Cody Sanderson Designs Jewelry With Anatomy in Mind
Learn more about the Native American-inspired designs worn by Pharrell, G-Dragon & more.
Accessories plays a big part in one's unique style, as a distinctive mix-and-match could speak a lot about your character. Yet such pairings could also backfire if the jewelry doesn't fit well. Designing with comfort at its core, Cody Sanderson creates metal adornments with the help of technology, merged with traditional craftsmanship to create one of a kind designs under his namesake brand.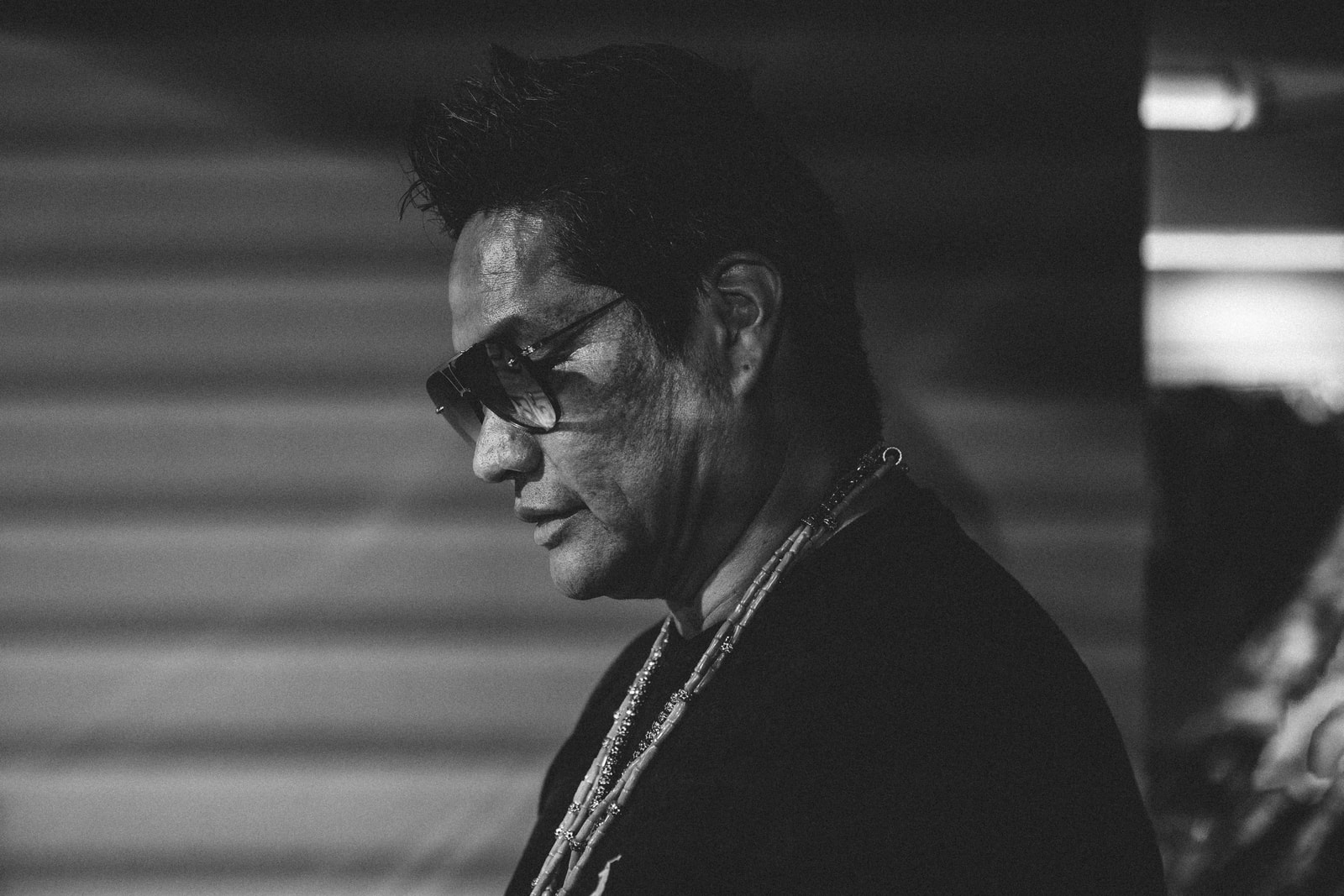 Via the study of the human's skeletal system, Sanderson rethinks the habitual standards of jewelry-making. For example, his square ring derives comes from the idea that fingers are square rather than round. Unlike traditional bracelets, the precise curvature of his rule-breaking creations keeps the contact between the bracelet with the skin to a minimal, hence to allow for more wrist flexibility. Ultimate comfort is only achieved after multiple try-ons and careful amendments.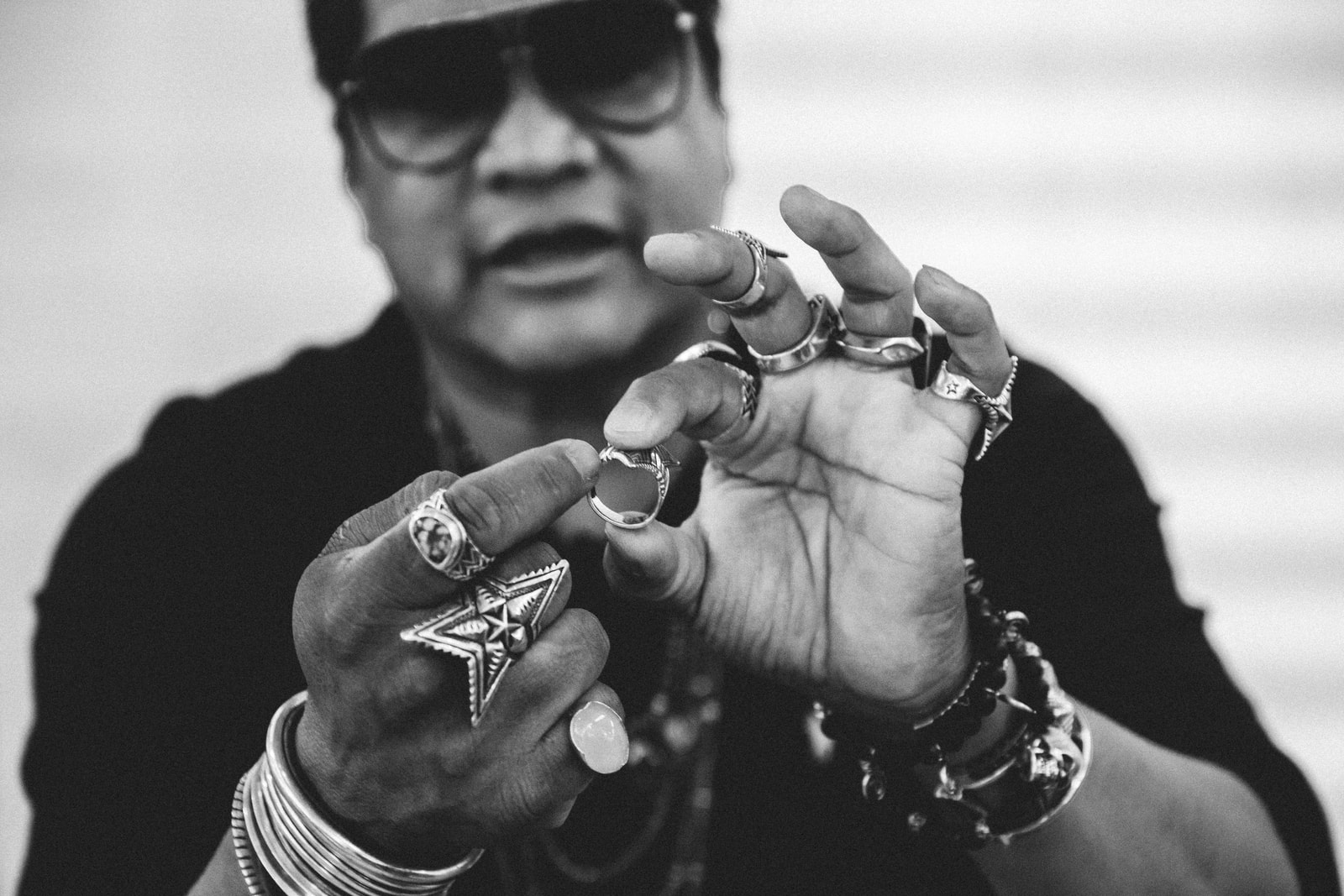 Not bounded by trends, Sanderson's work upholds a timeless sentiment which culls inspiration from both the past and the present. Describing his aesthetic as "Evolving Navajo Silver," a lot of his initial ideas first make the light of day as random drafts on napkins before recreated with the help of computer generated imagery and 3D printing.
Sanderson's successful career is indebted to support from his family which he accredits in the design of his signature five-point star motif seen in much of his output. His friends in the fashion world have also given him a leg up, fostering the label's growth in the Asian market. TAKAHIROMIYASHITA The Soloist and Motofumi "Poggy" Kogi from UNITED ARROWS & SONS helped introduce him to a more mainstream audience. Their relationship and appreciation for quality has been documented in The New Order Magazine Fall/Winter 2015 issue.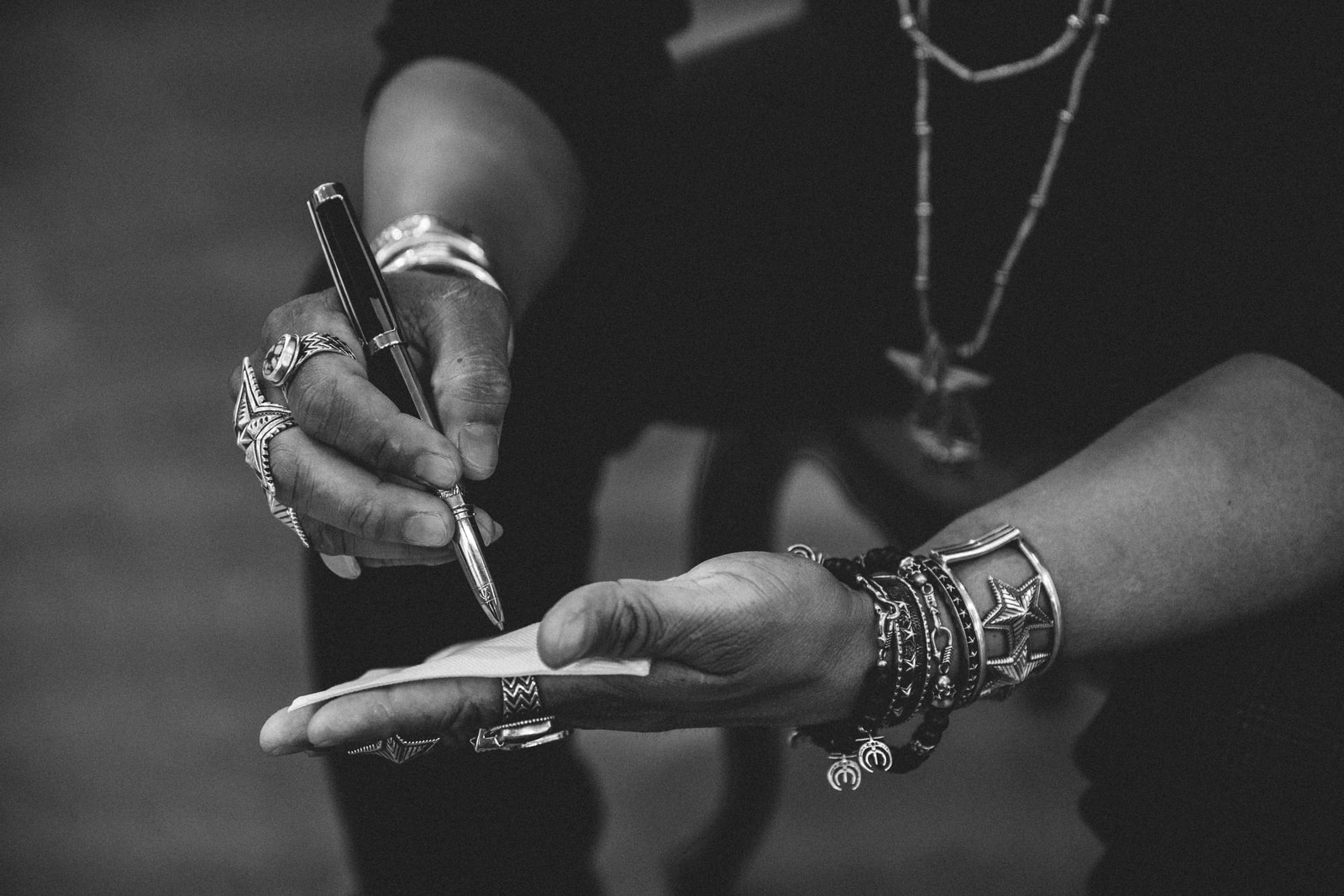 Despite being a latecomer in the industry, the designer's is mentioned in the same breath as metalwork giants Goro's, Chrome Hearts, while also advocated by fashion icons from both the East and the West – Johnny Depp, G-Dragon and Takuya Kimura. Cody Sanderson is going from strength to strength. Following his last collaboration with 1piu1uguale3, the brand is set to team up with Japanese label READYMADE for a capsule range. Keep up with the designer via his Instagram.
Joyce
16-18 Queen's Road Central
Hong Kong