Sweden Striker Zlatan Ibrahimovic Launches A-Z Sportswear Line
Zlatan wants everyone to play sports.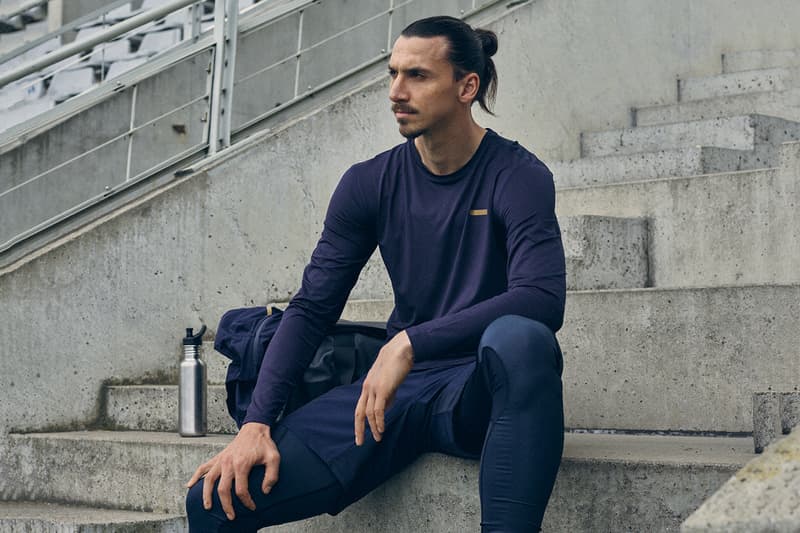 1 of 7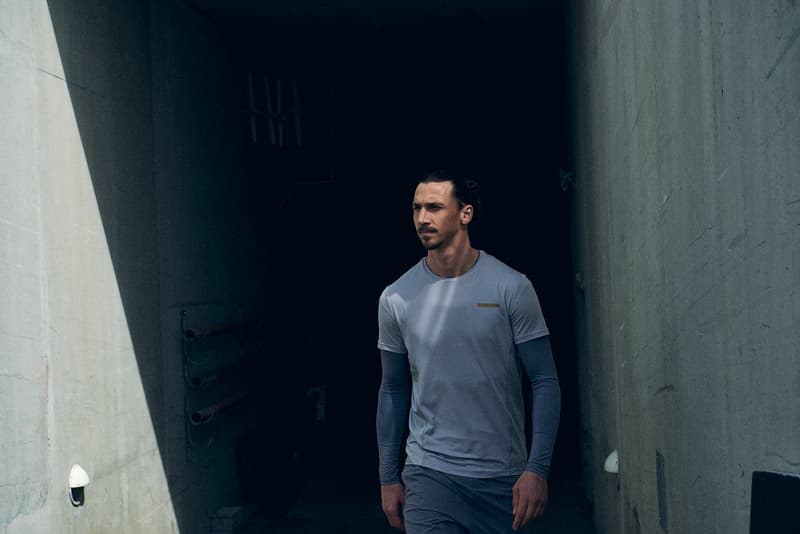 2 of 7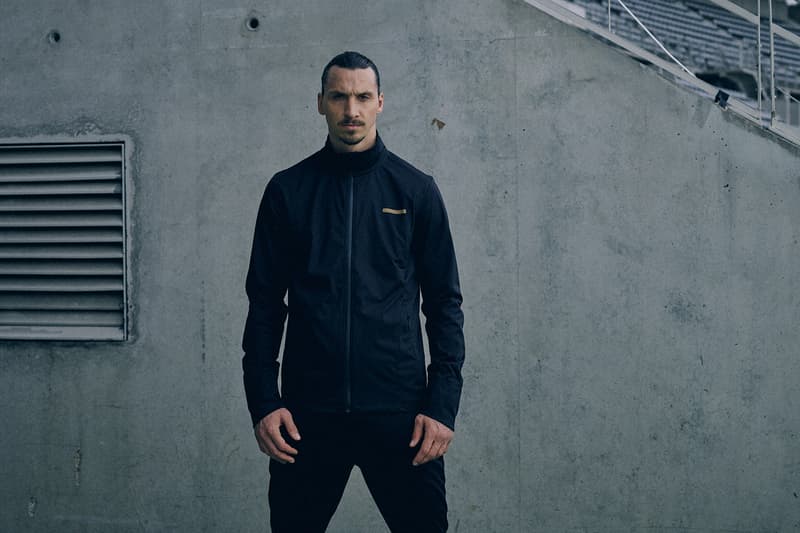 3 of 7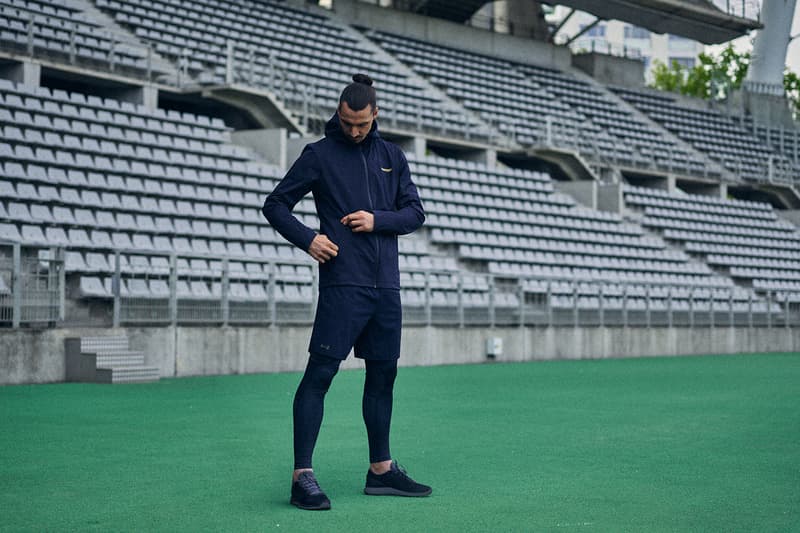 4 of 7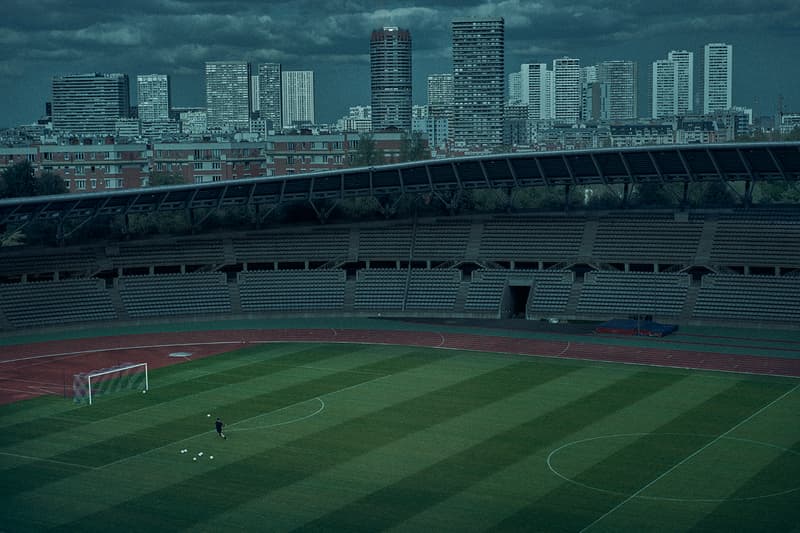 5 of 7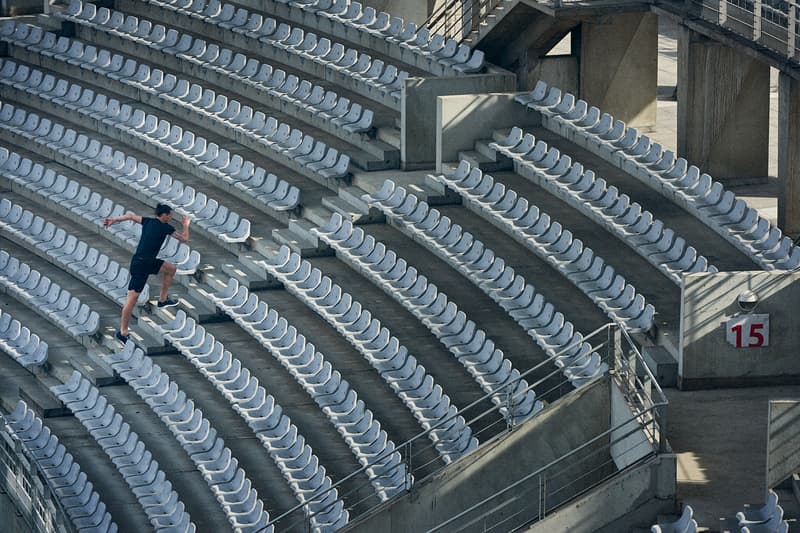 6 of 7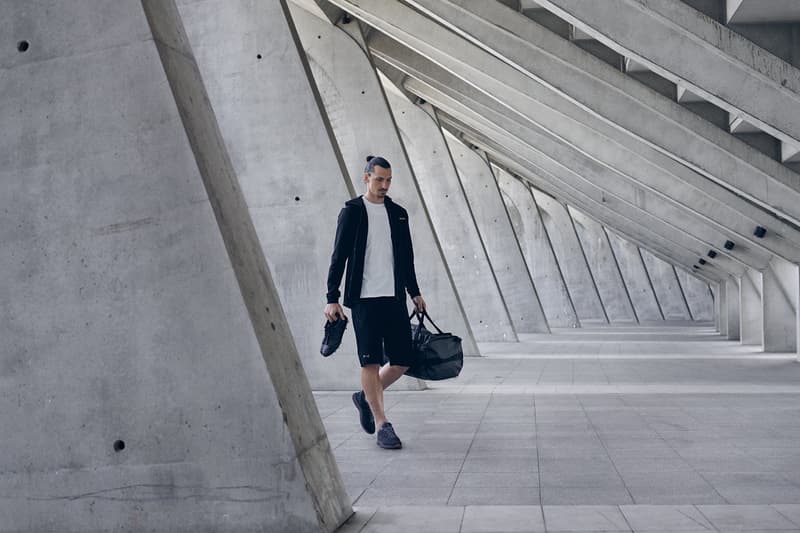 7 of 7
Soccer superstar Zlatan Ibrahimovic has announced his very own sportswear brand, A-Z, and its mission is simple: to allow anyone and everyone the opportunity to play sports. "I didn't start out with high-tech gear playing on a field that was always green," says the Swedish striker. "I started out on a hard court outside my mom's apartment, with a strong mindset. This mindset has taken me on a journey beyond anyone's expectations. It has brought me to where I am today."
A-Z's aesthetic is a minimalist one. Ibrahimovic notes, "You don't need a lot of gear to train to train hard. All you really need is one t-shirt, one pair of shorts, one pair of shoes. And then it's up to you."
The collection will initially launch in 11 countries, including Norway, Finland, Denmark, Germany, Holland, France, the UK, Austria, Spain, Italy and Ibra's native Sweden. Zlatan will be hosting a live Q&A session on his Facebook page, A-Z's page and on the line's freshly-launched website on June 7 at 5 p.m. CET.
What do you think? Do you have any questions for Zlatan? Where do you think the Swedish powerhouse is headed next?