These Yeezy Boost 350s Are Actually Comfortable Slippers
Lounge footwear inspired by sneaker design.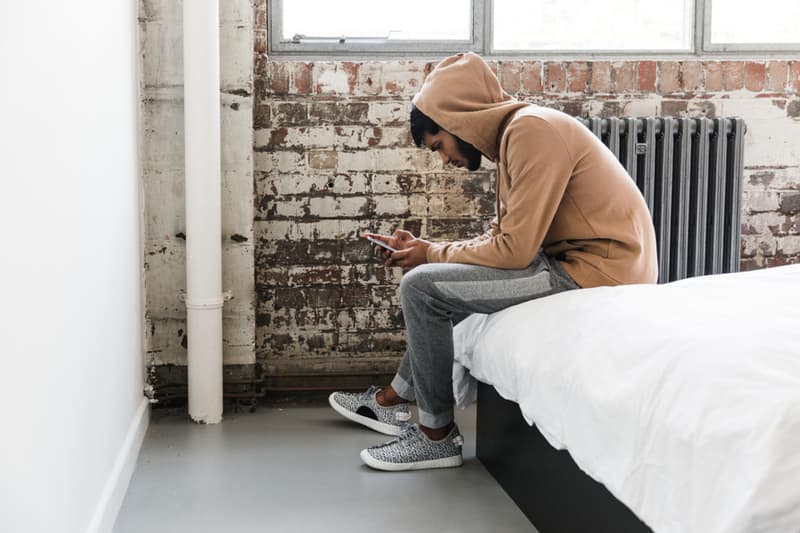 1 of 8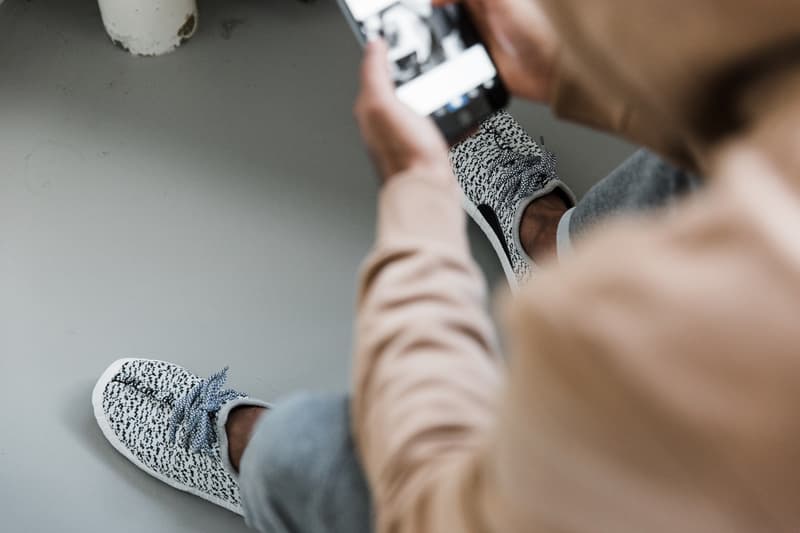 2 of 8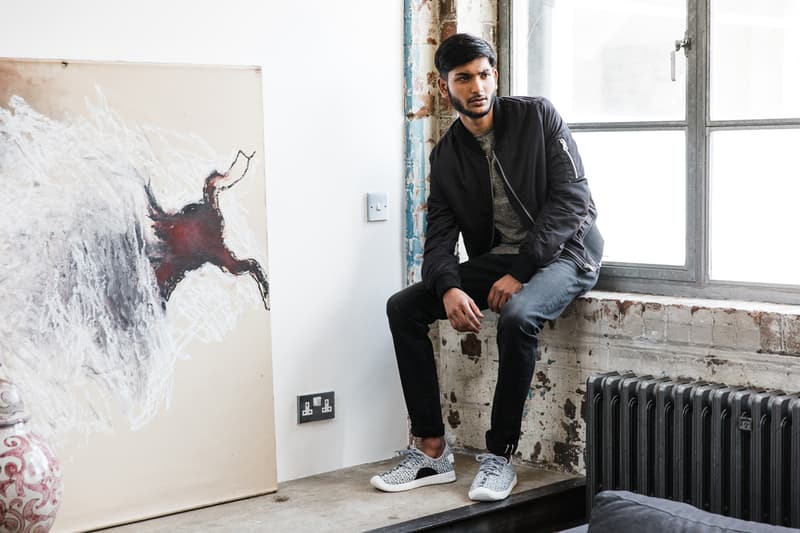 3 of 8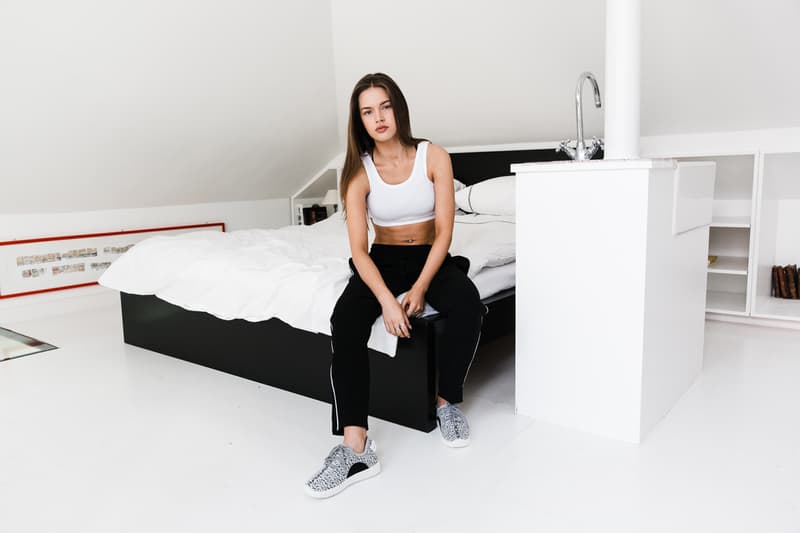 4 of 8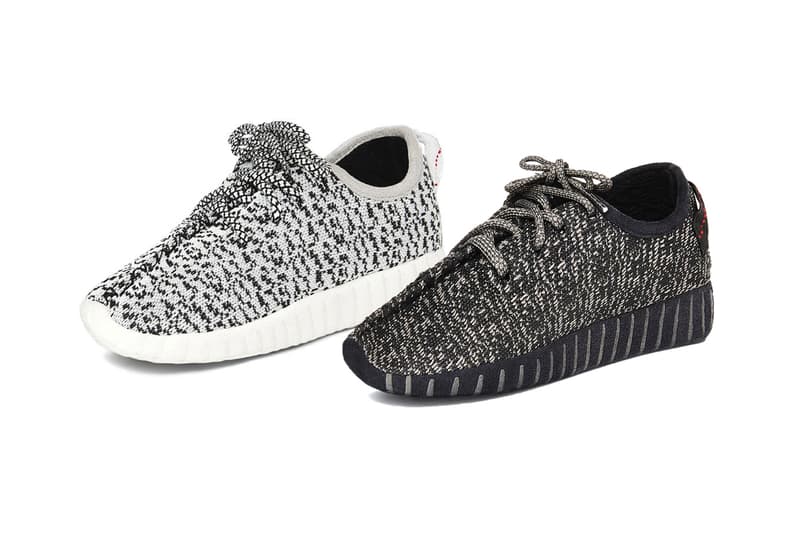 5 of 8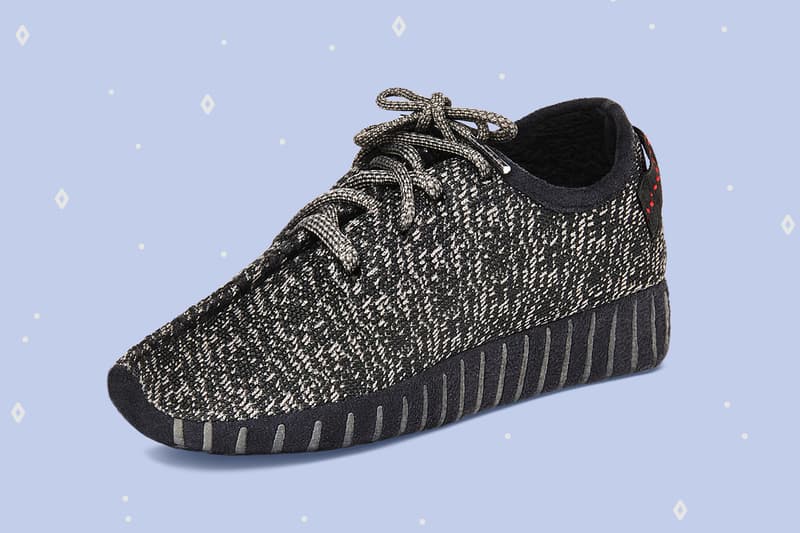 6 of 8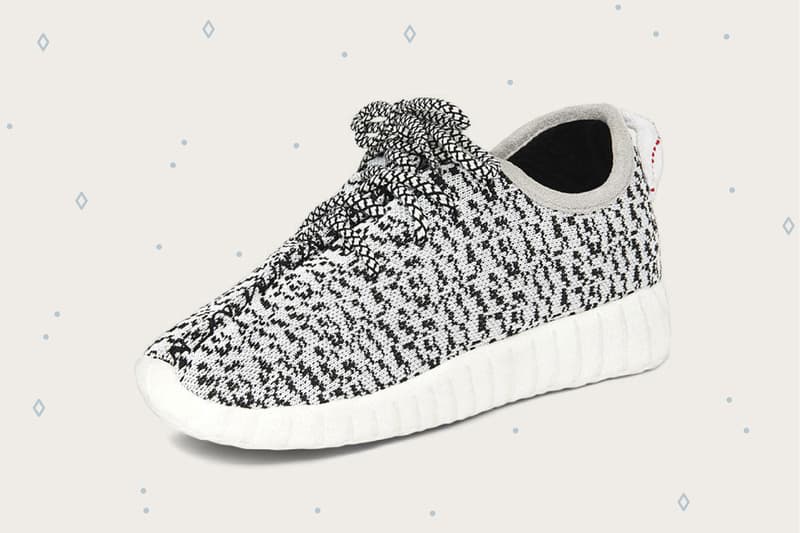 7 of 8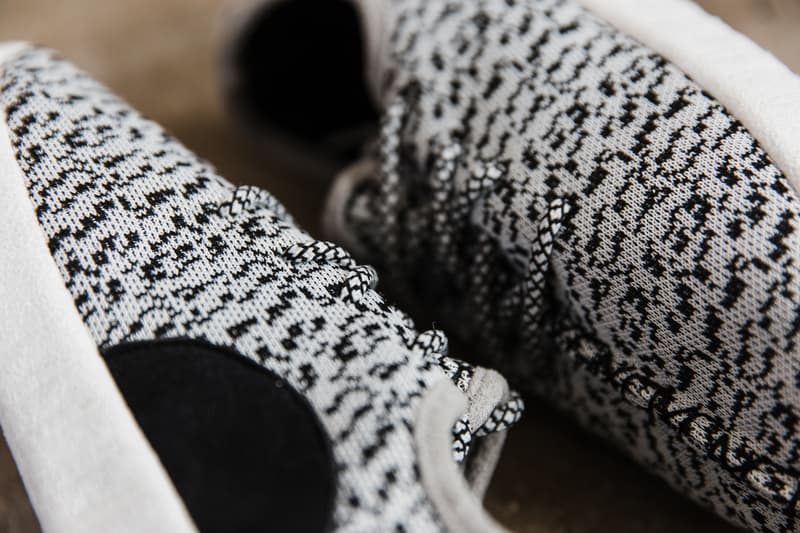 8 of 8
Your eyes do not deceive you. These clever renditions of the adidas Yeezy Boost 350 are actually slippers. They come from a company called SLPRS that's currently running a Kickstarter campaign to gain enough capital to mass produce them in the near future. Weighing in at only 100 grams, this hybrid slipper-sneaker model is designed for comfort — they're made from lightweight plush, lined with shearling and set on molded foam soles. The company has already manufactured its retail-ready samples and are making them available for order to early backers of the project. The first release will be the SLPRS "Model One," which are these Yeezy Boost 350 lookalikes. Depending on the success of the campaign and sales, we might be able to see other slipper-style creations of your favorite sneaker models in the future. Hit up their Kickstarter page now to find out more on how to participate in the campaign and secure your very own pair.