Uber Introduces UberBIKE in Amsterdam
The Silicon Valley goliath looks to tap the two-wheeled demographic.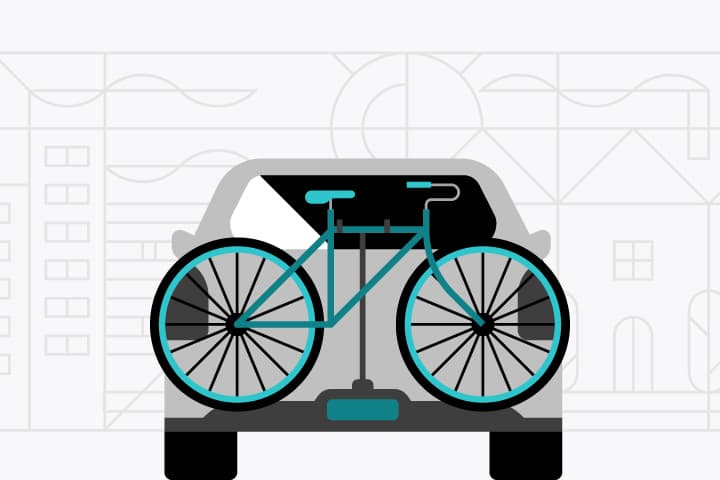 Uber is expanding its empire to include those who prefer two-wheeled forms of transportation with the introduction of UberBIKE. The new service is available exclusively in Amsterdam for the time being, but the choice of city makes perfect sense: there are an over 800,000 bicycles in the Dutch city and 63% of the population uses their bike on a daily basis. But not all bikers have the energy to pedal home at the end of a long night. UberBIKE allows users to hail a car with a bike-rack for a €4 EUR surcharge. The process seems straightforward enough:
Open the Uber app in Amsterdam

Slide to the option 'UberBIKE' and enter the address where you and your bike should be picked-up

Confirm your request and wait for your UberBIKE to arrive

Be aware: you can place up to 1 bike on the bike rack

The fare of UberBIKE is the uberX fare + €4 for your bike

Uber seems keen on young Amsterdammers using the service as a shuttle to and from the European countries many summer festivals.
You can read the rest of Uber's official announcement here.