Twitter Is Making a Big Video Push
Now you can post 140-second videos on the platform.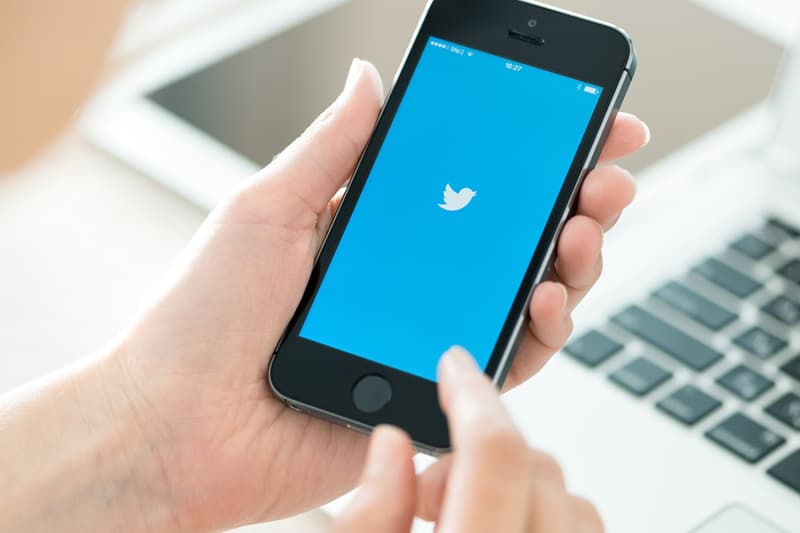 You might be aware that Twitter isn't doing so hot; once a juggernaut thought to be worth over $40 billion USD, Jack Dorsey's declining social media giant is now probably worth about half that thanks to stagnating growth and wary investors — which is likely the reason behind its partnership with the NFL, its recent investment in SoundCloud and the introduction of Engage. But that's not all Dorsey and co. have up their sleeve: Twitter is also making a huge video push with added emphasis on the medium in the latest version of the app.
Previously, video uploads were limited to just 30 seconds, but users can now post 140-second-long pieces. The addition is also making its way to Vine as users will be able attach their 140-second vids to Vine six-second clips (think of the Vine as a trailer for the larger piece). The latter of those two features is currently only available to select users, but will soon be expanding to other Tweeters out there. Twitter is even making it easier to explore the platform's most popular videos as tapping on one in the timeline will take users to a new full-screen viewing experience with related suggestions appearing below.
The features are rolling out now to both iOS and Android users and will soon make their way to the desktop apps as well.
Now, everyone can post videos up to 140 seconds long! We can't wait to see the amazing videos you create and share.https://t.co/DFsuvnXkuL

— Twitter Video (@video) June 21, 2016
Explore more videos and Vines that are lighting up Twitter. Our new viewing mode will let you watch more with a tap. pic.twitter.com/XyBaes37T7

— Twitter Video (@video) June 21, 2016