Is Kanye West's 'The Life of Pablo' Tour Arriving Sooner Than Expected?
"You know my tour game is strong."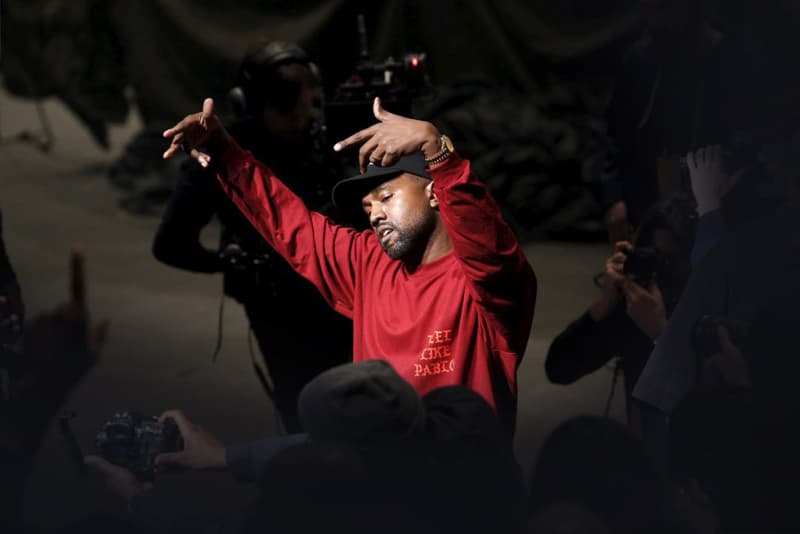 Kanye West recently called into The Steve Harvey Morning Show to discuss a few topics, with one specifically on the mind of many of his fans; The Life of Pablo tour. Prior to mentioning the tour that many are looking forward to, the conversation was comprised of West's overall vision from his sold out fashion show at Madison Square Garden to his misunderstanding with Wiz Khalifa and influence on fashion (just think about the frenzy that was created during New York City's The Life of Pablo pop-up shop). Towards the end of the call Harvey asks Kanye about a tour update which garners a response resulting in September being a goal for Yeezy and his camp.
Aiming to influence the youth in the same manner that Walt Disney inspired him, check out the full interview below for further information and stick with us as we'll provide further updates upon availability.