Erykah Badu Reworks PARTYNEXTDOOR's "Come And See Me" Into "Come And See Badu"
The great new music continues to pour in.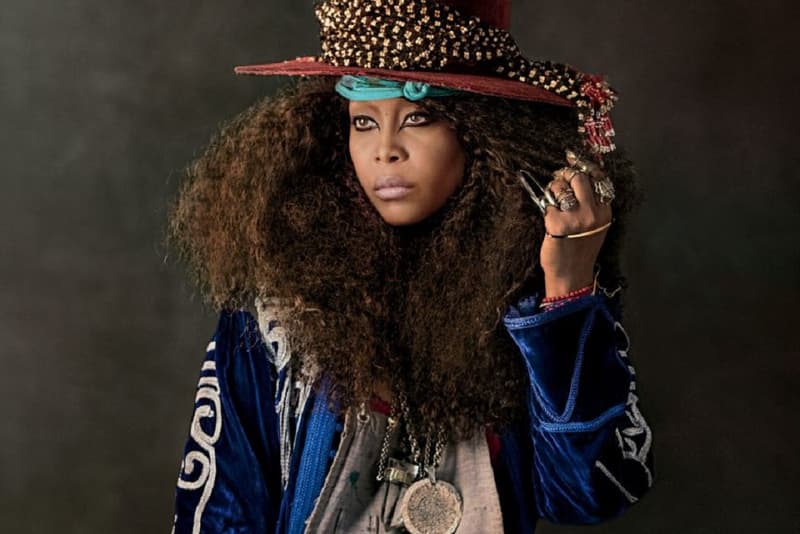 After cooking up remixes of songs such as Kanye West's "Real Friends," Erykah Badu returns with another new rework of a major record. This time around, Erykah Badu sets her sights on the recent PARTYNEXTDOOR single "Come And See Me," flipping the song into "Come And See Badu." As to be expected, Badu turns the former track into a piece that's entirely her own and unique. You can stream "Come And See Badu" below. Most recently, Badu was in the news for a new, Nas and Kanye West-assisted film she's involved in.