Complex Announces "ComplexCon" Cultural Festival, Will Feature Pharrell and Takashi Murakami
"The first cultural World's Fair for this generation."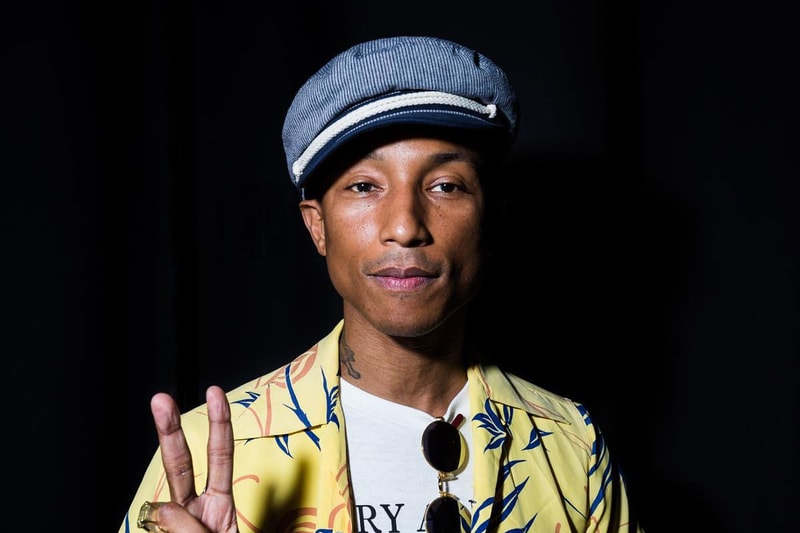 Following Verizon and Hearst's acquisition of Complex Media, the 14-year-old media company announced that it would be merging art, fashion, music and food together in its own curated convention/festival this fall. Named "ComplexCon," the festival has already enlisted the likes of Pharrell Williams and Takashi Murakami for its planning committee. Williams will take on the role of cultural director and host committee chair, while Murakami will be in charge of ComplexCon's brand identity.
The event will take place November 5-6 at the Long Beach Convention Center in California, and will feature shopping, panels, art, food, style, sports and live concerts. According to Pharrell, "When 'I am Other' connected with Marc Ecko and the Complex team, we were instantly aligned — we wanted to combine a little bit of all these elements and create a unique, new initiative." Similarly, Murakami said, "When Marc Ecko approached me about being on the host committee, I met with him in their office on 50th Street and felt firsthand the good vibe and untamed, youthful energy they possess. It was that spirit that led me to participate in the project. It looks like it's going to be a lot of fun. I hope it will turn into something crazy."
If you're interested in attending, ticket prices range from $35 USD for one day or $60 USD for the whole weekend. However, the night concerts will have its own fee. Stay tuned for more information regarding the event and its lineup, but you'll want to pencil this in your calendar.