Finland Is Now Home to a Burger King Sauna
Whoppers and a foot rub?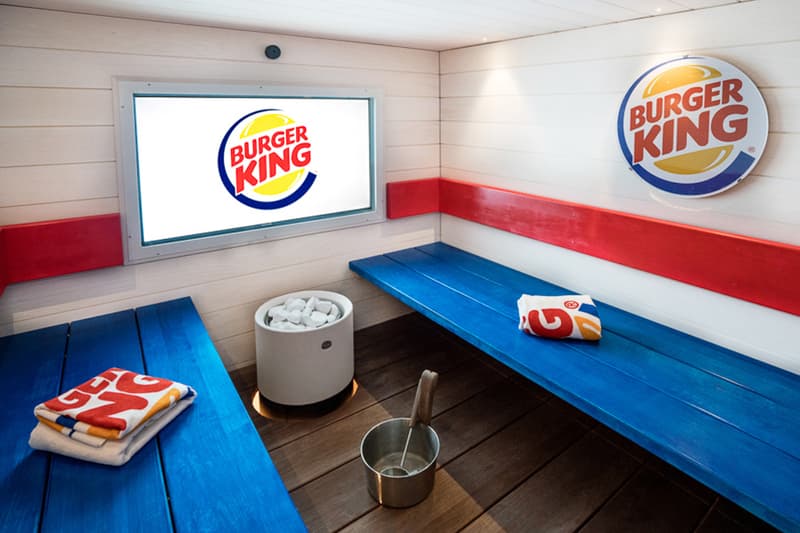 1 of 2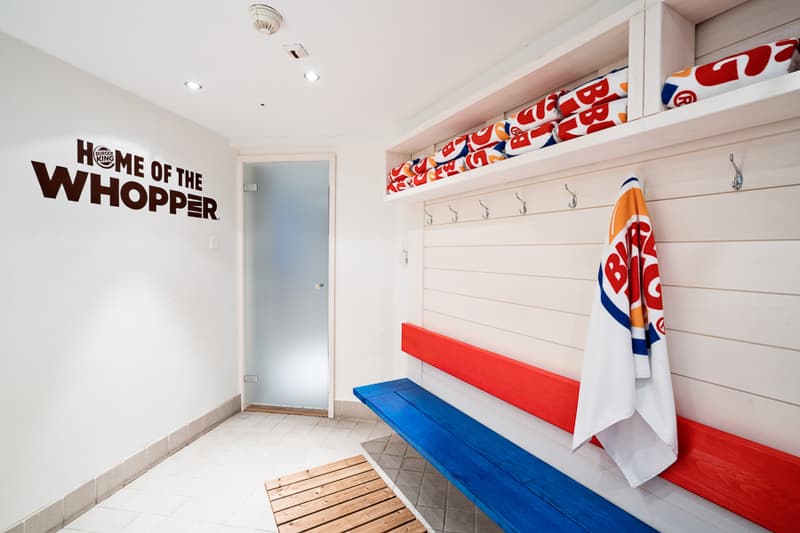 2 of 2
Weird fast food offerings are nothing new. Earlier this month McDonald's introduced a music-producing placemat while KFC hooked eaters up last year with a Tray Typer so they could text without getting greasy fingerprints on their smartphones. Burger King is one-upping both of them, however, with its latest introduction: a sauna, of all things. Located in Finland and decked out in the King's usual red, white, blue and gold, the space offers up everything from big-screen televisions and branded robes to matching towels and a bench-equipped lounge. Make sure to pay a visit to this most special of Burger Kings next time you find yourself in Finland and in need of a Whopper.