Siri vs. Alexa: Is Apple Getting Into the Smart Speaker Game?
The WWDC rumor mill kicks into full tilt.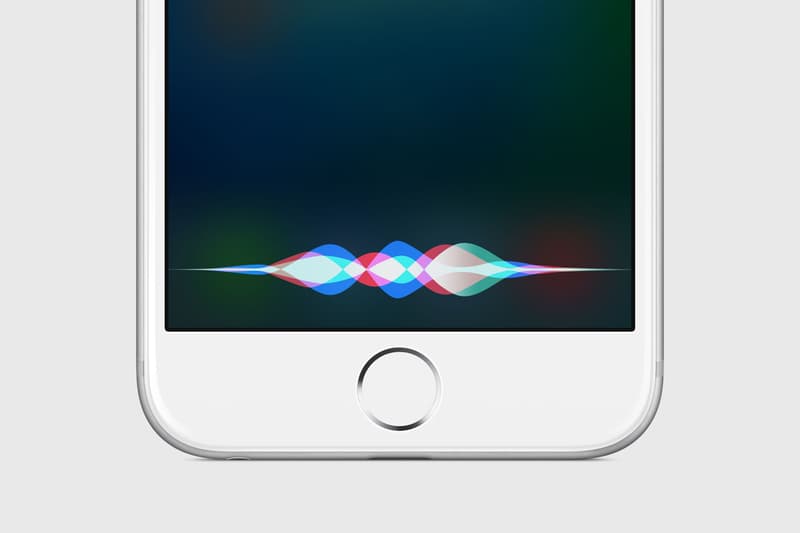 It appears that the rumor mill has gone into full tilt in the lead-up to Apple's upcoming WWDC event: there are reports that the Cupertino giant is working on opening up its artificial intelligence strategy. The Information reports that Apple may open Siri up to third-party developers and apps. Apple may also be working on an AI-powered smart speaker to compete with Amazon's Echo and its Alexa AI or Google's Home system. Presumably, the speaker will have a microphone and built-in Siri capabilities, meaning users can have their digital assistant read them the morning headlines, weather reports, play music, et cetera.
There is no official word from Apple HQ, naturally, but there should be plenty to look forward to at this year's WWDC.