Apple to Release an Upcoming iPhone Model With an All-Glass Body
The latest leak confirms it.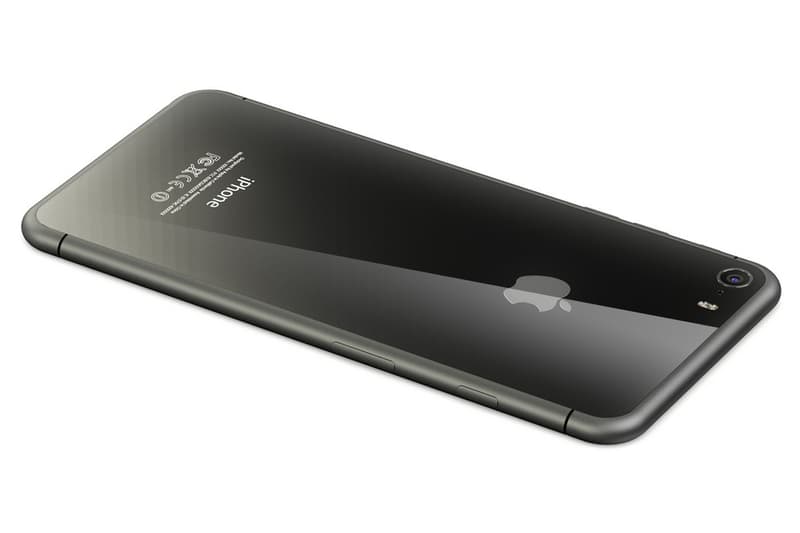 WWDC Season always brings about a bevy of Apple rumors and leaks. The latest leak comes courtesy of iPhone chassis maker Catcher Technology CEO Allen Horng who said that Apple's 2017 iteration of the iPhone will feature an expensive all-glass casing, as speculated upon earlier in April. The move would take Apple above and beyond the glass backs featured on previous generations of the iPhone. According to Horng, Catcher has been shifting toward "advance processing technologies" in order to reinforce the phone's chassis with a metal frame.
The new handset would also feature an "Edgeless Display" that would do away entirely with the phone's chin and forehead bezels while also featuring an organic light-emitting diode (or OLED) display.
Don't get too excited just yet, though: Horng was quoted as saying "As far as I know, only one [iPhone] model will adopt glass casing next year." Since he also mentioned the price of the new single-pane displays, it is safe to assume that Apple is saving the upgraded for either the iPhone 8 Plus or the hotly-rumored iPhone Pro, both of which are slated for release in 2017—marking the 10th anniversary of the iPhone's release.