Yung Lean Shares New Cut "Pearl Fountain"
Off the deluxe edition of 'Warlord.'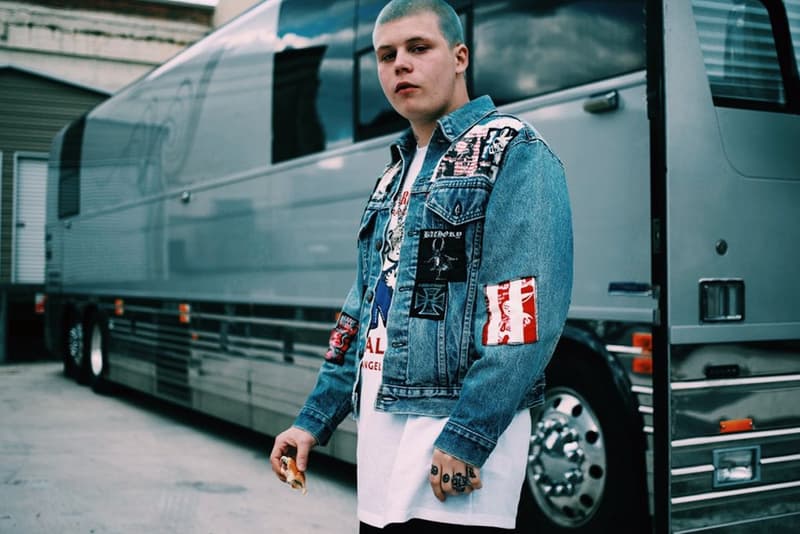 Warlord may only be a couple of months old, but Yung Lean is already back with a deluxe edition of the LP. And, to celebrate, the Swedish rapper/producer has dropped off one of the added cuts. Dubbed "Pearl Fountain," the three-minute track skews toward Euro house, but offers up Lean's usual trap-inspired backdrop.
Featuring Goth Money Records CEO Black Kray and Gravity Boy's Bladee, "Pearl Fountain" can be streamed below via SoundCloud in its entirety. The deluxe edition of Warlord is available now.