New York Grafitti Meets Chinese Calligraphy in New FAUST and XEME Exhibition
Titled "INTERSECTION" at J-o1 Gallery.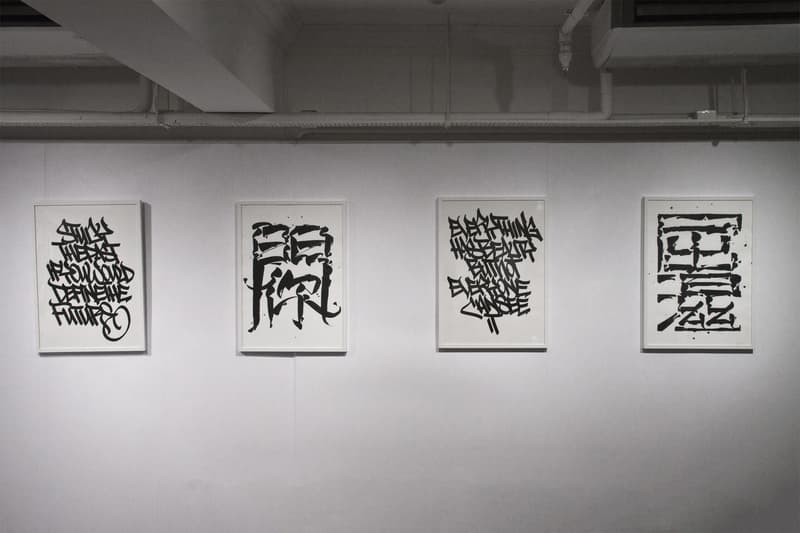 1 of 10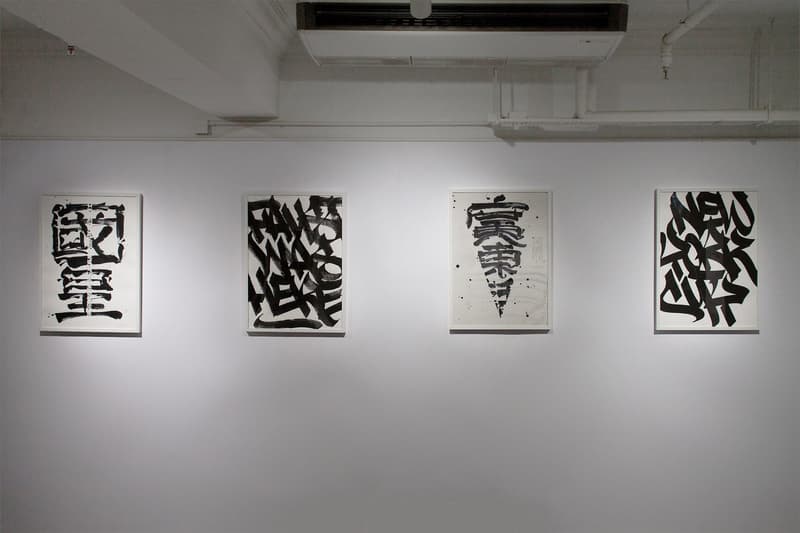 2 of 10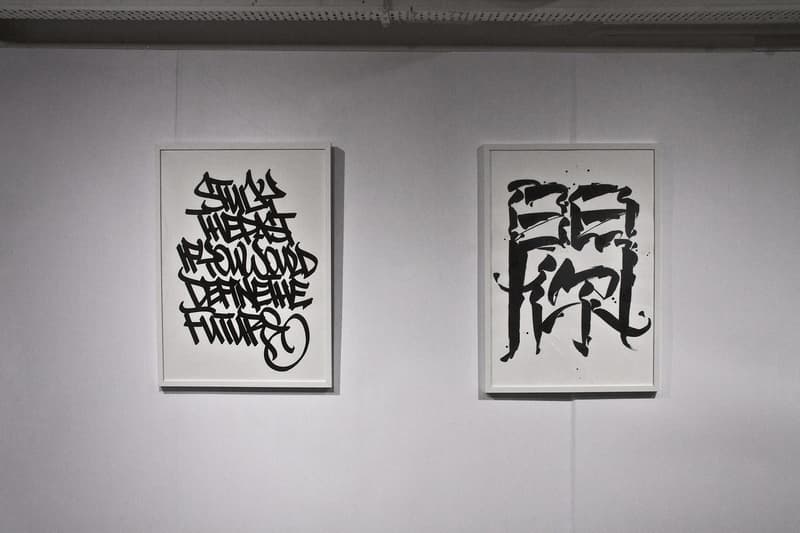 3 of 10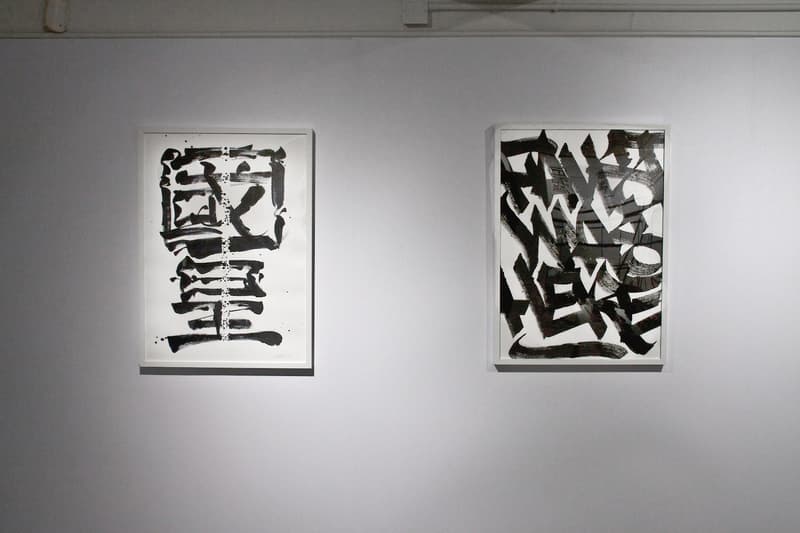 4 of 10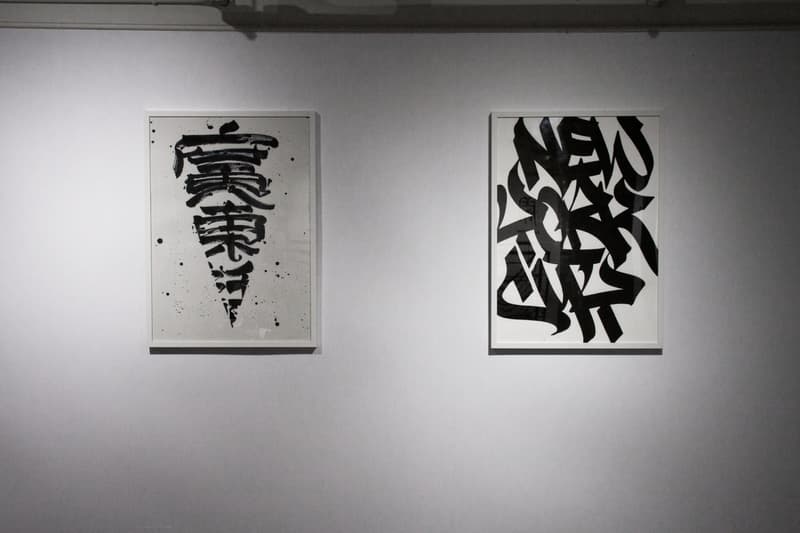 5 of 10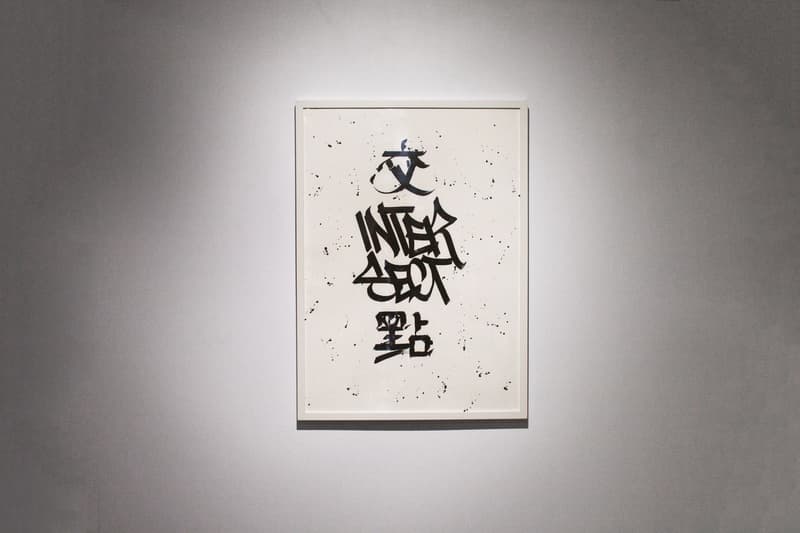 6 of 10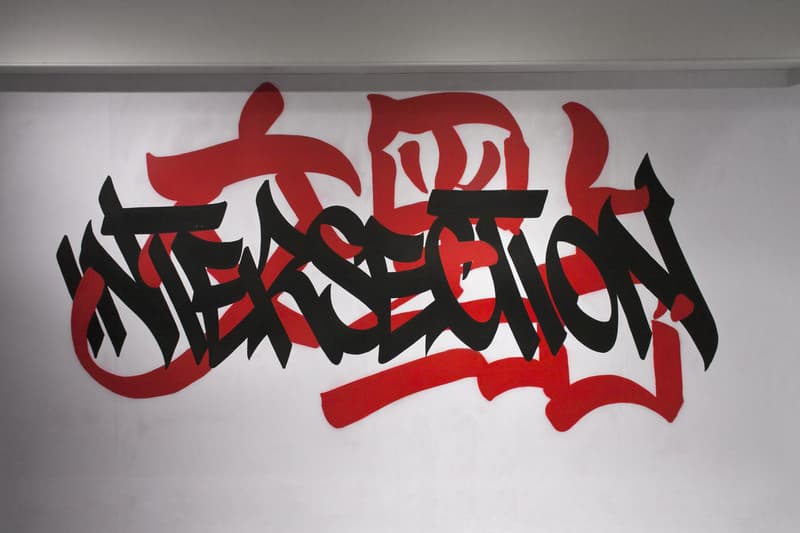 7 of 10
8 of 10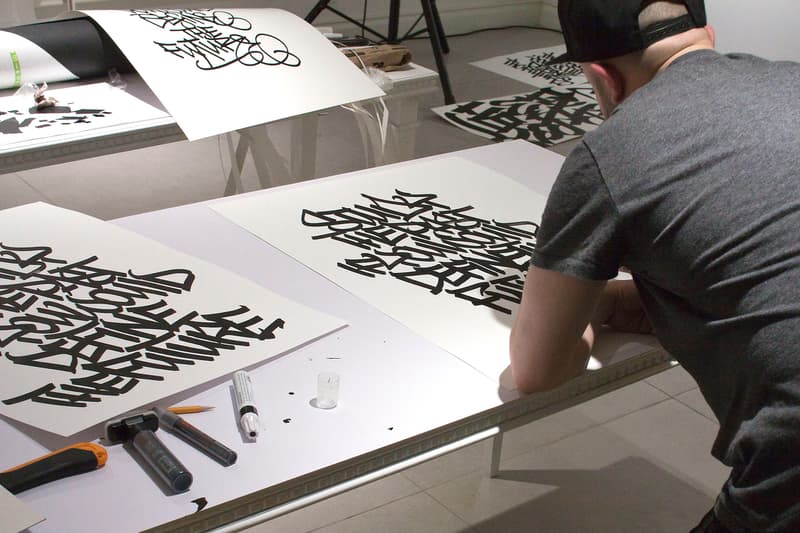 9 of 10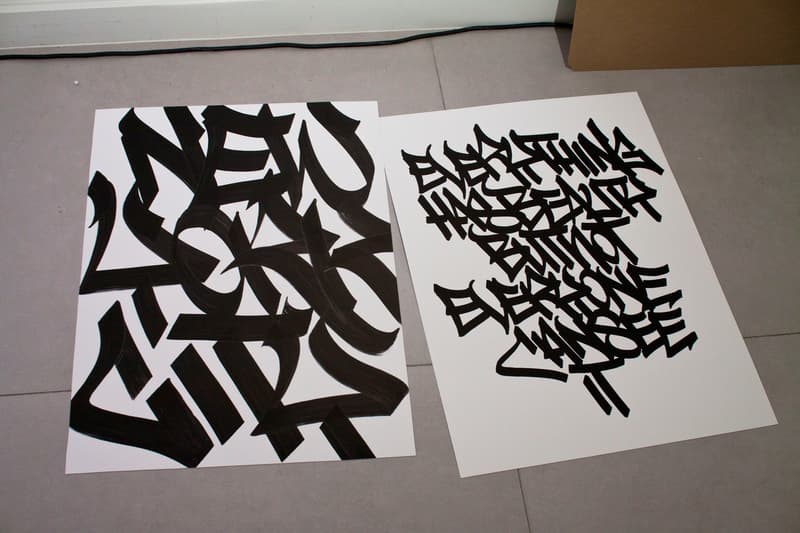 10 of 10
One of the latest hallmarks in Hong Kong's fledgling art scene is "INTERSECTION," a joint exhibition led by contemporary artists FAUST and XEME. Launched by Yeti Out during the city's recent Art Basel festivities, the exhibition melds the East and West in a celebration of diversity, bringing together traditional Chinese calligraphy with raw, East Coast graffiti hand styles in the form of a large mural in addition to 10 monochromatic pieces. Having collaborated with the likes of Nike and New Era, FAUST presents his signature script – synonymous with his large, wall-hugging tags seen across NYC — shown alongside the Hong Kong graffiti patron's defiant, brushed ink work. The exhibition proves language to no longer merely be a system of communication, rather, acting as a form of visual expression. "INTERSECTION" is open to the public till April 30, be sure to drop by if you're in the area.
J-o1 Gallery
1/F, On Lan Centre
On Lan St
Central
Hong Kong