DJ Premier Spins an Incredible Prince Mix
A very fitting tribute to The Purple One.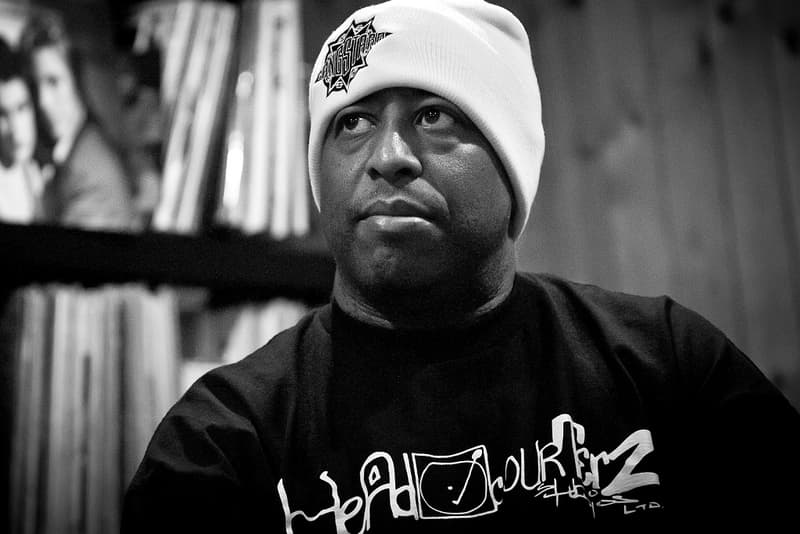 DJ Premier was among a long list of hip-hop luminaries that honored Prince in the past 24 hours. Now, he's gone one step further by producing an incredible, expansive Prince mix. Premier's new piece includes an hour's worth of Prince music, including deep cuts and easily-recognizable classics. DJ Premier debuted the mix via a live, filmed session, and coupled it with the following statement:
"I want to salute one of the greatest artists in the world, the artist known as Prince. The guideline that shaped me musically consists of approximately ten people, James Brown, Michael Jackson and Prince are all equally my number ones; it's a three way tie. Because of Prince, I will take any dare and survive the dare! My manager Ian threw the idea (for the tribute mix) at me late last night and I said let's do it; so we plugged in and did it (real DJ's do real things)! I should've done three hours instead of one. It was unscripted and unrehearsed, but the outcome obviously touched my soul and I hope it does the same for you. Rest In Purple Prince."
You can view the entire, hour-plus performance below.