COS Built a Forest of Light in an Abandoned Milanese Theater
Simple, stark and seemingly infinite.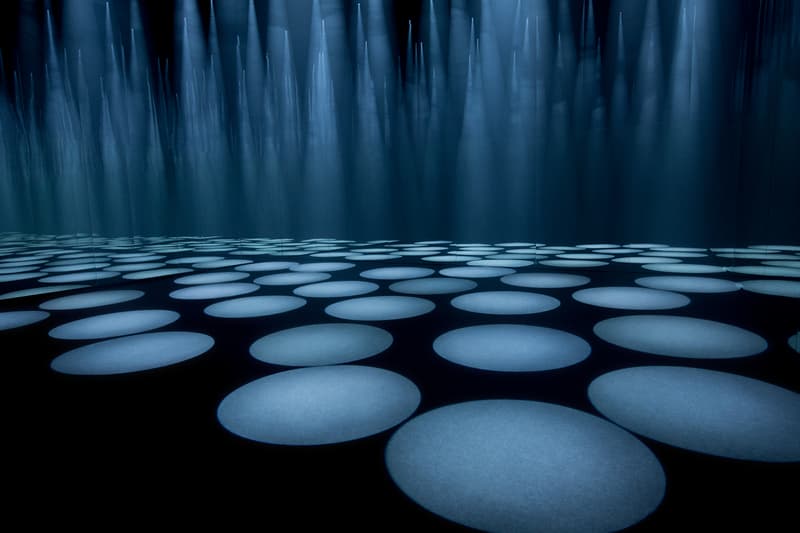 1 of 5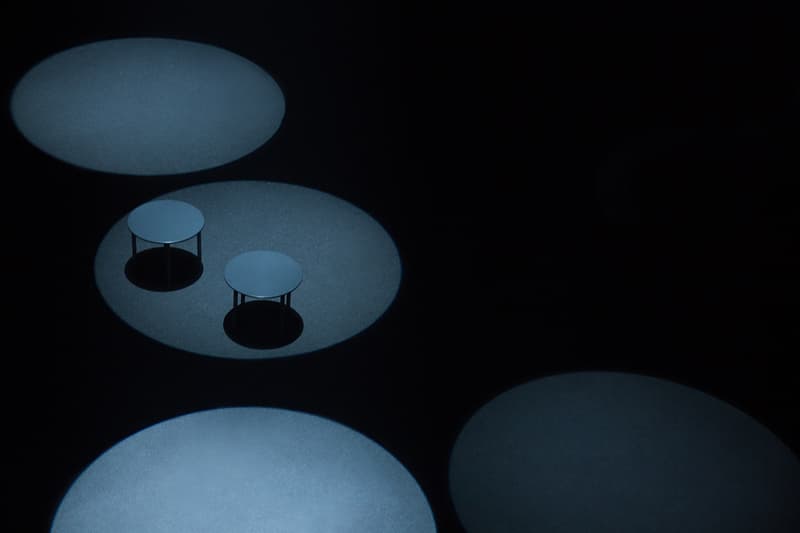 2 of 5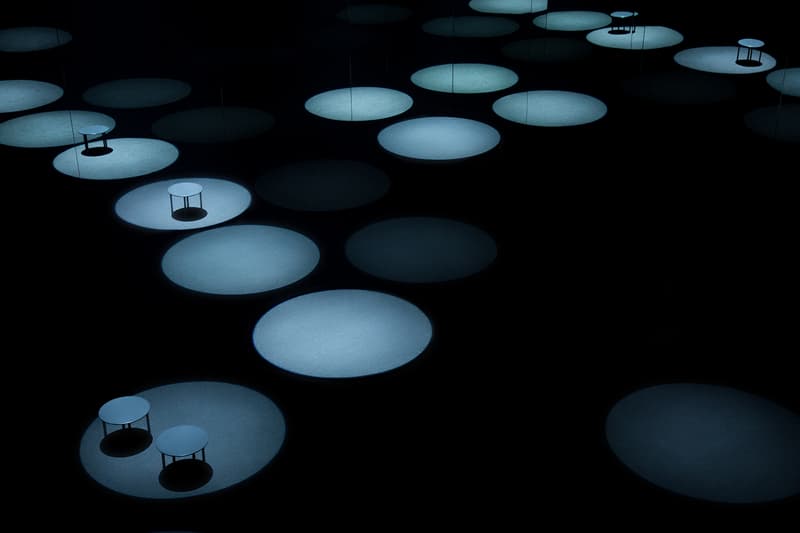 3 of 5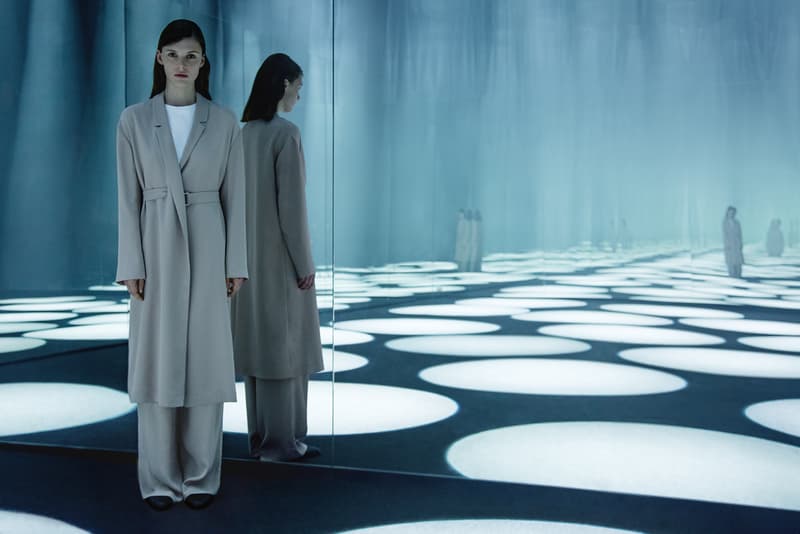 4 of 5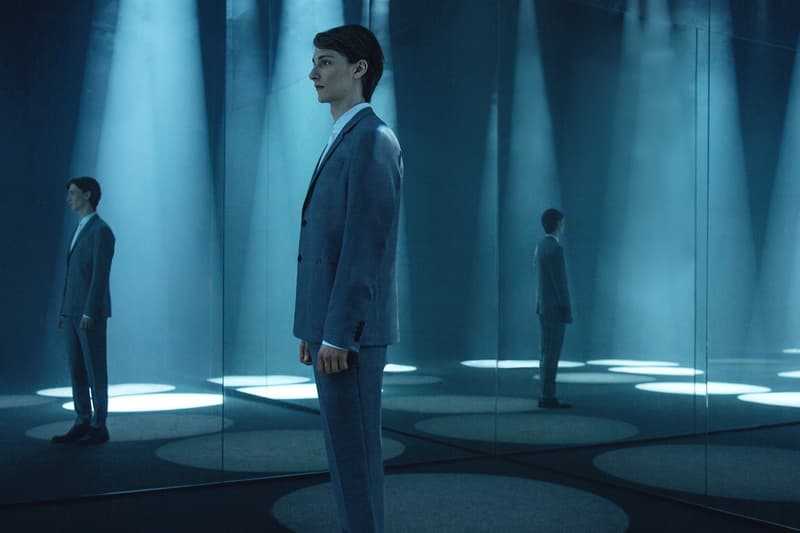 5 of 5
COS' latest installation at Milan's Salon del Mobile exhibition is the 'Forest of Light' — an seemingly infinite space filled with cones of light, fog and mirrored walls designed by Japanese architect Sou Fujimoto that reacts and responds to the movements of visitors and models alike. The space is set up inside the Cinema Arti, a formerly derelict theater that provides an expansive backdrop for the Scandinavian imprint's installation to work within. The end result is a real-life extension of COS' aesthetic: simple and understated, yet surprisingly stark in its ambitions.
Flip through the images above and be sure to give the Cinema Arti a visit if you happen to be in Milan for the furniture exhibition.