Nike Is Bringing Power Laces to the Masses With the HyperAdapt 1.0
Power Laces are finally here.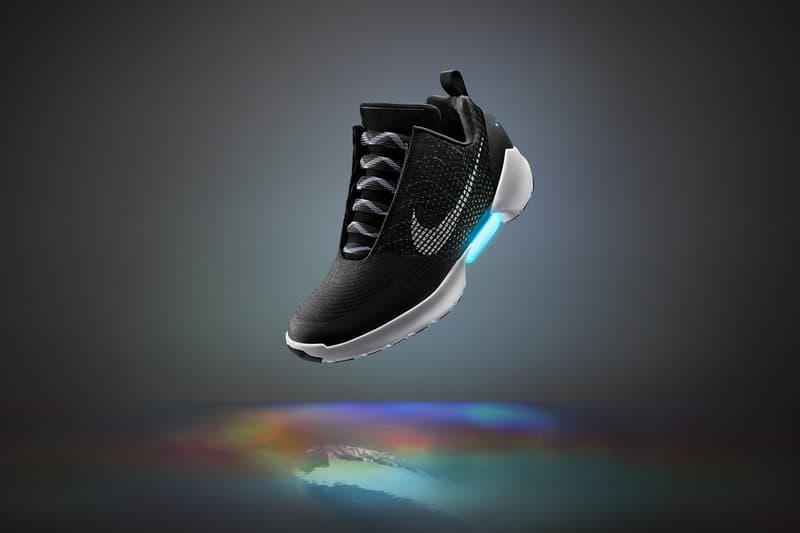 1 of 4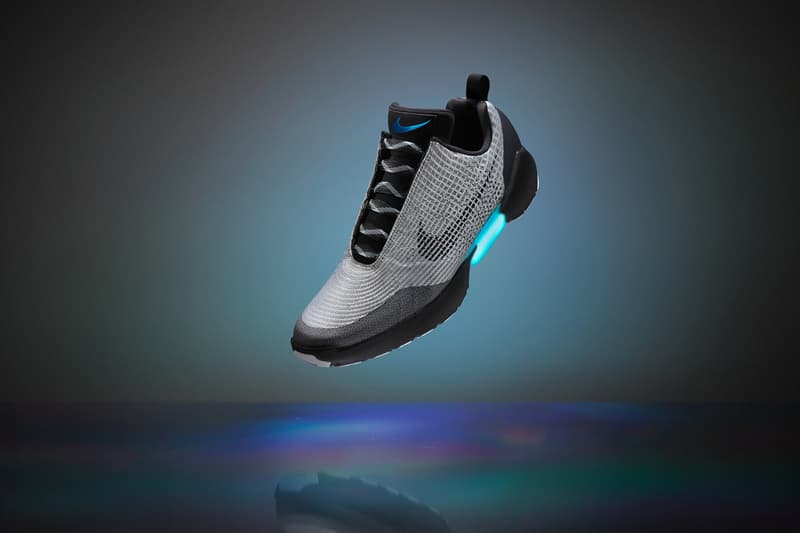 2 of 4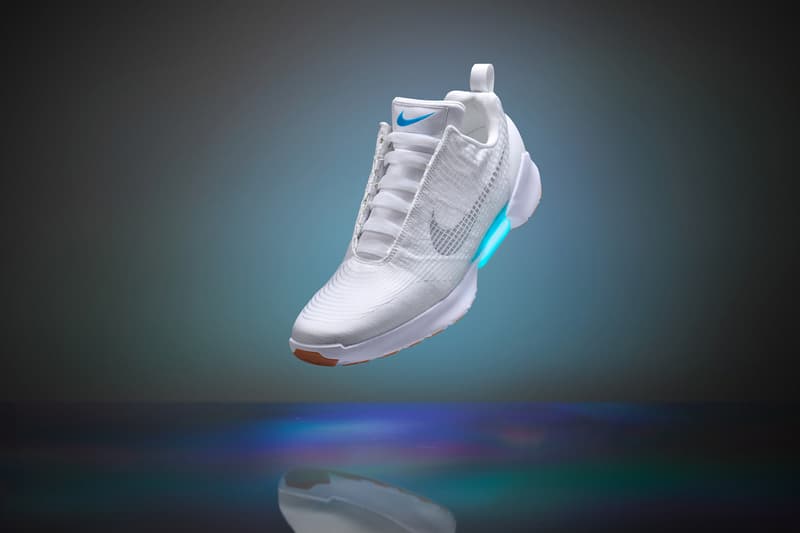 3 of 4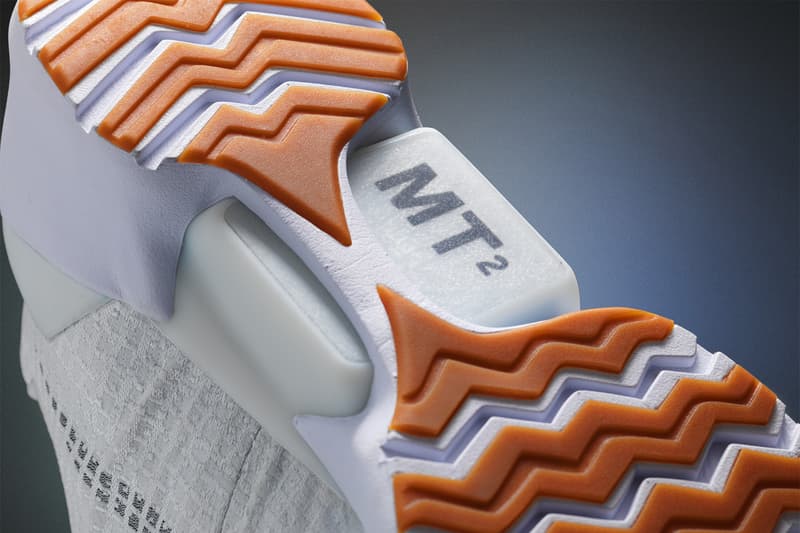 4 of 4
Let's be honest: the Nike MAG is an awesome piece of nostalgia, but given its very '80s-centric vision of the future, it's only right that the Swoosh would use some other means to introduce Power Laces to the masses — and that's exactly what it's doing with the upcoming HyperAdapt 1.0. Undoubtedly the highlight of today's Innovation Summit, the upcoming silhouette will bring the auto-lacing system — code-named E.A.R.L. or "Electro-Adaptive Reactive Laces" — to fruition following the Nike MAG's auction this spring. Designed by Tinker Hatfield alongside both Mark Parker and Tiffany Beers, the design started with a less-than-ideal snowboarding boot back in 2013 before evolving into what you see today. Though manually controlled via on-board buttons, the system "makes feasible the once-fantastic concept of an automated, nearly symbiotic relationship between the foot and shoe." Says Hatfield:
It is amazing to consider a shoe that senses what the body needs in real-time. That eliminates a multitude of distractions, including mental attrition, and thus truly benefits performance… Wouldn't it be great if a shoe, in the future, could sense when you needed to have it tighter or looser? Could it take you even tighter than you'd normally go if it senses you really need extra snugness in a quick maneuver? That's where we're headed. In the future, product will come alive.
The Nike HyperAdapt 1.0 will be available exclusively to Nike+ members beginning Holiday 2016.