Take a Look Inside Hiroshi Fujiwara's New THE PARK・ING GINZA Concept Store
A glimpse of the interior before the crowds descend this weekend.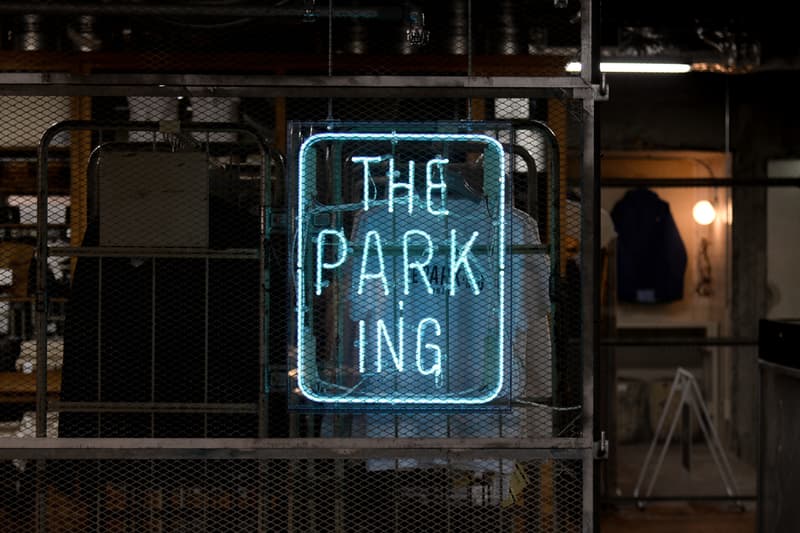 1 of 23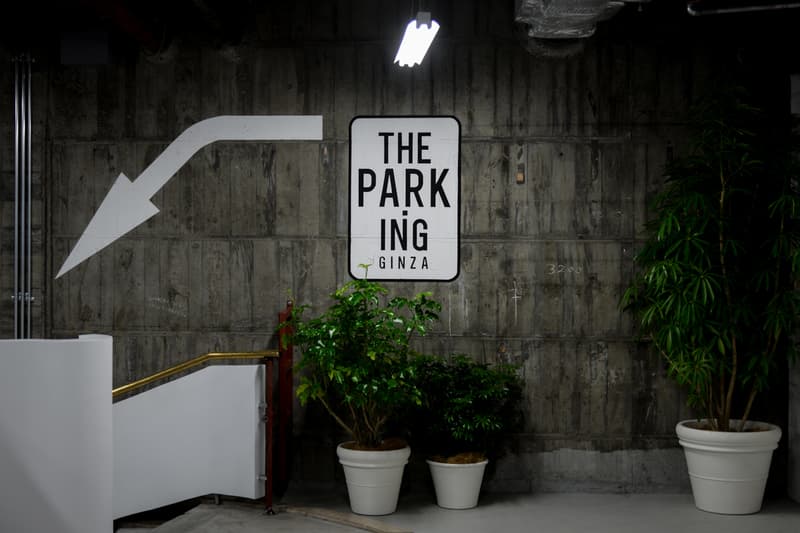 2 of 23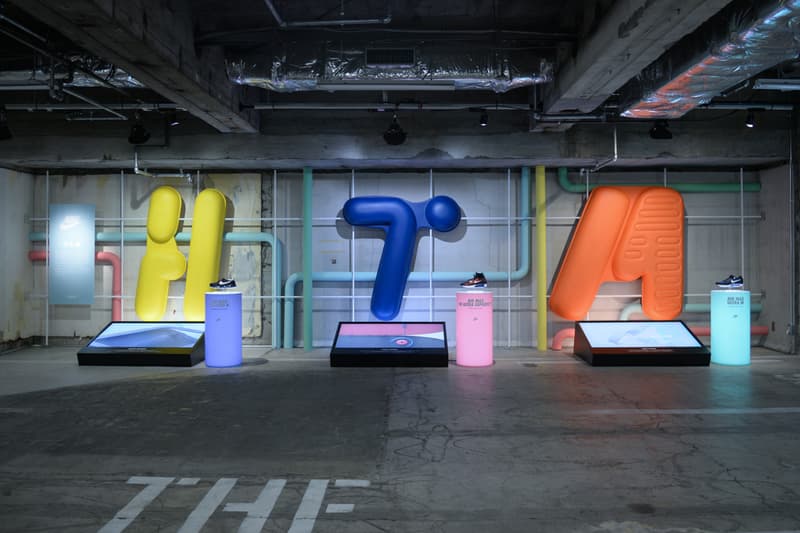 3 of 23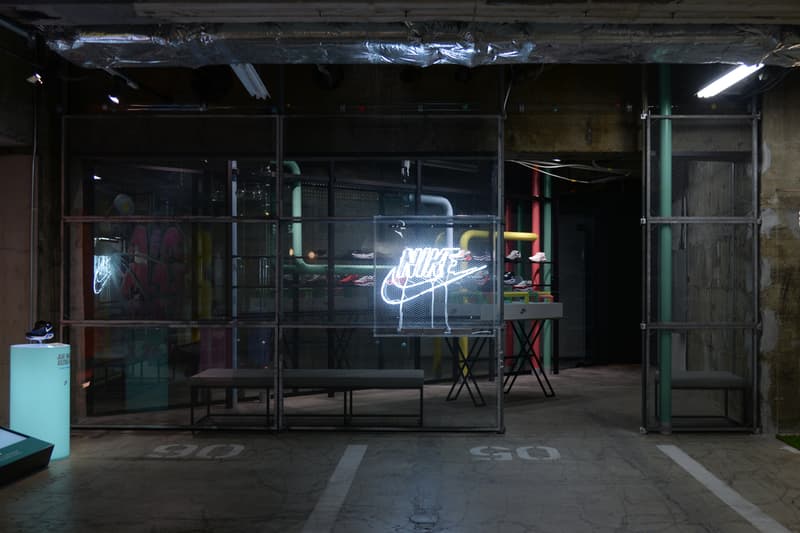 4 of 23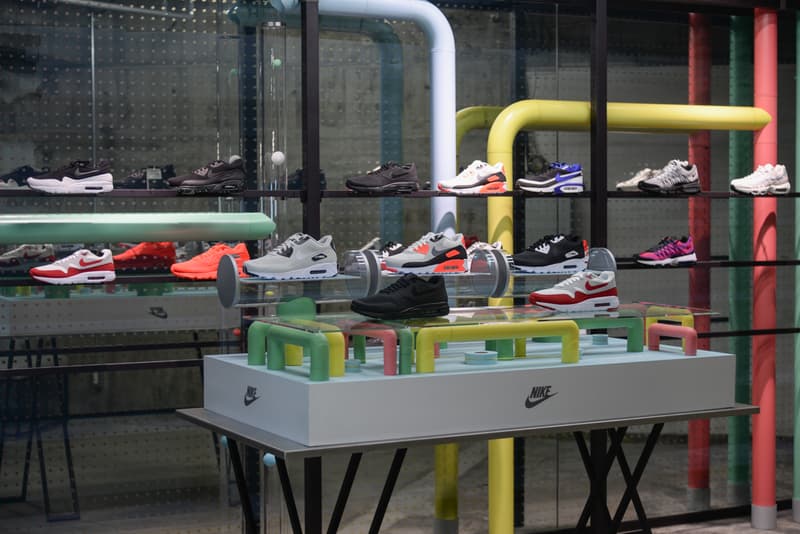 5 of 23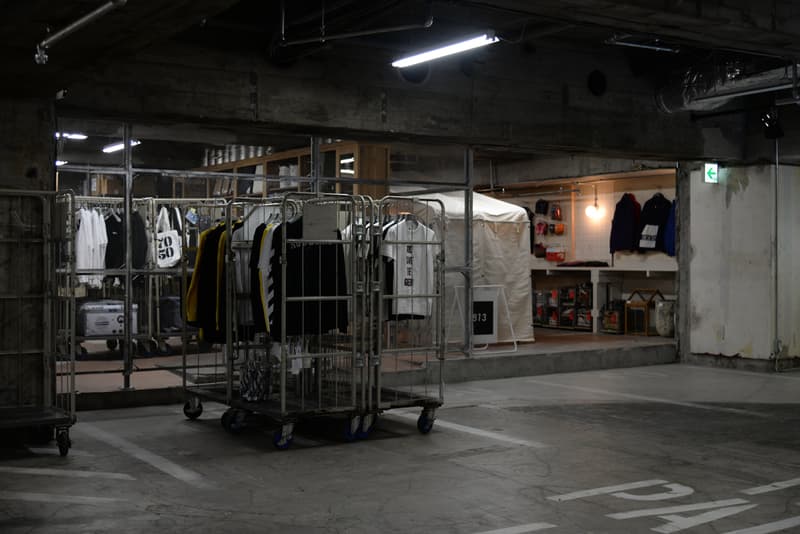 6 of 23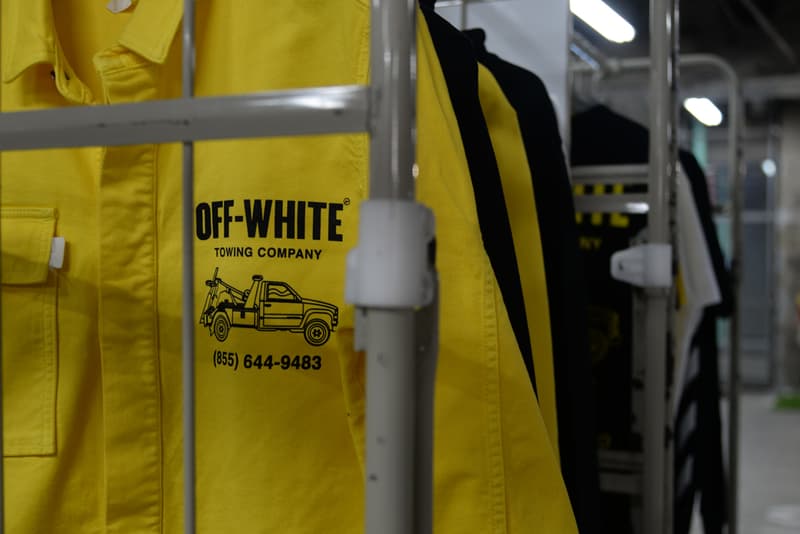 7 of 23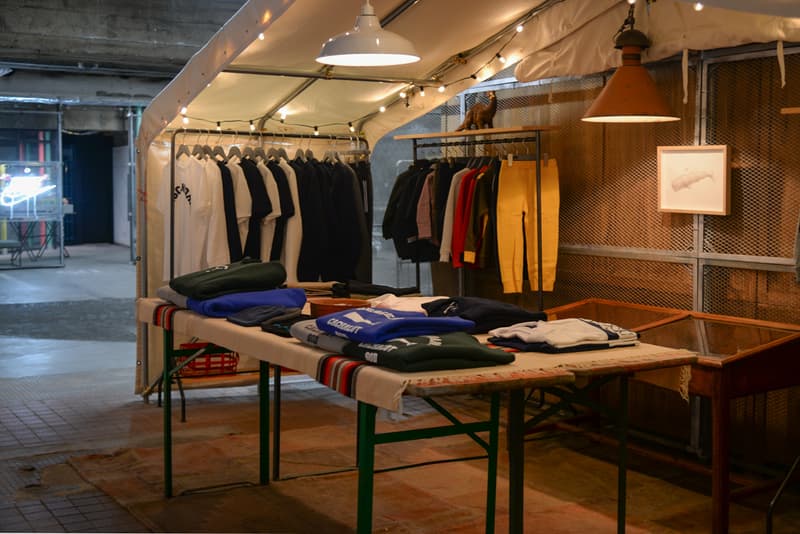 8 of 23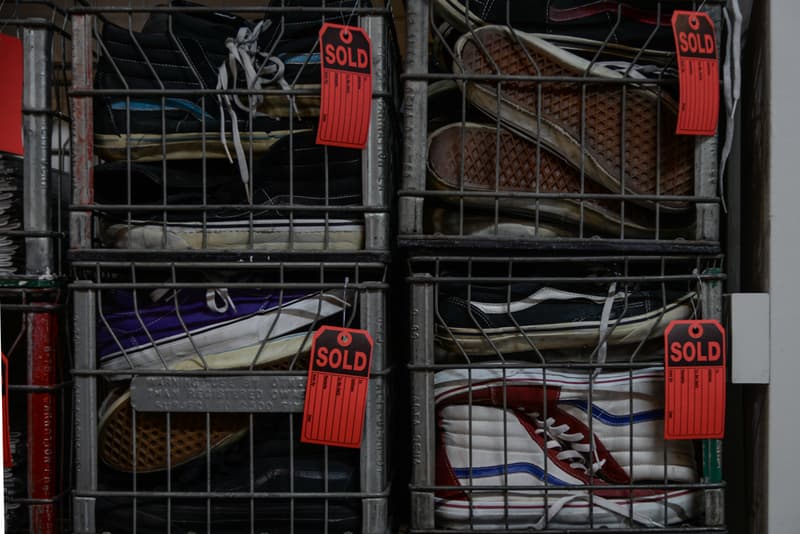 9 of 23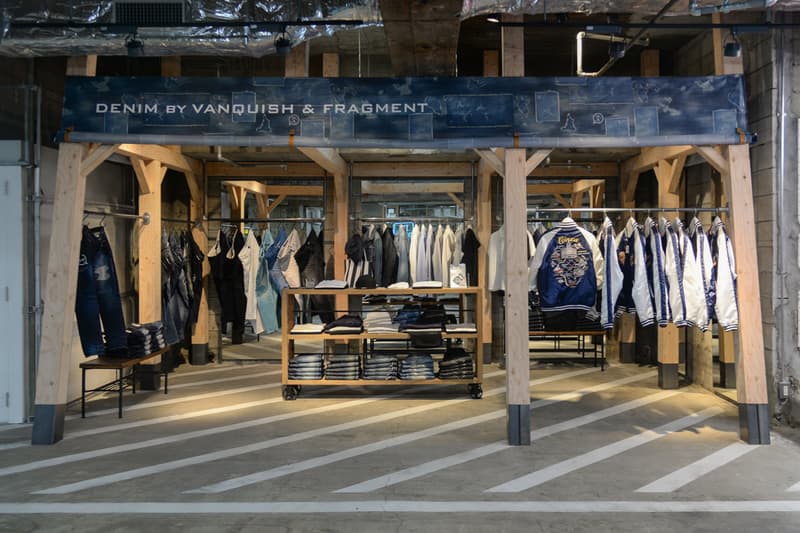 10 of 23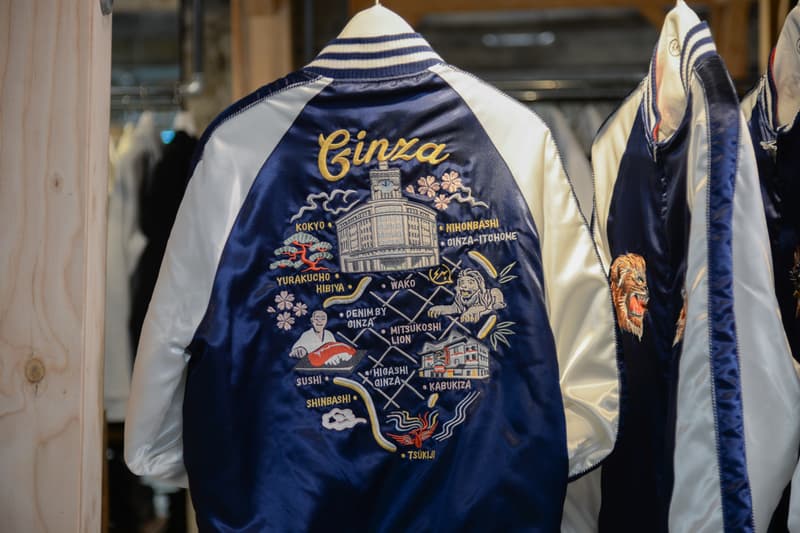 11 of 23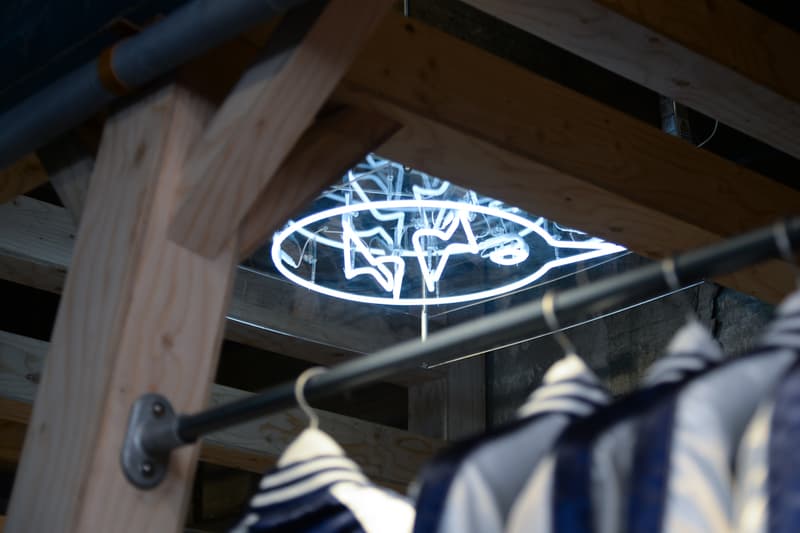 12 of 23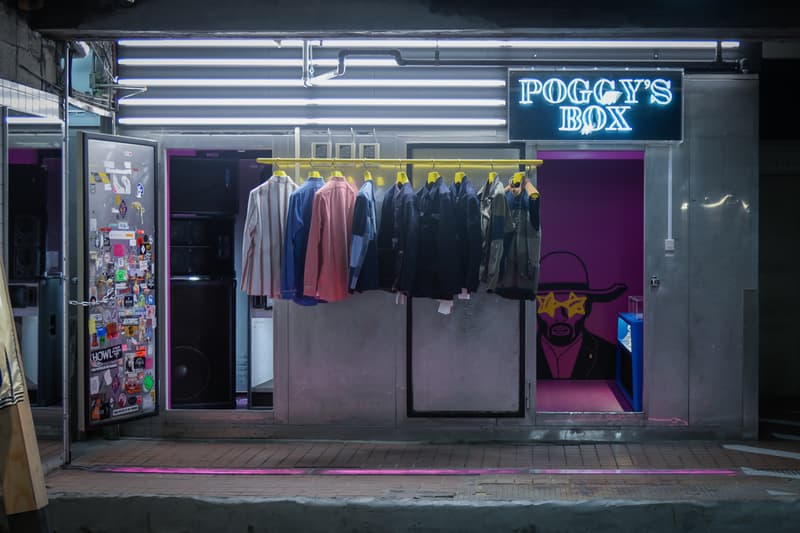 13 of 23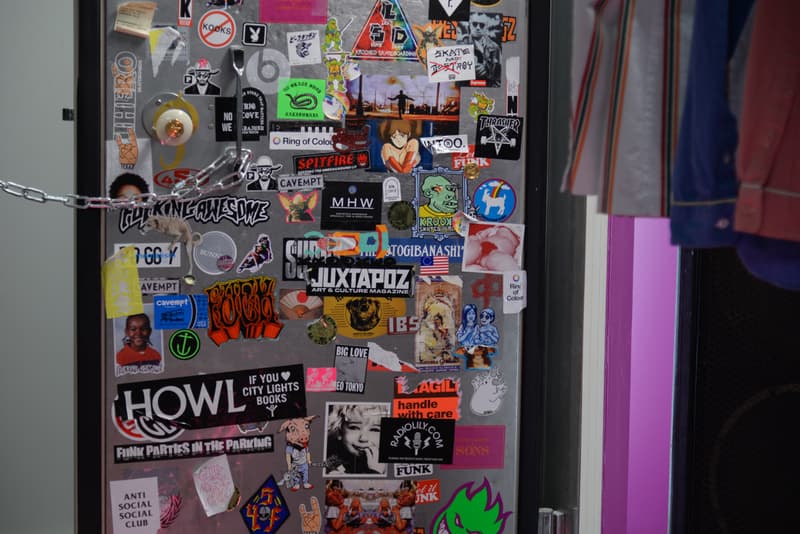 14 of 23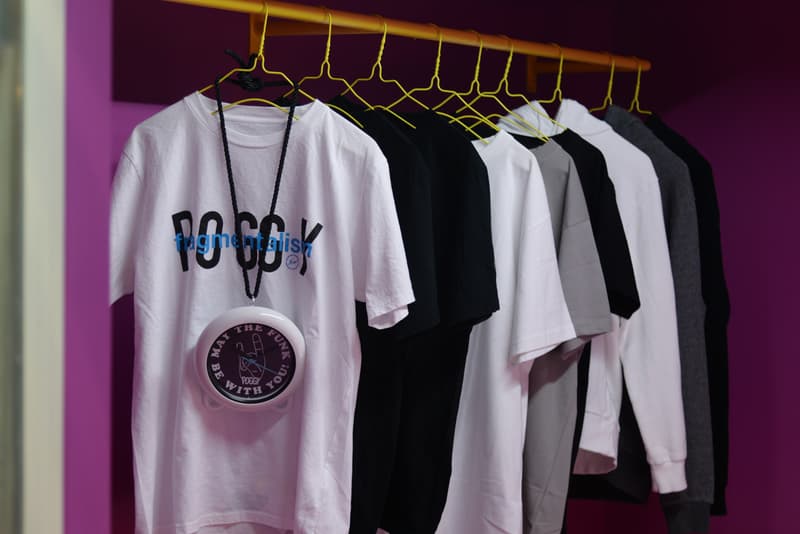 15 of 23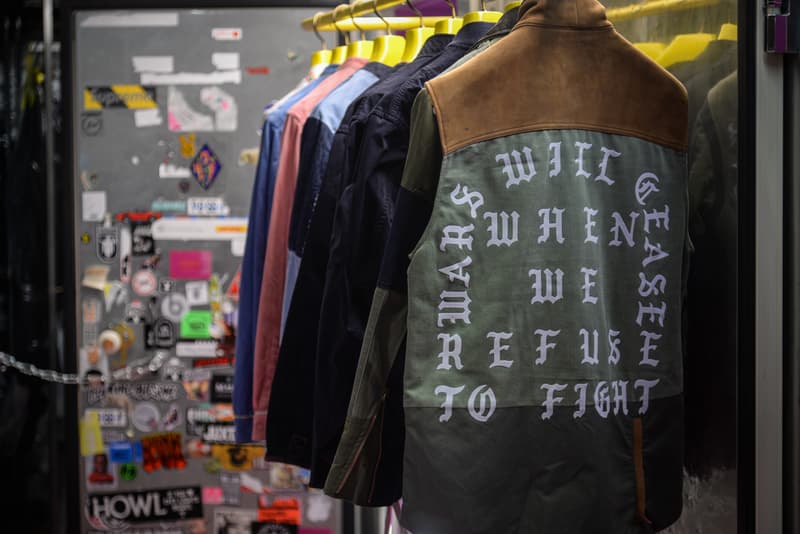 16 of 23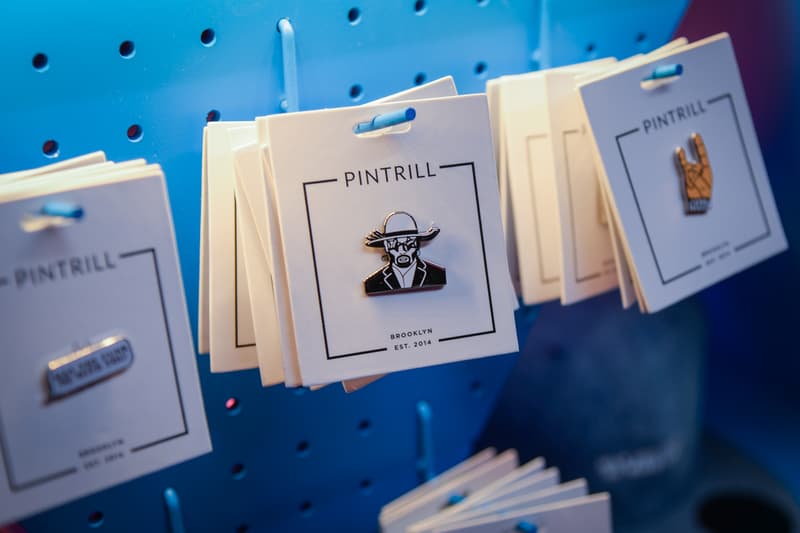 17 of 23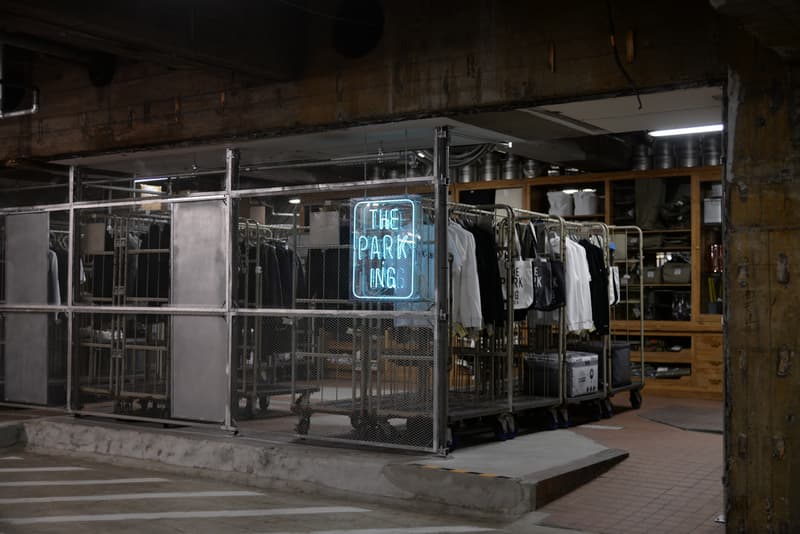 18 of 23
19 of 23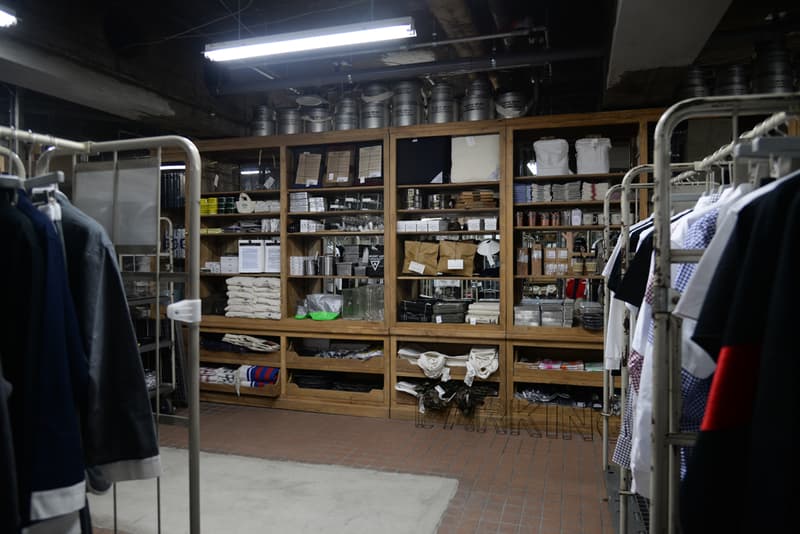 20 of 23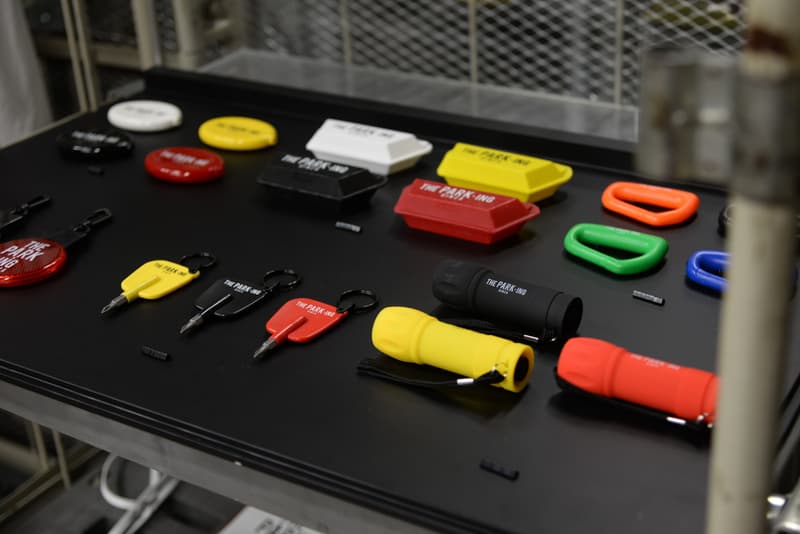 21 of 23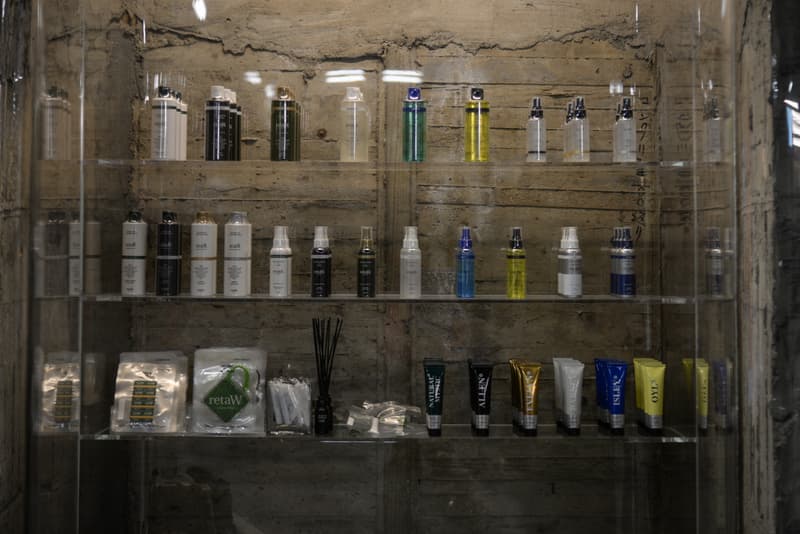 22 of 23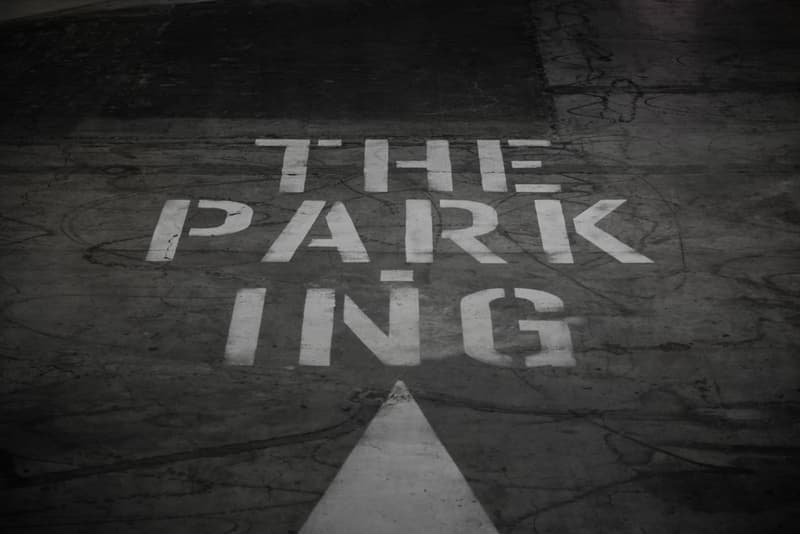 23 of 23
the POOL aoyama's final installation — helmed by Makoto Azuma and AMKK — comes to a close at the end of April, so Hiroshi Fujiwara is already getting a jump-start on his next conceptual endeavor: THE PARK・ING GINZA. Originally announced earlier this month, the space (a short subway ride from POOL) is set to take up the two basement floors of the Sony building at the Sukibayashi intersection and, like POOL, will play host to a bevy of in-hosue and collaborative designs alike.
Now, thanks to PARK・ING's newly-launched site, we have a better idea of what to expect from the endeavor. While the B3 level will host both a record store and café with the help of bonjour records and CAFÉ de ROPÉ, the B4 level will host product and — presumably — a rotating pop-up installation. Kicking things off will be Poggy's aptly-named "POGGY'S BOX," as well as stock from labels like retaW (including specially-designed fragrances specific to PARK・ING), DENIM BY VANQUISH & FRAGMENT, Nike, raregem and DESCENDANT.
Head on over to PARK・ING's website for a full look at the space's initial offerings and check out the godfather of streetwear's own Ring of Colour for some additional insights.
THE PARK・ING GINZA opens this Saturday, March 26.
THE PARK・ING GINZA
B3F Sony Building
5-3-1, Ginza, Chuo-Ku
Tokyo 104-0061
Japan