Bike in Style and Do Good at the Same Time With Vélosophy
With bright colors against sleek aluminum frames.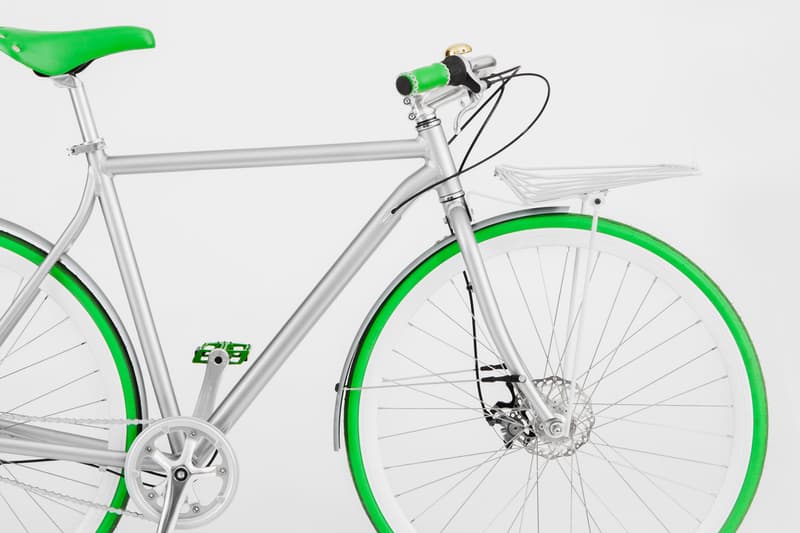 1 of 3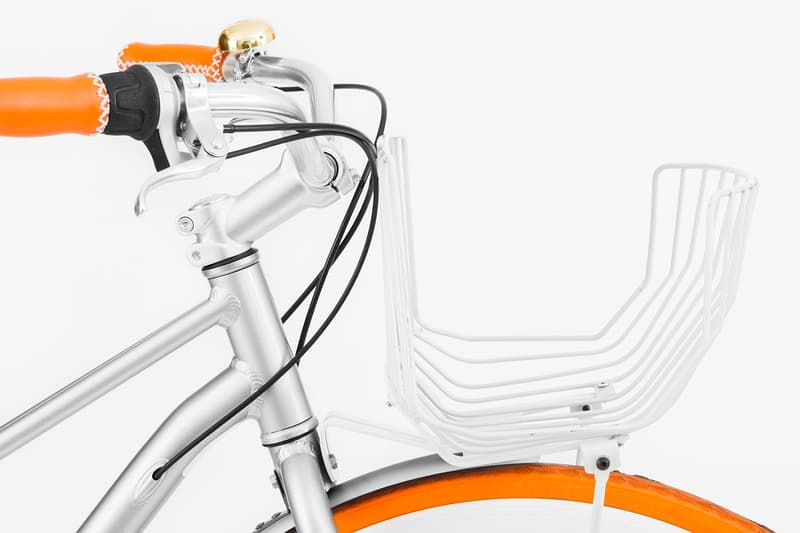 2 of 3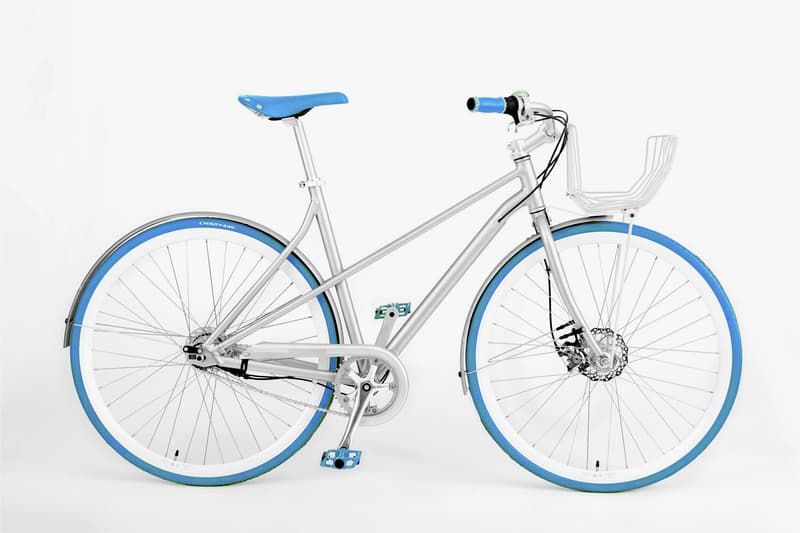 3 of 3
Biking has seen a resurgence, especially in urban areas. The spike in biking as a daily form of transportation has urged various companies to come out and offer both stylish and functional options for those of us who like two travel on two wheels. In comes Vélosophy, a Swedish company that aims to offer striking, clean and colorful options, with a do good attitude. For each bike bought, one is given to a schoolgirl in Ghana. The donations are made through UNICEF to ensure proper delivery.
"Even though the world needs more bikes in general, I doubt I would have been motivated enough to launch a bicycle brand just to make a nice bike. Vélosophy is about helping out and creating a company where profitability and charity go hand in hand," says founder Jimmy Östholm. "Women are central to the welfare of developing countries, and their ability to affect society increases if they get the chance to go to school and receive a full education. Bikes are one of the single most important factors in giving more girls access to schools; when girls have their own bikes, attendance goes up by 30% and grades increase by close to 60%. Having the opportunity to contribute to that feels amazing and is what spurs us on each day."
With two different editions — the Sport and Comfort, there's a bike for any type of rider. The Sport Edition is equipped with alloy fenders, anti-rust chain and a smooth-shifting three-speed integrated hub. With a seat that's more forward-leaning than the Comfort, the Sport features a narrower and lighter saddle. Head over to its site to learn more.