Reebok Classic's New Ventilator Supremes Are Inspired by Vintage Space Suits
Three small steps for man.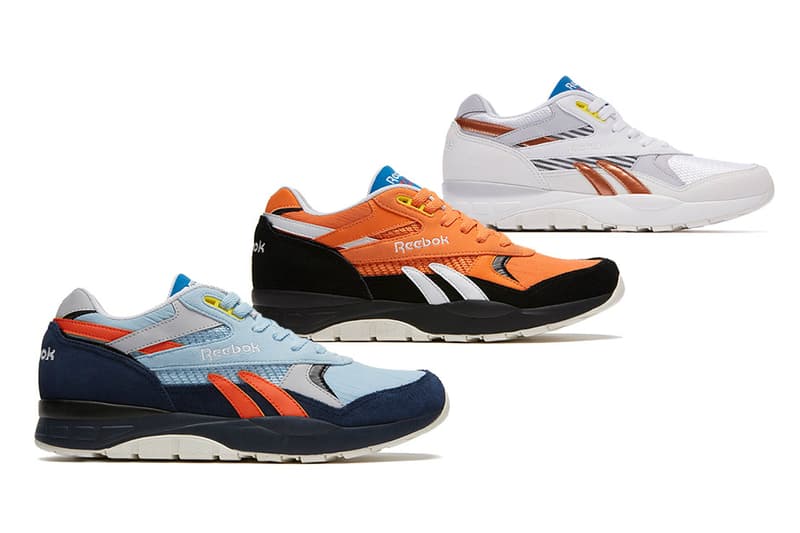 Reebok has revamped its under-appreciated Ventilator Supreme silhouette with a little help from the space race. The new iterations, in orange, baby blue and clean white, take inspiration from the garments worn by astronauts in space travel's heyday. Premium-looking and stylish, the "Space Race Program" is available from select global Reebok Classic retailers now.