Goth Money's Kane Grocerys, Shlohmo & D33J Collide for "Columbine Homicide"
From WeDidIt's Tombstone Recordings.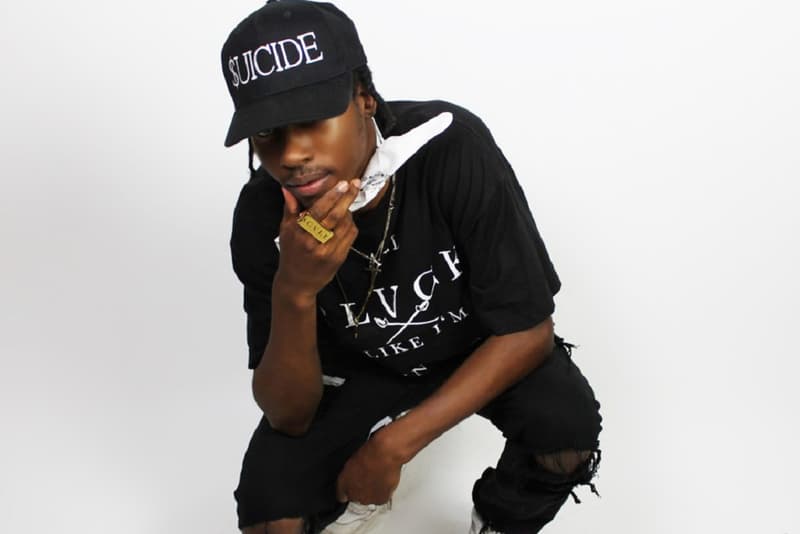 Keep track of the rising, prolific Goth Money Records collective. The slept-on gang of forward-thinking, talented artists have been making many moves in the past few years, and their movement appears to be on the cusp of breaking its way into the spotlight. Following up the underrated Goth Money Trillionaires and recent collaborations with the likes of Pollari, Goth Money's Kane Grocerys serves up one of his biggest records yet. Linking up with Shlohmo and D33J, Grocerys cooks up a gloomy new cut entitled "Columbine Homicide." The release also serves as the fourth offering from WeDidIt's new Tombstone Recordings venture. Considering the track's pair of collaborators have expressed an affinity for working with talented up-and-comers in the past, let's hope there's more WeDidIt and Goth Money collabs on the way.