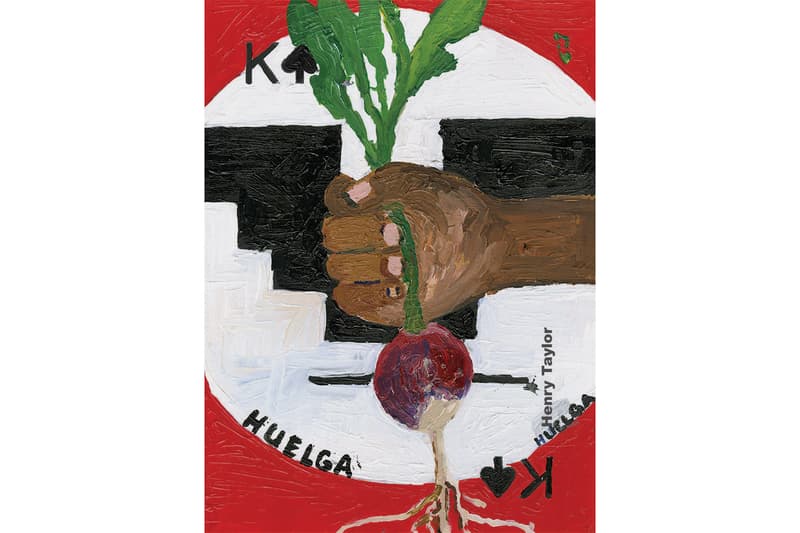 1 of 4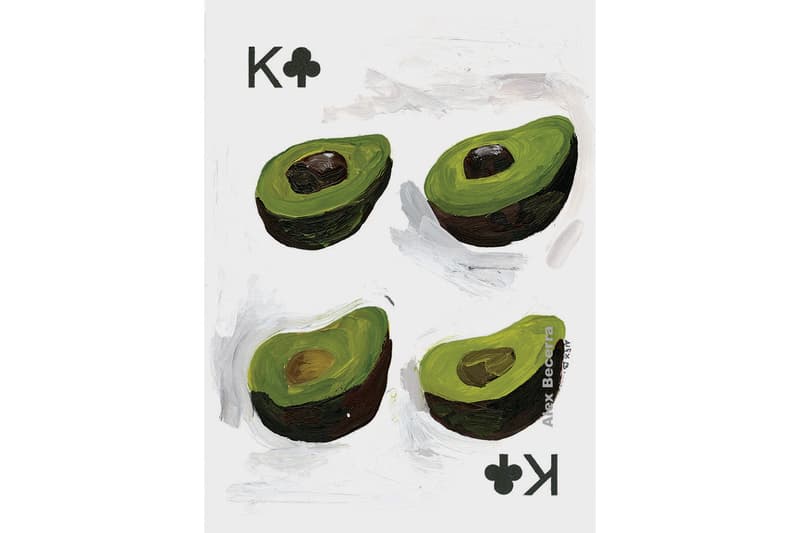 2 of 4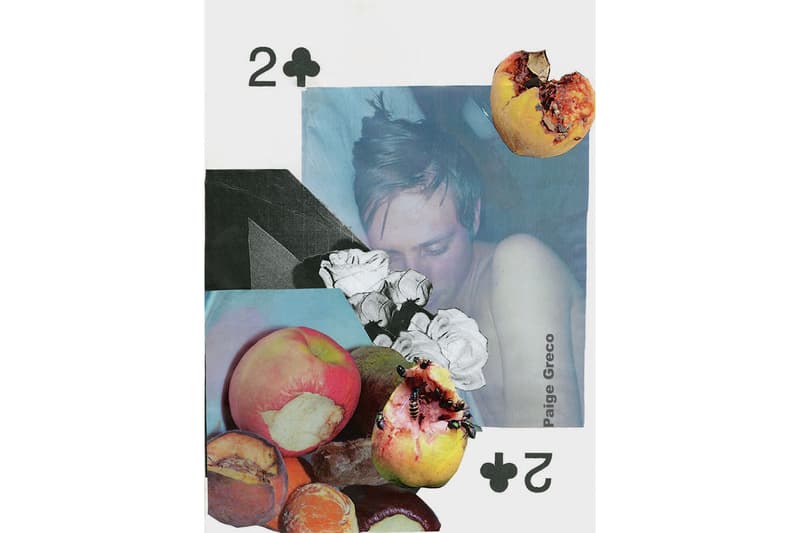 3 of 4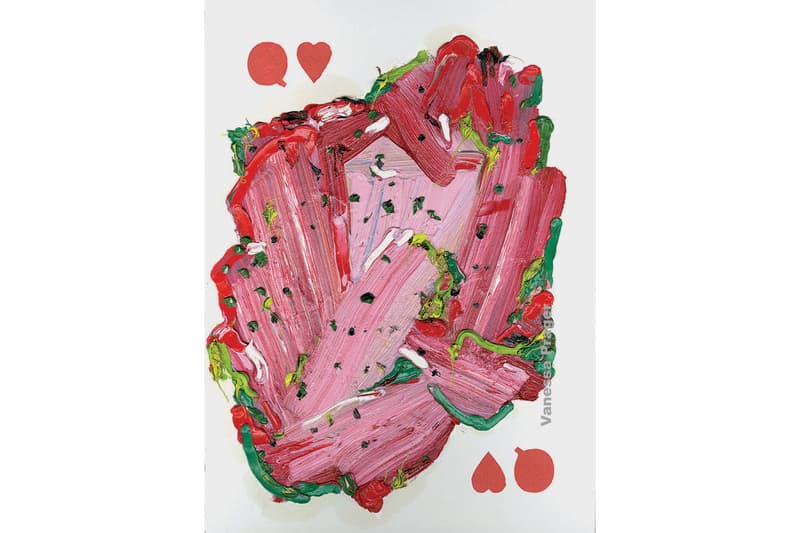 4 of 4
52 Artists Partnered to Create This Deck of Contemporary Art Playing Cards
More sophisticated than your standard nudie deck.
---
Don't just play poker; appreciate it. Opening Ceremony recently sat down and spoke to Fawn Rogers, a contemporary artist from LA who has taken playing card design into a more organic direction. With the help of 52 native California artists, a special deck of cards was created with the theme of "produce" — that is, each artist focused on a specific crop raised specifically in California. The end result is an amalgam of artwork ranging from abstract art to silhouette work and oil paintings, all of which would be respected by local farmers and art aficionados alike.
Opening Ceremony reached out to Fawn Rogers on the project, to which she states:
Each artist was given the same list of current California farmed produce. Some of my favorites are Markus Bacher's mushroom and plums, Turnip and Strike by Henry Taylor, and Vanessa Prager's abstract watermelon painting. The original artworks were donated to the museum as a completed work of art and 100 percent of the proceeds from the playing card decks are going to raise funds for the museum.
Check out the full interview over at Opening Ceremony.