'Batman v Superman: Dawn of Justice' Will Release Special R-rated Blu-ray
More action and violence, why not?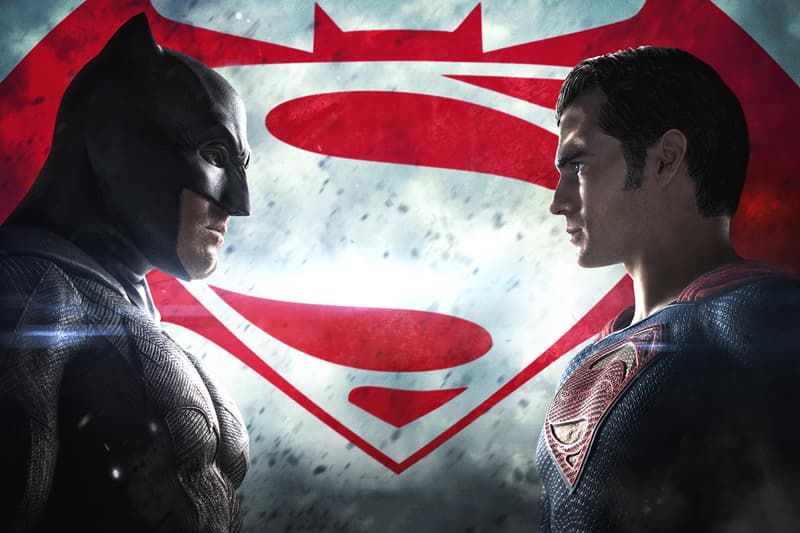 Those who are disappointed in Batman v Superman: Dawn of Justice's PG-13 rating now have something to look forward to — the heroic head-to-head will receive a R-rating upon its release on Blu-ray. As the theatrical edition is slated to last about two and a half hours, it's safe to assume that its R-rated version's extension will incorporate some added superhero-level action and violence. The Zack Snyder-directed PG-13 film is set to release on March 25 with its R-rated release status standing at TBD.