Pusha T Heads the #TLKS by adidas Originals Event During Art Basel 2016
Dwelling upon the '90s, originality and more.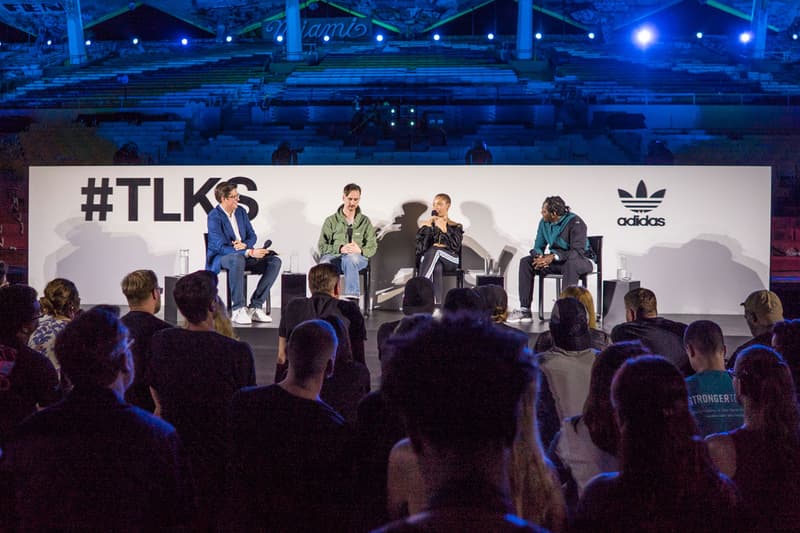 1 of 5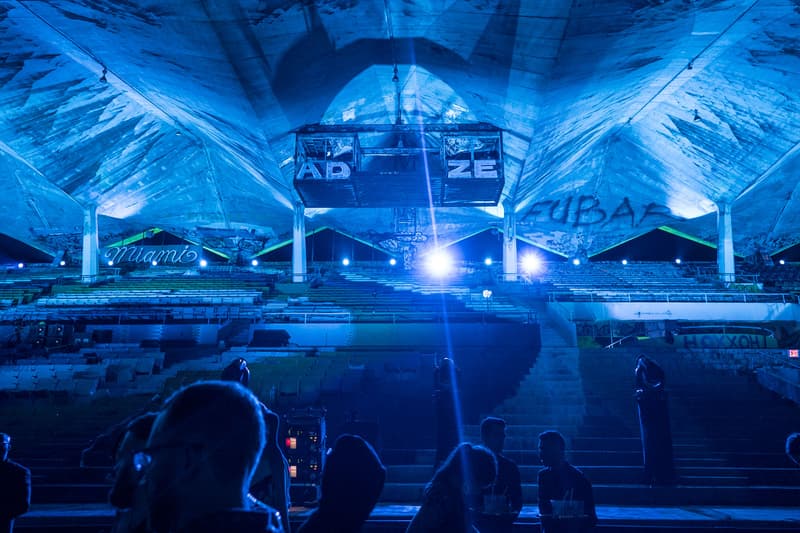 2 of 5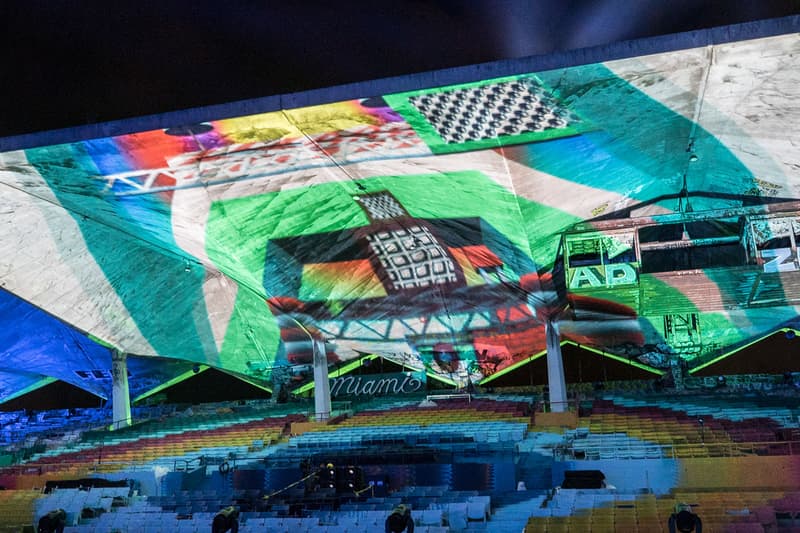 3 of 5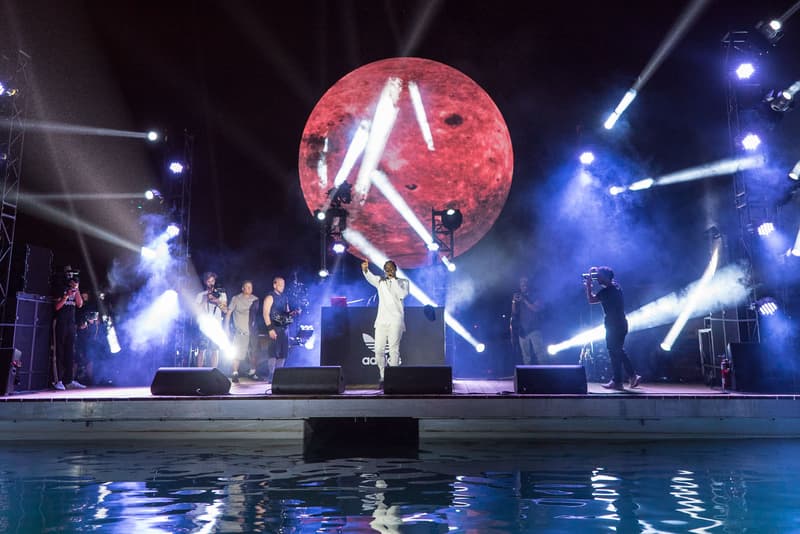 4 of 5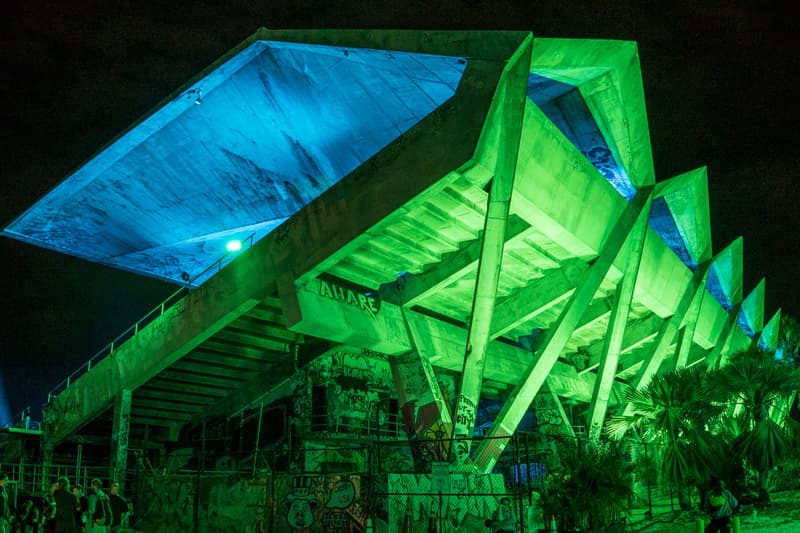 5 of 5
adidas Originals recently presented its first ever #TLKS event in hopes to usher a platform of creative discussion spotlighting inspiring individuals from all kinds of expressive backgrounds. The showcase was held this past Thursday night as part of Art Basel 2016 and featured influential guest speakers such as rapper Pusha T, artist Ben Jones and model/activist Adwoa Aboah. The panel was moderated by Spencer Bailey, the editor-in-chief of Surface Magazine, who posed critical questions on the topics of finding originality, seeking solutions for worldwide affairs as well as reflecting upon the 1990s to pay homage to the EQT—2017 will mark the performance line's 25th anniversary.
Coinciding with the "open-source talk series" is Jones' three-part visual narrative installation that was set against the dilapidated and graffiti-ridden Miami Marine Stadium. The immersive piece utilized a slew of computer graphics originating from the 1990s spanning video and desktop animation. Not to mention, King Push surprised attendees with an explosive music performance on a floating stage in the waters of the Virginia Key.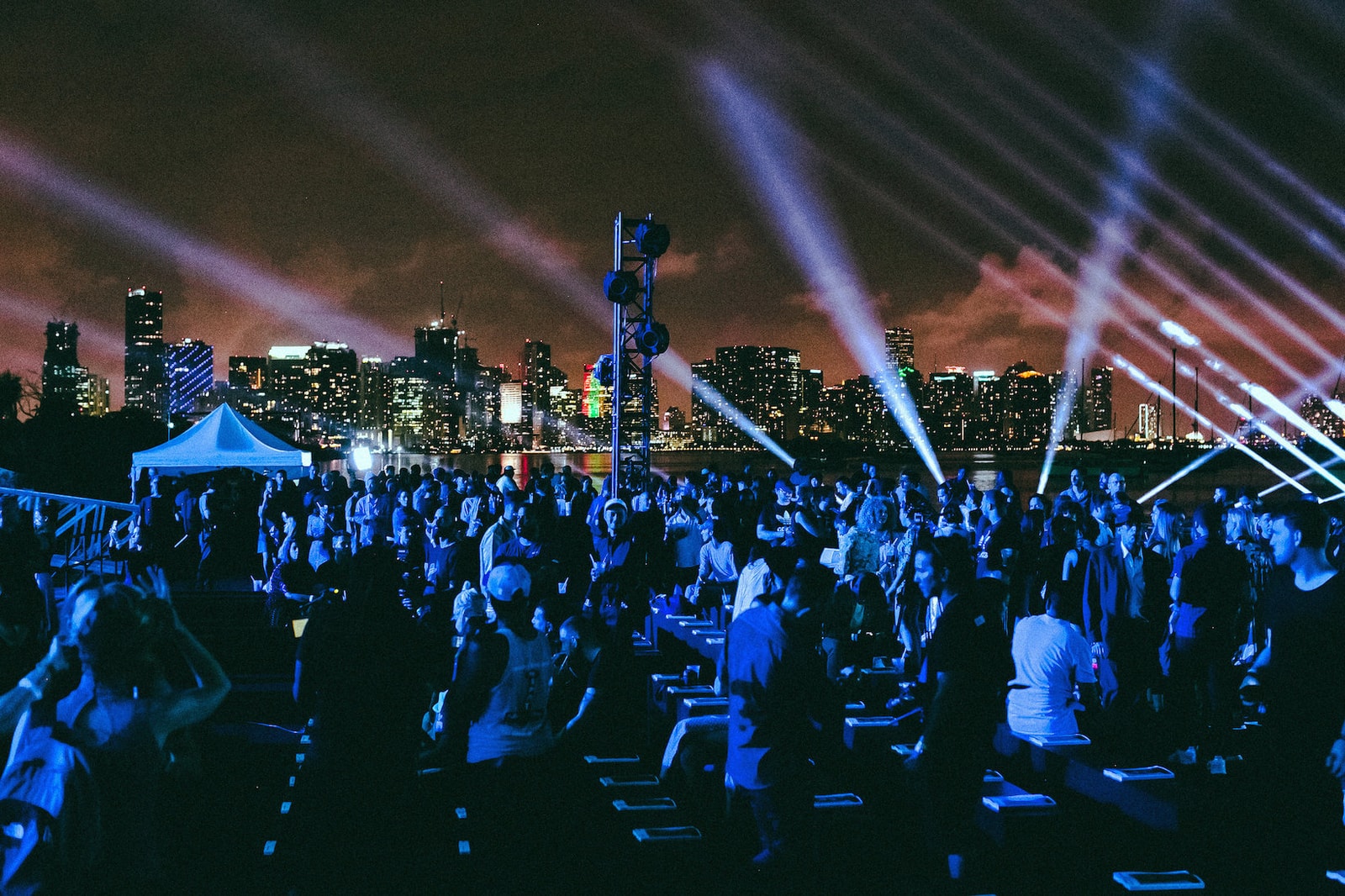 Take a look at key excerpts from the #TLKS discussion below and watch the entire event here.
Adwoa Aboah on modeling and activism:
I just think that I was lucky enough to be brought up in a household where there was a space to talk freely about whatever you wanted. Being an activist to me is about being free and not giving a shit about what anyone else thinks. Modeling was a means for me to have independence and do what I wanted.
Pusha T on originality:
Originality for me came with a cheat sheet because I had an older brother who was an artist and writer. He basically taught me everything about the art of hip hop, the art of writing and it was for me to just build off that and develop my own personality. There was never anyway he would let me be like him.
Ben Jones on creative pursuits:
I can't spell or I can barely talk, but I can draw. My 10,000 hours is certainly drawing. Whenever I got a new tool like the first Macintosh or phone or anything, I'm like, "how can I draw?" It's been great to move to LA and do animation. When it comes to art and approaching ideas, it's all about drawing.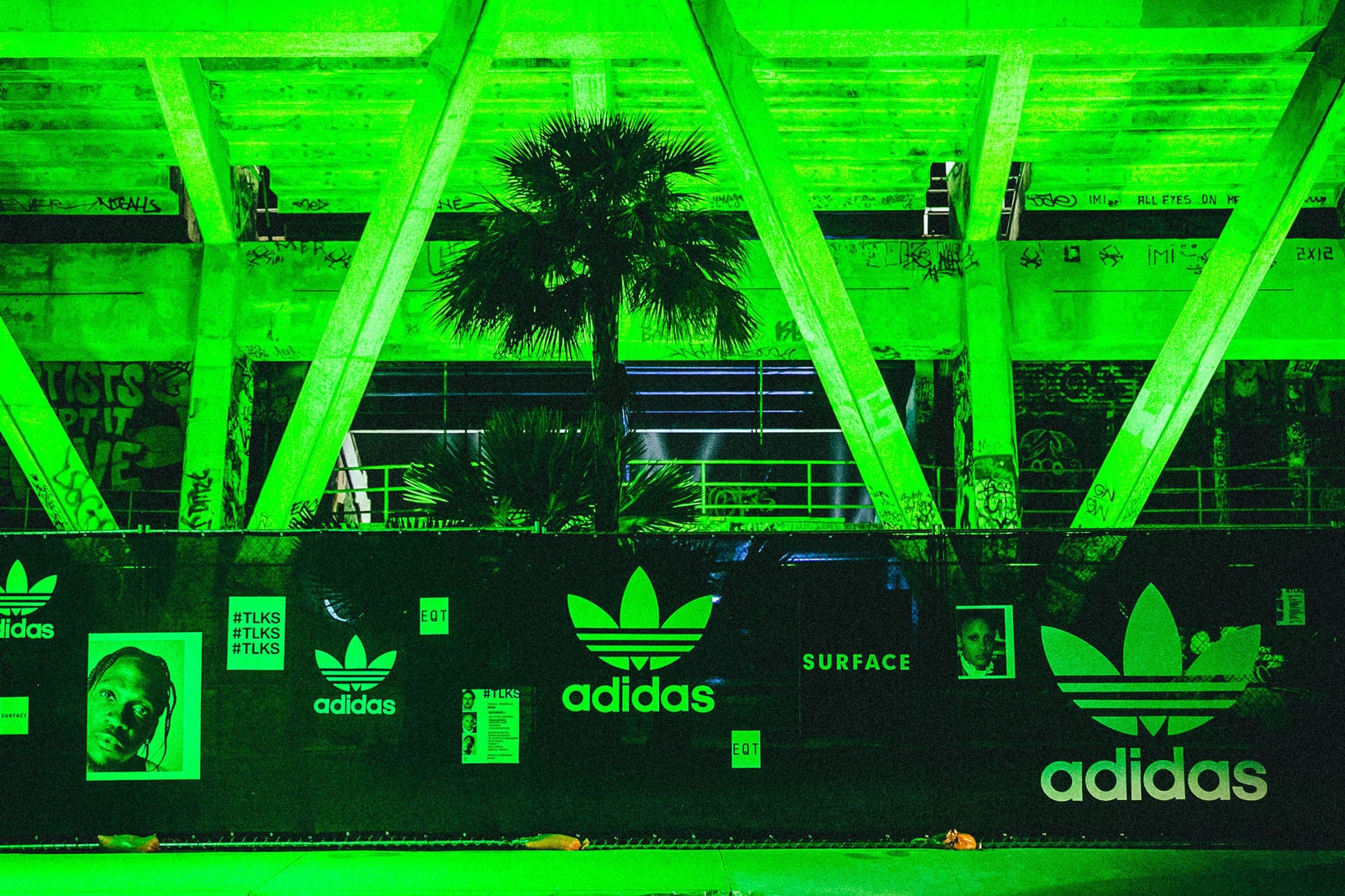 All three touching upon the '90s era:
Pusha T: Hell yeah. The '90s man, my formative years [for] every wrong decision I ever made. I got all my courage in the '90s, I did everything wrong and I didn't care. Still to this day, the '90s is definitely the backdrop to my music. Even watching hip hop artists today, they are still mimicking the actions of what they think is going on in the '90s. The attitude, the posture, everything.

Abdoa: Im a big big fan of the Spice Girls. I found a video of all the girls doing this polaroid video and wearing miniskirts, schoolgirl outfits. Then they were asked by guys if they would sexy it up and the girls start giving these guys all this shit. This is exactly what I watched back then and it's kind of what Gurls Talk is. It's interesting how that is the '90s and everything that Gurls Talk is is Spice Girls really. It's a platform where I hope to give girls the confidence to talk about masturbation, porn, their parents divorce, periods, sex—de-stigmatizing things. Also, just conversation. That's what I advocate. It's exactly what I wish I had. I did have space, but I felt a lot of pressure to just get on with it and be a strong figure to my friends and family.

Ben Jones: I'm basically using the first drawing vector programs that were on that first mac back then, but it's not in a weird retro way. You come out and make stuff that are super relevant and dope. Also, the Simpsons [in the '90s] was crazy because, yeah, it was this Sunday night American television thing but some really weird people made that and it came from underground punk rock. Matt Groening and Gary Panter were inventing a really revolutionary, scary, adult language of underground stuff and that ended up on TV and I just knew it.