SoundCloud Will No Longer Be Acquired by Spotify, Upcoming IPO in Mind
It would've been a match made in heaven.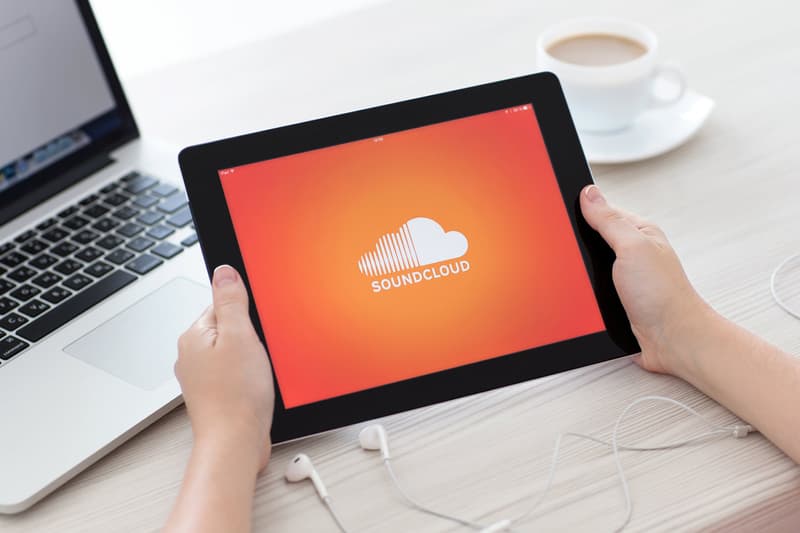 Multiple sources reported back in September that Spotify could potentially be the perfect suitor for SoundCloud; the marriage however will no longer happen. According to a source at Spotify, the company has given up its pursuit. The deal died this week because "it doesn't need an additional licensing headache in a potential IPO year," the source said. The licensing headache is in reference to complex financials required to negotiate with labels which is very important to SoundCloud and its large creative and indie talent pool. Although Spotify has not officially announced that it will go public next year, speculations have been fueled and tied to a funding round that included incentives for a public listing. Stay tuned for more news on the future of both music juggernauts.