'Rogue One: A Star Wars Story' Lights up $290.5 Million USD on Opening Weekend
The first Star Wars anthology punches way above its weight.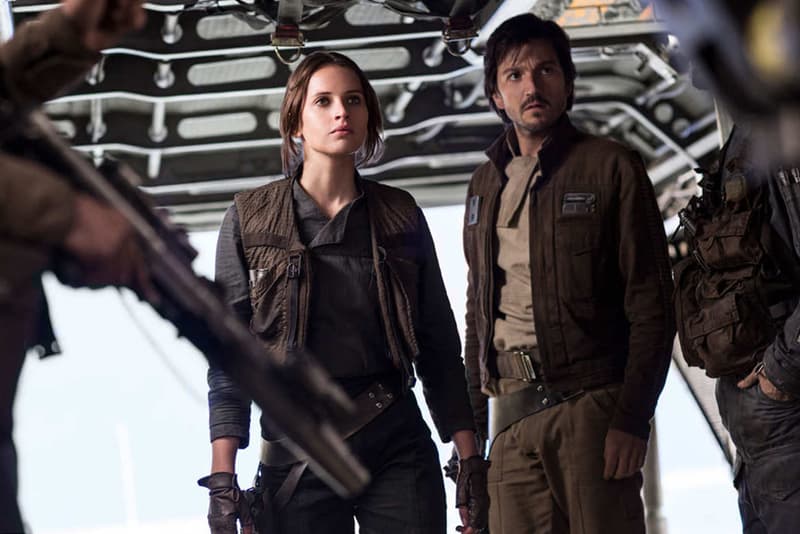 Star Wars's new band of rebels managed to light up the box-offices this weekend. Rogue One: A Star Wars Story took in $155 million USD in the U.S. alone, giving the film the second-best December opening weekend in the U.S and Canada. The current record is held by Star Wars: The Force Awakens, which took $248 million USD in North America on its debut last year; the movie went on take hold of the galaxy with a run towards nearly $2.1 billion USD worldwide. Internationally, Rogue One made $135.5 million USD this weekend, boosting its global haul to $290.5 million USD.
As the first standalone film in the Star Wars saga, Rogue One is set shortly before the events of the original 1977 film telling the story of Rebel Alliance fighters trying to steal plans for the Empire's feared Death Star. Rogue One has yet to open up in China, which will help to push the film's revenue even further. Look out for Star Wars: Episode VIII to hit theaters in December 2017.