The MU77 House Is a Work of Art in Hollywood Hills
One of Mulholland Drive's greatest treasures.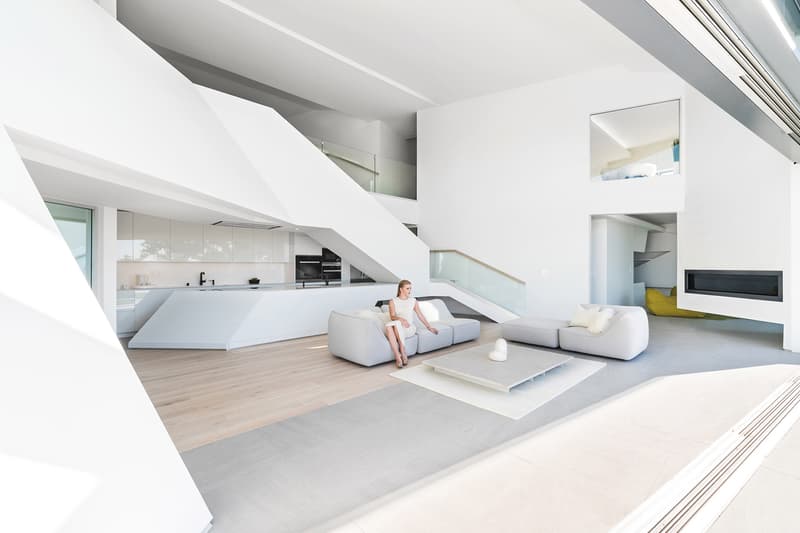 1 of 9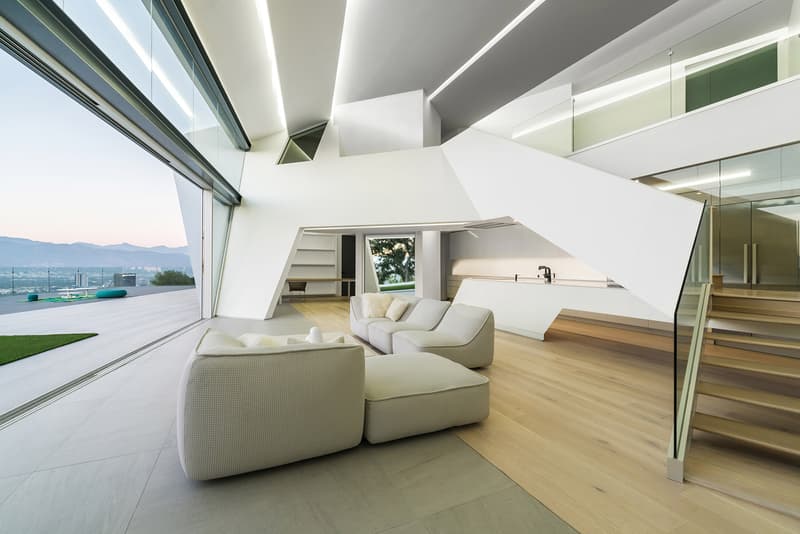 2 of 9
3 of 9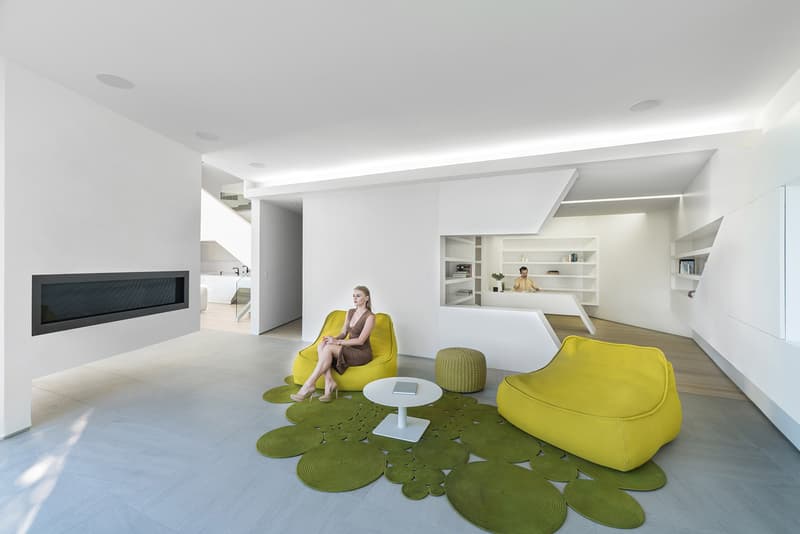 4 of 9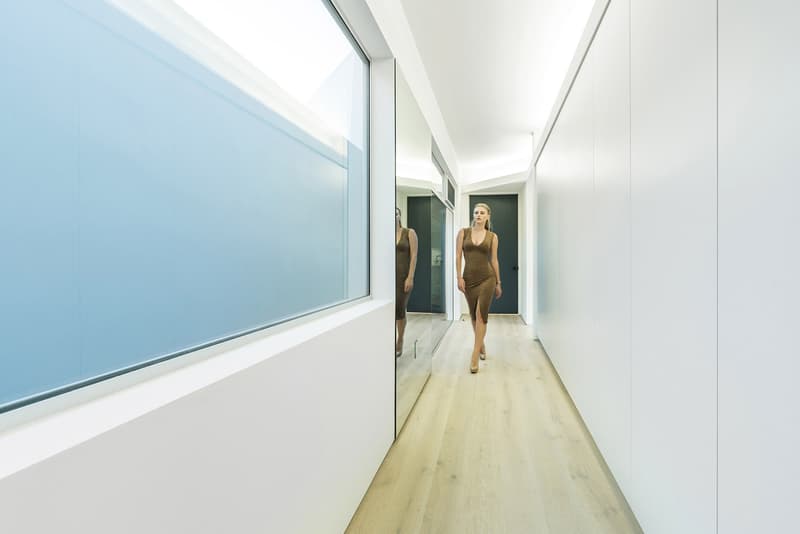 5 of 9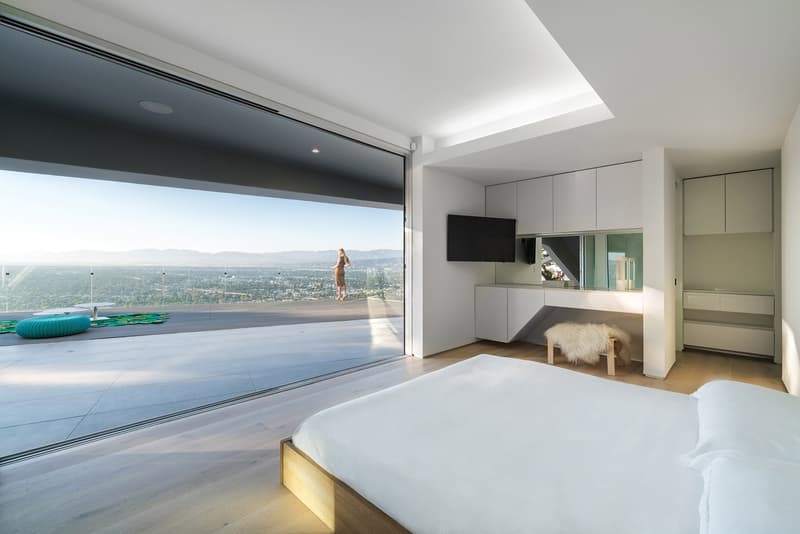 6 of 9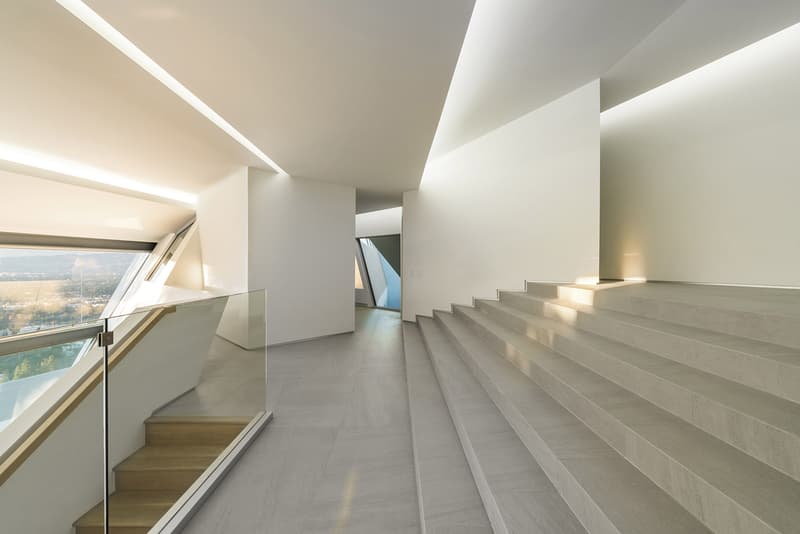 7 of 9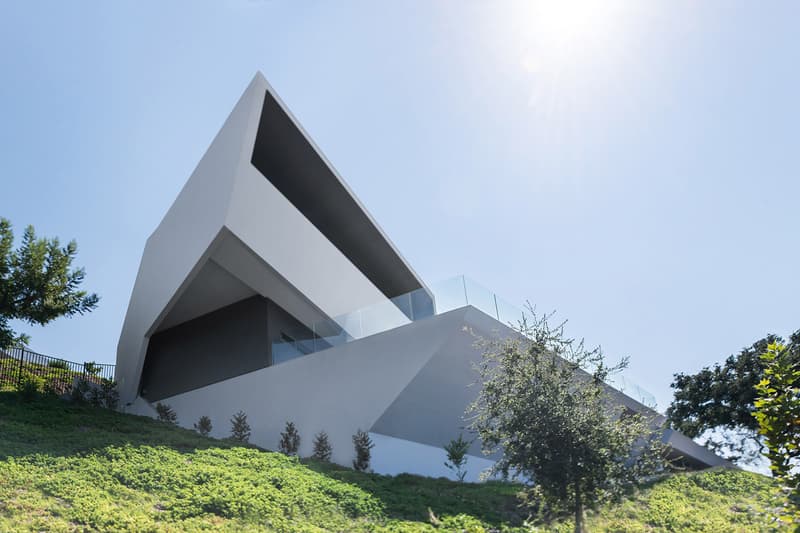 8 of 9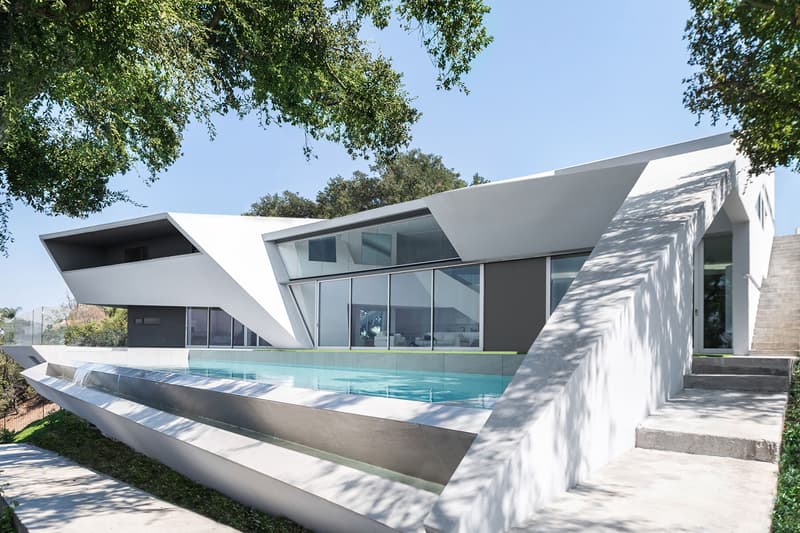 9 of 9
With a Mulholland Drive address is something sought by many of the individuals who occupy the West Coast's top tax brackets, the MU77 House stands out as an inhabitable piece of modern art. The Hollywood Hills home boasts one of the best views in all of Southern California, and its interior looks like it was ripped from the cover story of a modern design magazine. From the master bedroom to the movie-quality terrace, this hilltop gem is the type of house many would call their "dream home."
Courtesy of photographer Paul Vu and Arshia Architects, you can check out a gallery of the MU77 House above.