Mark Wahlberg Is Creating His Own Air Jordan
And he wants to produce his own line of activewear.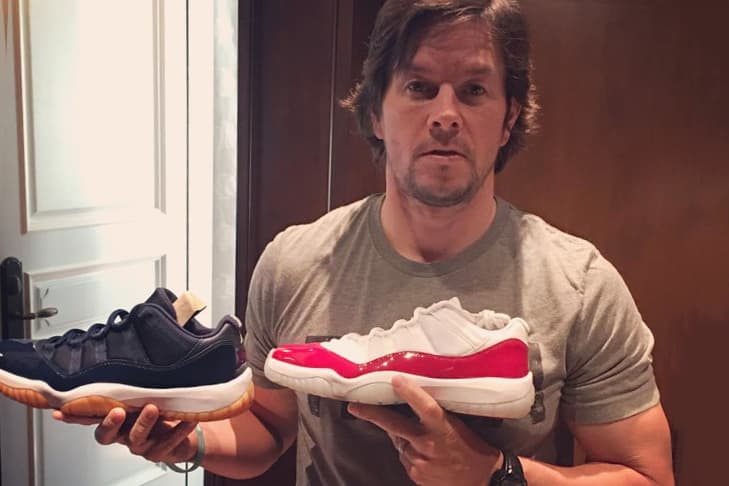 Superstars such as Drake, LeBron James and Kanye West won't be the only individuals to have their names attached to a high-profile Nike project. As the latest episode of Wahlburgers has revealed, Mark Wahlberg is in talks with Nike to produce his own spin on a new Air Jordan sneaker. Specifically, the ultra-famous actor is working with Nike on a Jordan Formula 23 Trainer tailored to his tastes. Besides his own excursion into the star-studded world of Air Jordans, Wahlberg also wants to team up with Nike for his very own line of functional activewear for men. "I wanna tell Phil Knight and Michael that, you know what, I want to do my own line of workout apparel for the everyday guy," Mark Wahlberg shared as he prepared to head out to Nike's Beaverton, Oregon headquarters. As we previously reported, Mark Wahlberg's interest in sneakers is very, very well-documented.