Apple Addresses Malfunctioning iPhone 6s Batteries
A little bit of closure from Apple's Chinese language website.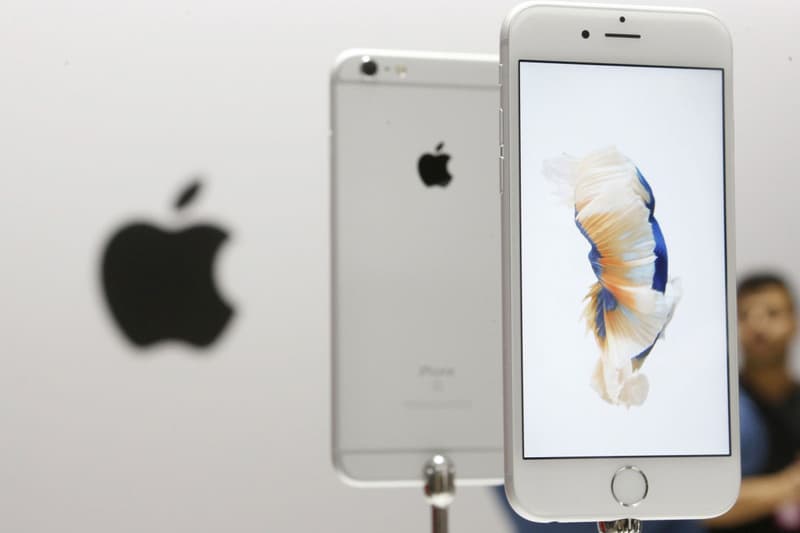 Recently, Apple customers have been issuing complaints that their iPhone 6s devices, upon updating to the iOS 10.1.1 system, have been randomly shutting off when their batteries were 30% charged. On Friday, Apple released an official announcement to give some closure to dissatisfied customers, albeit only on its Chinese language website.
Apparently, malfunctioning iPhones with faulty batteries are bugging out because they were "exposed to controlled ambient air longer [they] should have been before being assembled into battery packs."
Although Apple has admitted that "a very small number" of iPhone 6s devices manufactured between September and October 2015 are experiencing shutdowns and can qualify for replacements, the tech giant asserts that the random shut offs are actually a feature, not a malfunction: "iPhone is actually designed to shut down automatically under certain conditions, such as extremely cold temperature. To an iPhone user, some of those shutdowns might seem unexpected, but they are designed to protect the device's electronics from low voltage."
You can read Apple's full statement in both Chinese and English here.