A-Trak, Promnite & starRo Remix Black Atlass' "Holding On"
A party jam for the holiday season.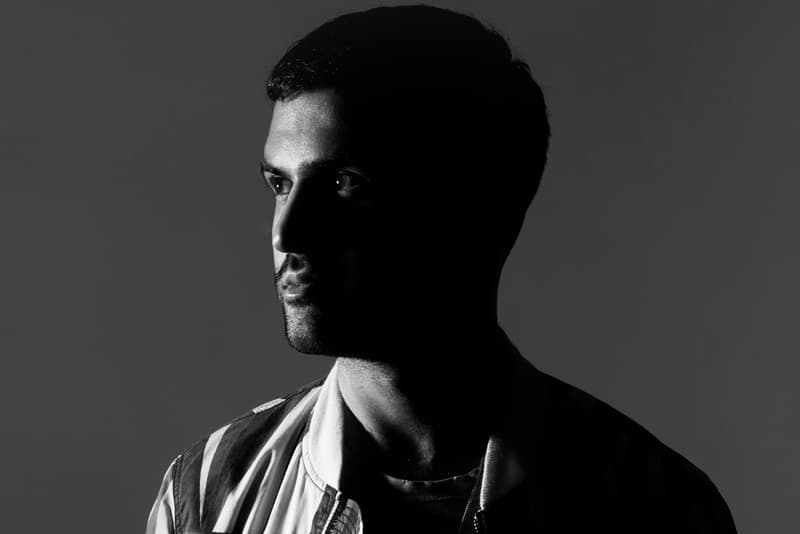 Fool's Gold delivers another gem, and this time it comes in the form of a Black Atlass remix. A-Trak, Promnite and starRo got a hold of Atlass' interlude track "Holding On," and transformed it into a full out house record. A-Trak shares on how it happened: "The first time (Black Atlass) sent me his album, I remember hearing this interlude called 'Holding On,' a 1 minute acoustic guitar thing with just four lines of vocals. But as soon as I heard it, I thought 'this is a house track waiting to happen.' So, I asked him to send me the vocal stem, and I linked with my friends Promnite and starRo. We made this just for fun, to play in our sets. I love when these things happen organically."
The "Holding On" remix is one of three that is released in anticipation of Black Atlass' debut album on Fool's Gold, titled Haunted Paradise. The 11-track LP will drop on December 9; listen to the "Holding On" remix below.