NOVITEC Group's Tuning Portfolio Bolstered Further by Addition of McLaren 540C and 570S
Ridiculously fast cars get even faster and more aggressive.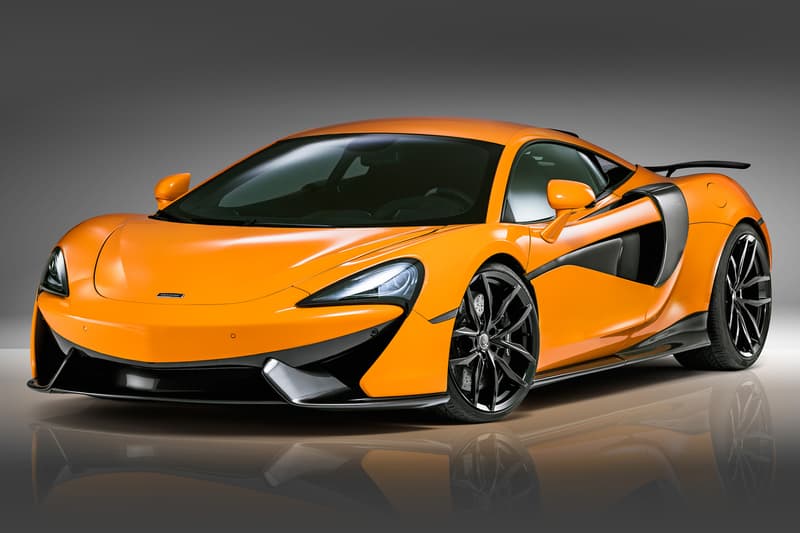 1 of 4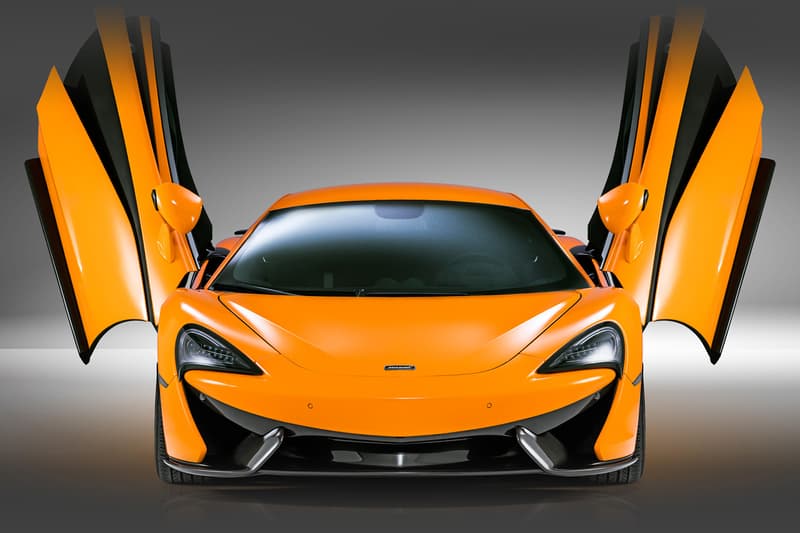 2 of 4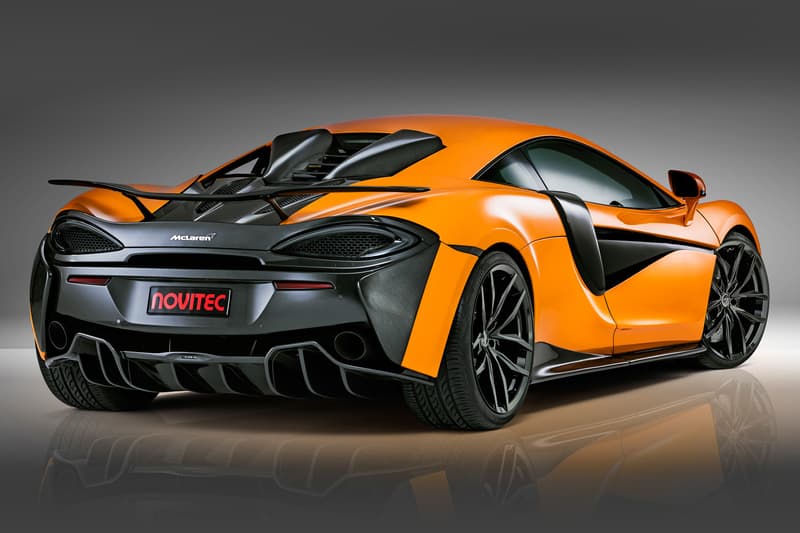 3 of 4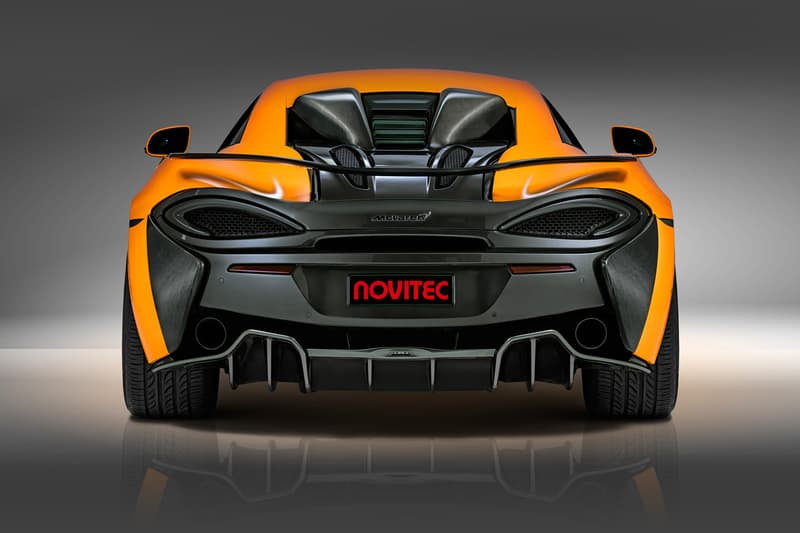 4 of 4
Germany-based NOVITEC Group is no stranger to the exotic/supercar performance customization scene. With a portfolio that includes a sold out F12 N-Largo-S, Lamborghini Huracán Coupe RWD, and Rolls-Royce Dawn, the company embodies high-end performance for those who want to own and drive the best of the best. With the McLaren 540C and 570S added to its portfolio, these experts will juice the already fast 570S (0-60 mph in 2.9 seconds) and give it up to an additional 76 hp which will allow the car to achieve a max speed of 208 mph. The added aero package will provide both form and function to not only give the duo a more aggressive stance but also the ability to handle any added power. There will also be exhaust, suspension and "tailor made wheel and tire combinations to provide maximum contact with the road."
You can reach out to NOVITEC via its website to find out more and inquire about a purchase.