NEXUSVII. & Medicom Toy Bring Back Their All-Black 'Christ Unlimited' Figure
The old nod to 'A Clockwork Orange' returns for the holidays.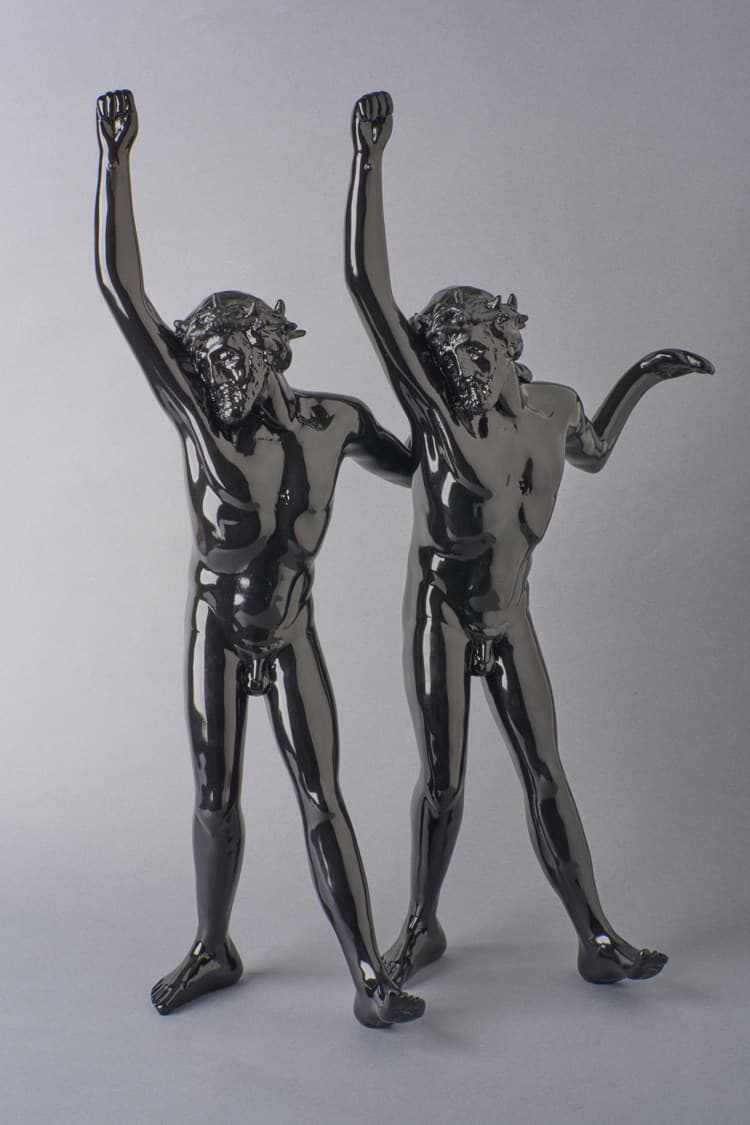 1 of 2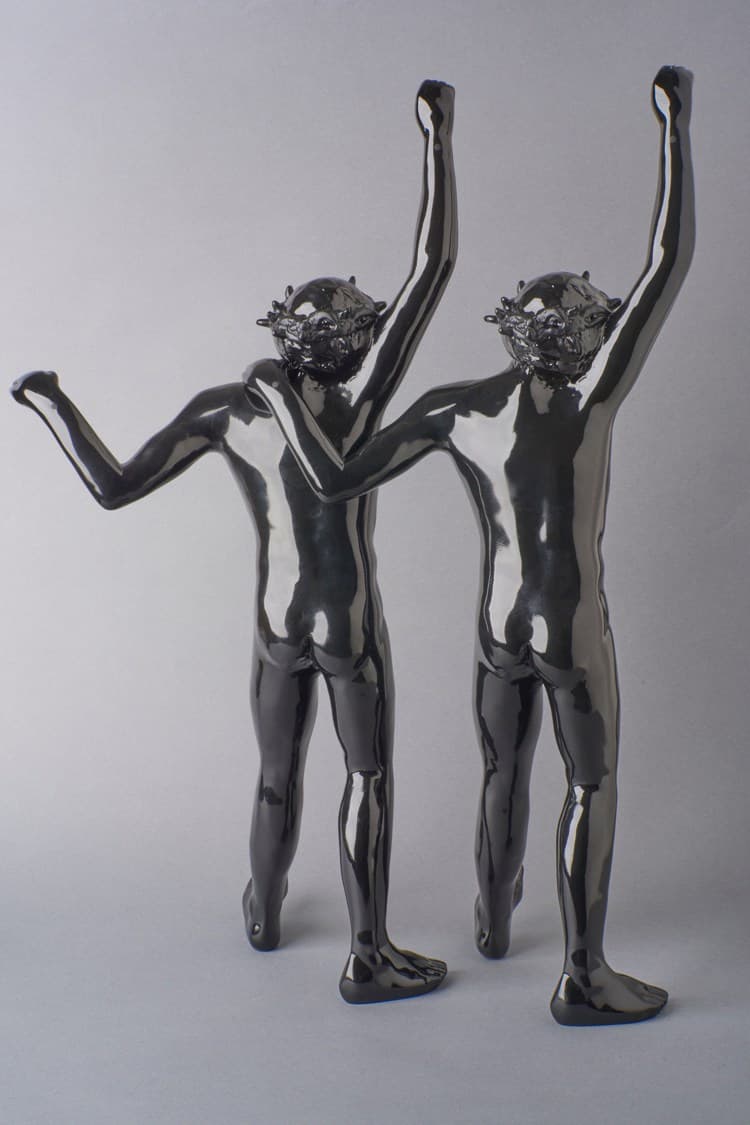 2 of 2
Over a decade ago, Medicom Toy released a 20-inch rendition of Herman Makkink's Christ Unlimited as a nod to A Clockwork Orange (the figure famously appears in Alex's bedroom in the iconic Stanley Kubrick adaptation of Anthony Burgess's 1962 novel). Four years later, Medicom followed up that 2005 homage with a collaborative 2009 release alongside NEXUSVII. — one that saw the figure done up entirely in glossy black. Now that co-branded black release is making a return for Holiday 2016. True to the NEXUSVII. original, the Makkink-designed 2016 re-release will be available from the NEXUSVII. web store in highly limited quantities come this Wednesday, November 23, for ¥35,640 JPY (approximately $321 USD).