David Beckham's Miami MLS Team Hits Another Delay
We may have to wait a few more years.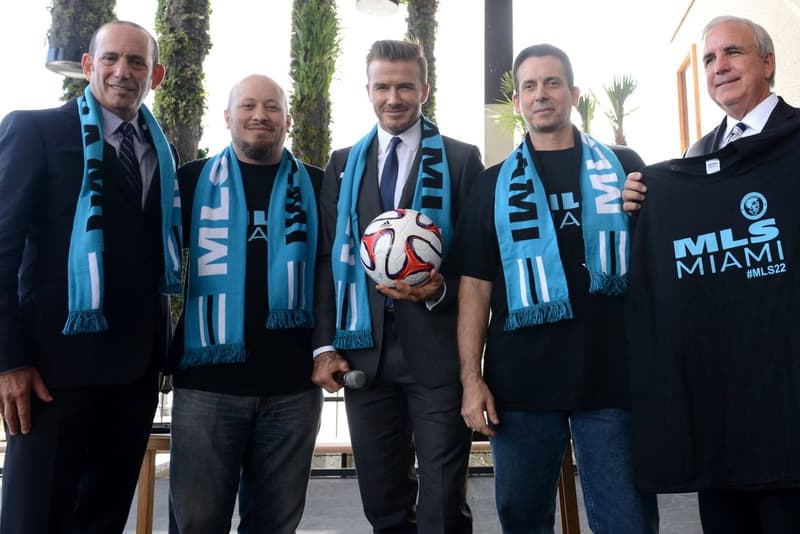 Originally planned to make its debut in 2018, David Beckham's Miami-based MLS team may be delayed until the 2019 season, according to reports from Sports Illustrated. It's been 1,000 days since the announcement was made, but we're still far from having an assembled squad. Although the MLS is saying a 2018 start date is realistic, a source in Beckham's camp says it would be much smarter to start in 2019. Management is still trying to acquire more land in Miami's Overtown neighborhood for the stadium site, and they're still searching for a flagship investor in the team.
While the MLS would like to introduce two exhibition teams in 2018, it looks like it'll just be LAFC making its debut in two years. Minnesota United and Atlanta United FC will kickstart their inaugural season in 2017.