Uber Is Offering a New Debit Card in Mexico
Hailing a ride just got easier.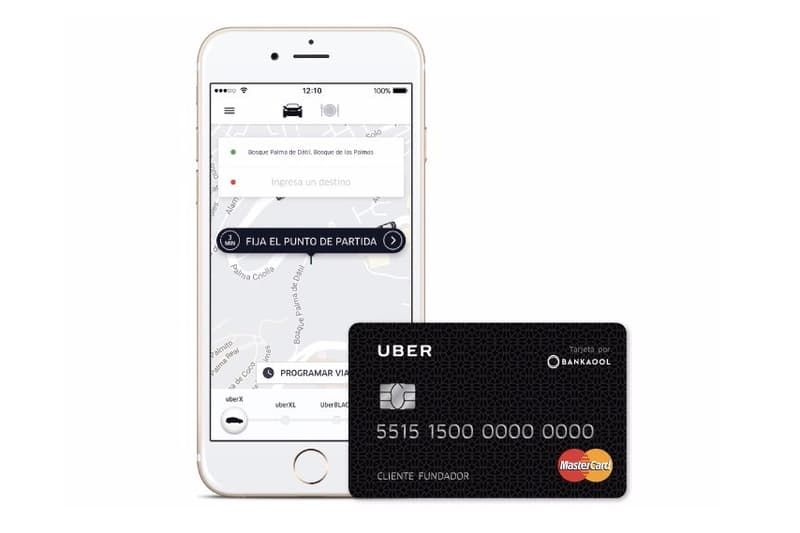 Looks like Uber is getting more and more convenient as the company is launching a debit card to Uber Mexico customers. The Uber Bankaool debit card, released in partnership with Mastercard and the Mexican online bank Bankaool, will work as a regular debit card for in-store purchases, e-commerce and ATM withdrawals. Though likely limited in scope, the new debit card is an effort by Uber to attract more customers in Mexico, in which some debit card providers do not allow for e-commerce purchases like Uber rides. Customers in Mexico can apply for an Uber debit card on Bankaool's website now.