The New Trailers for 'The Legend of Zelda: Breath of the Wild' Are Stunning
Two reasons to be even more excited for Switch.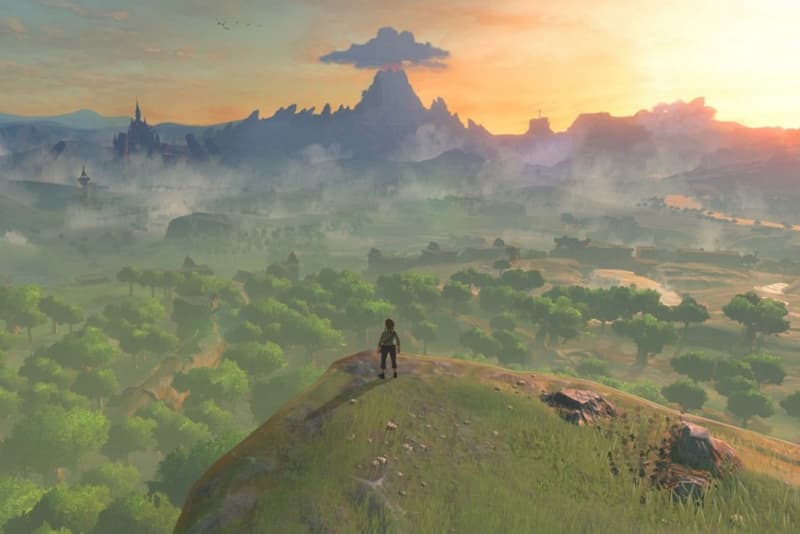 Nintendo's recent console announcement has stirred up quite the frenzy. Along with the coming of Switch, fans of the gaming behemoth will also have something else to look forward to in the near future: a new installment in the acclaimed Legend of Zelda series. Previously showcased via gameplay vignettes debuted at this year's E3, The Legend of Zelda: Breath of the Wild is poised to be released for Switch and Wii U next year. Earlier today, two striking trailers for Nintendo's next major Zelda game emerged. Coming to us courtesy of the official Japanese YouTube account for Nintendo, the pair of clips showcase a portion of the scenery, action and gameplay fans can expect when Zelda: Breath of the World is finally available for purchase. You can check out both teasers below.