Samsung Pauses Production of Its Fire-Prone Flagship Galaxy Note7
After reports of replacement phones suffering the same faults as the original Note 7.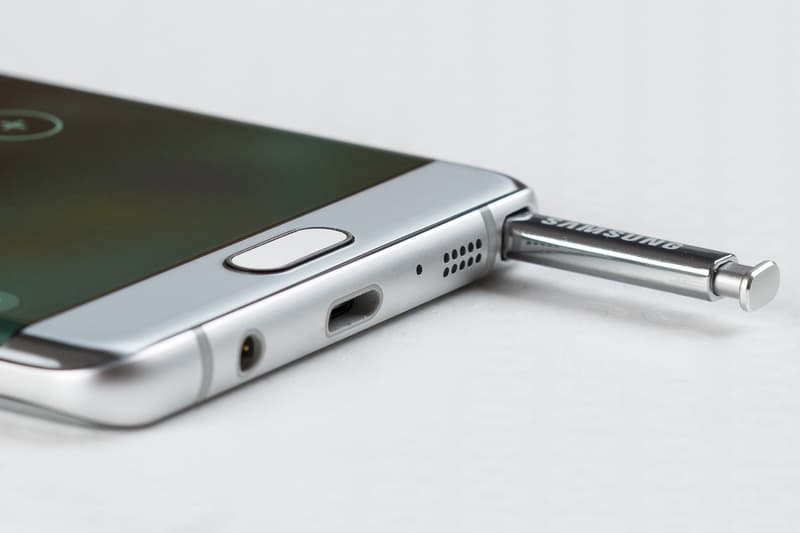 In a rare move, Samsung has paused production of the Galaxy Note7. The phone, which only launched in August, has had several prominent issues since its launch. According to Yonhap, the production suspension is being carried out with safety officials in South Korea, the United States and China.
After the original recall in September, further damaging news came when AT&T and T-Mobile announced that they were to stop replacing the devices, while the latter said they'd stopped all sales of the device altogether. Instead customers were encouraged to replace their phones with an alternative device.
The production pause comes after a domestic U.S. flight was evacuated last week when a replacement Note7 started emitted smoke in the cabin. On top of this a Kentucky man awoke to a bedroom full of smoke after a replaced Note7 started emitting smoke during the night.
For a company of Samsung's size, this production pause means a huge loss of sales and direct hits towards the stock price; SSNFL saw a two day drop of 11% back when news of the faulty Note7 first came to attention. The BBC spoke to Eric Schiffer, a brand strategy expert at Reputation Management Consultants, who said that "If the Note 7 is allowed to continue, it could lead to the single greatest act of brand self-destruction in the history of modern technology." Could the device see a rare second recall for its Note7 consumers?