A New Justice Track Surfaces, "Alakazam!"
Off the French duo's upcoming 'Woman' album.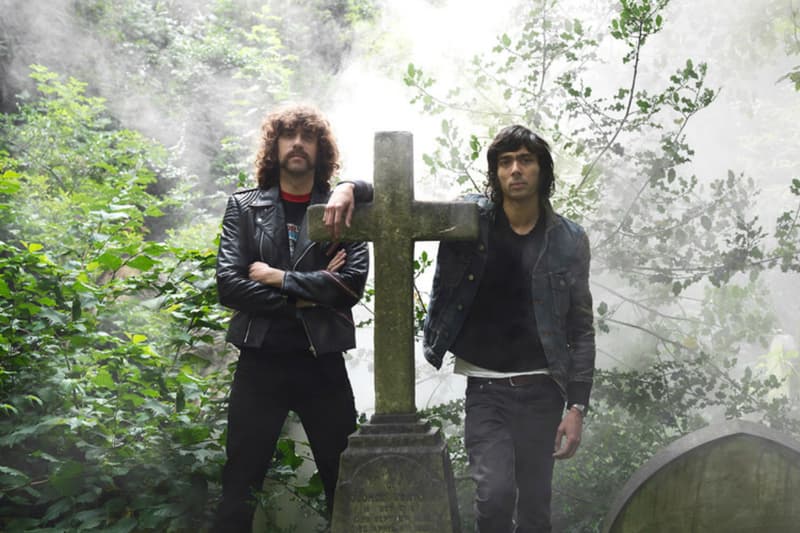 Following a five-year hiatus, things are beginning to pick up for the revered French music duo as they prepare for Woman, the group's anticipated third studio album. Today, Justice shares their latest single, "Alakazam!" which features everything you would expect from a vintage Justice cut; swirling melodies, off the wall strings, and of course, the booming slapbass. Woman will be the long-awaited followup to 2011's acclaimed Audio, Video, and Disco album and will see release on November 2 via Ed Banger Records/Because Music. Stay tuned.