Defining RAW in the G-Star RAW 2016 Fall/Winter Campaign
Stripping what's outside to reveal a raw inside.
For the brand's 2016 fall/winter campaign, Pharrell and G-Star RAW are taking this opportunity to reflect on what RAW really is and what it stands for. According to co-owner and Head of Imagination Pharrell, "RAW is not a noun, RAW is a verb." As a sort of stripping of what's outside to reveal the raw inside, the latest campaign tells the stories of what lies beneath the surface of the brand — the people, their crafts, and their spaces. The whole idea takes form in layers, with family-style portraits, and videos following the G-Star RAW processes in order to strip what consumers see on the outside to reveal its sentiments on the inside. Check out the campaign above and below, and keep an eye out for the short films series which will be featured on HYPEBEAST's Instagram and Facebook soon.
1 of 7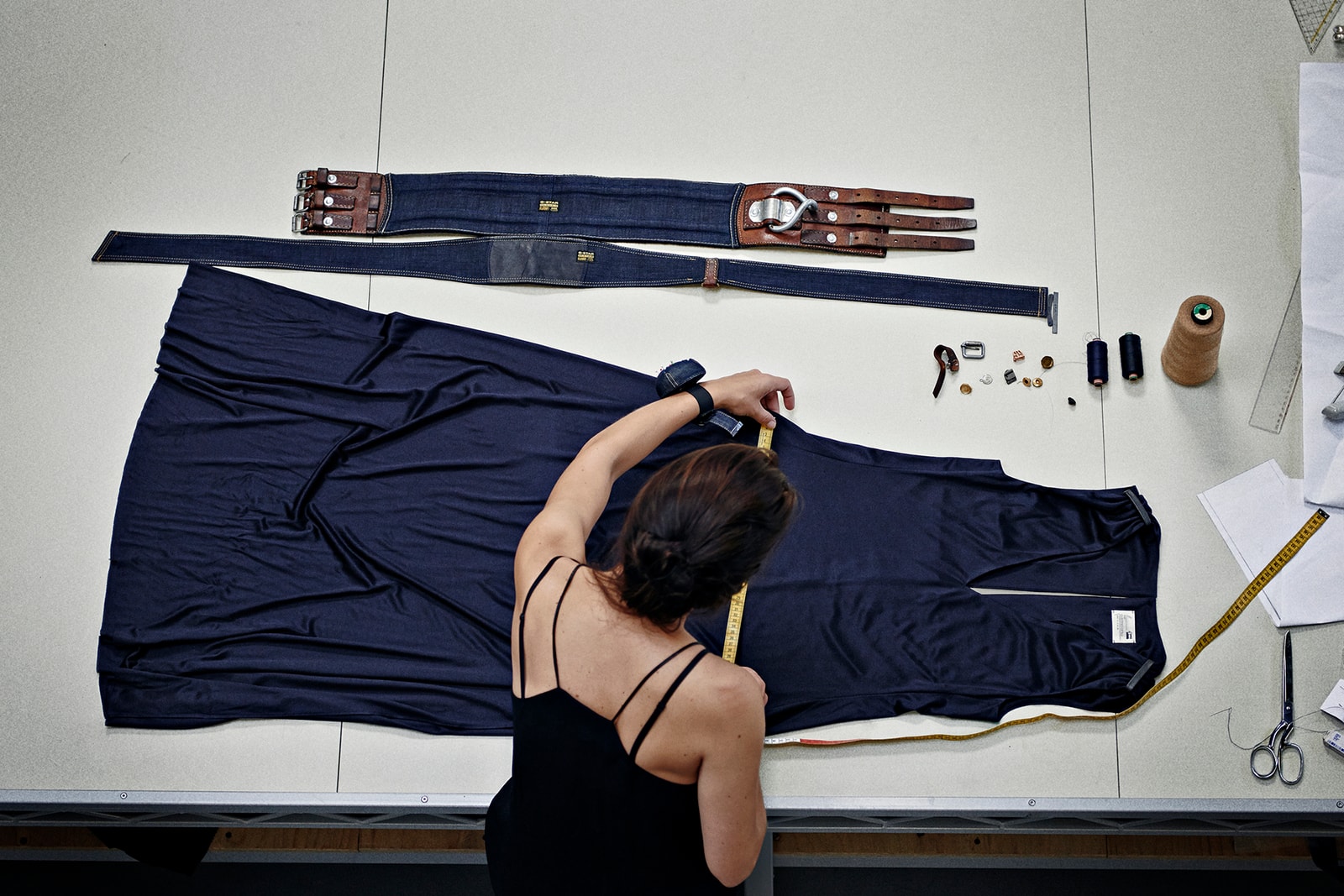 2 of 7
3 of 7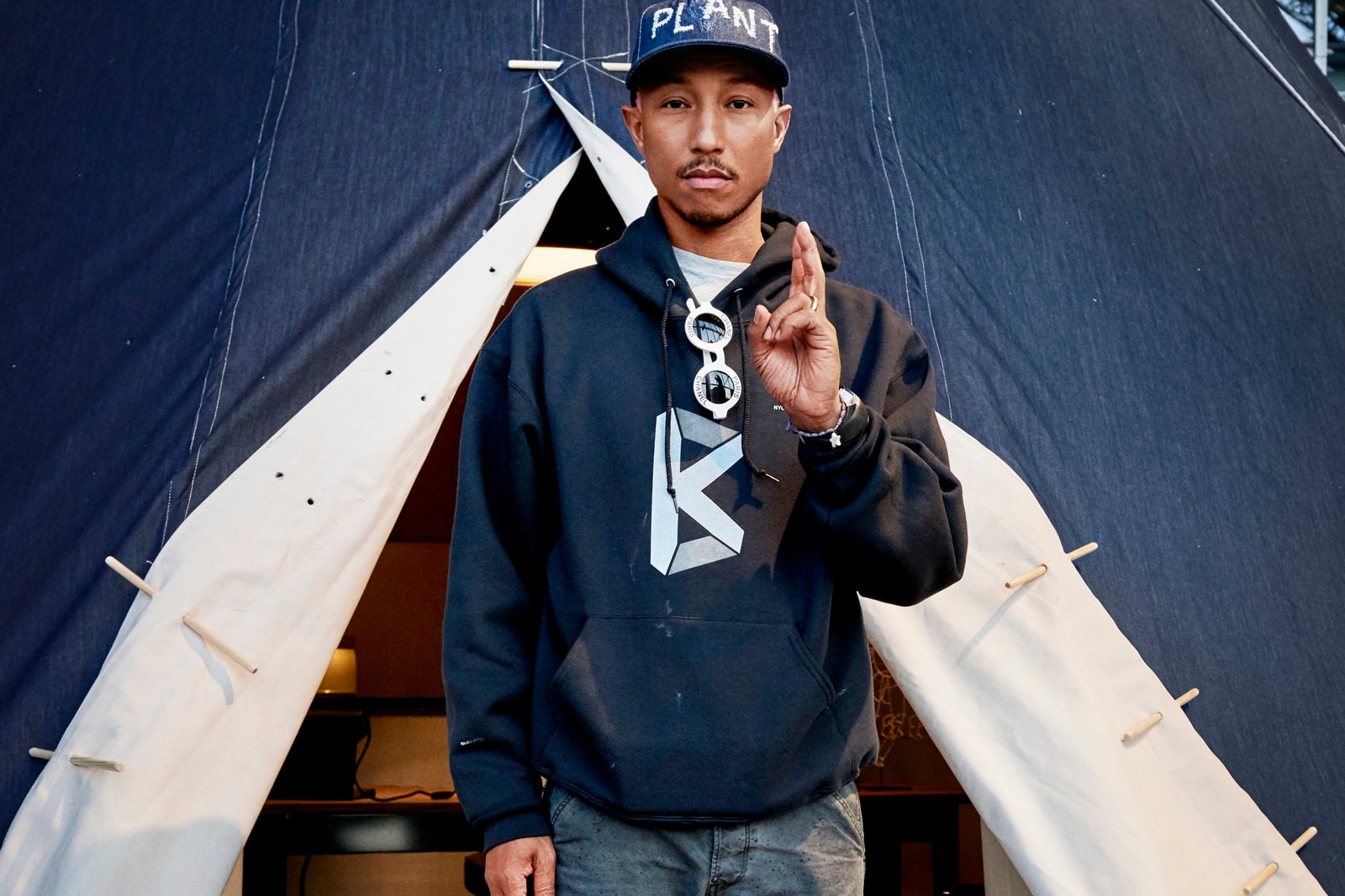 4 of 7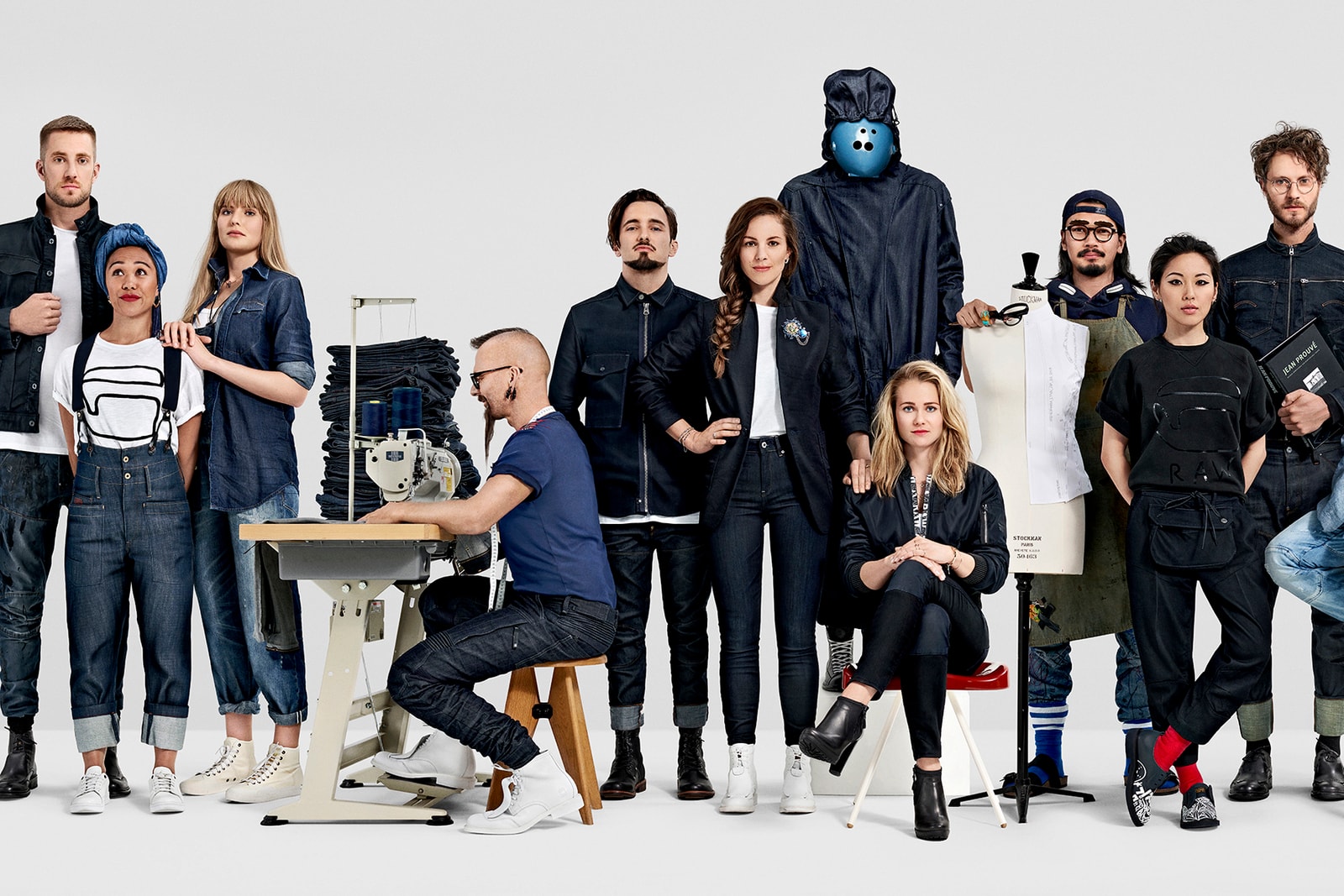 5 of 7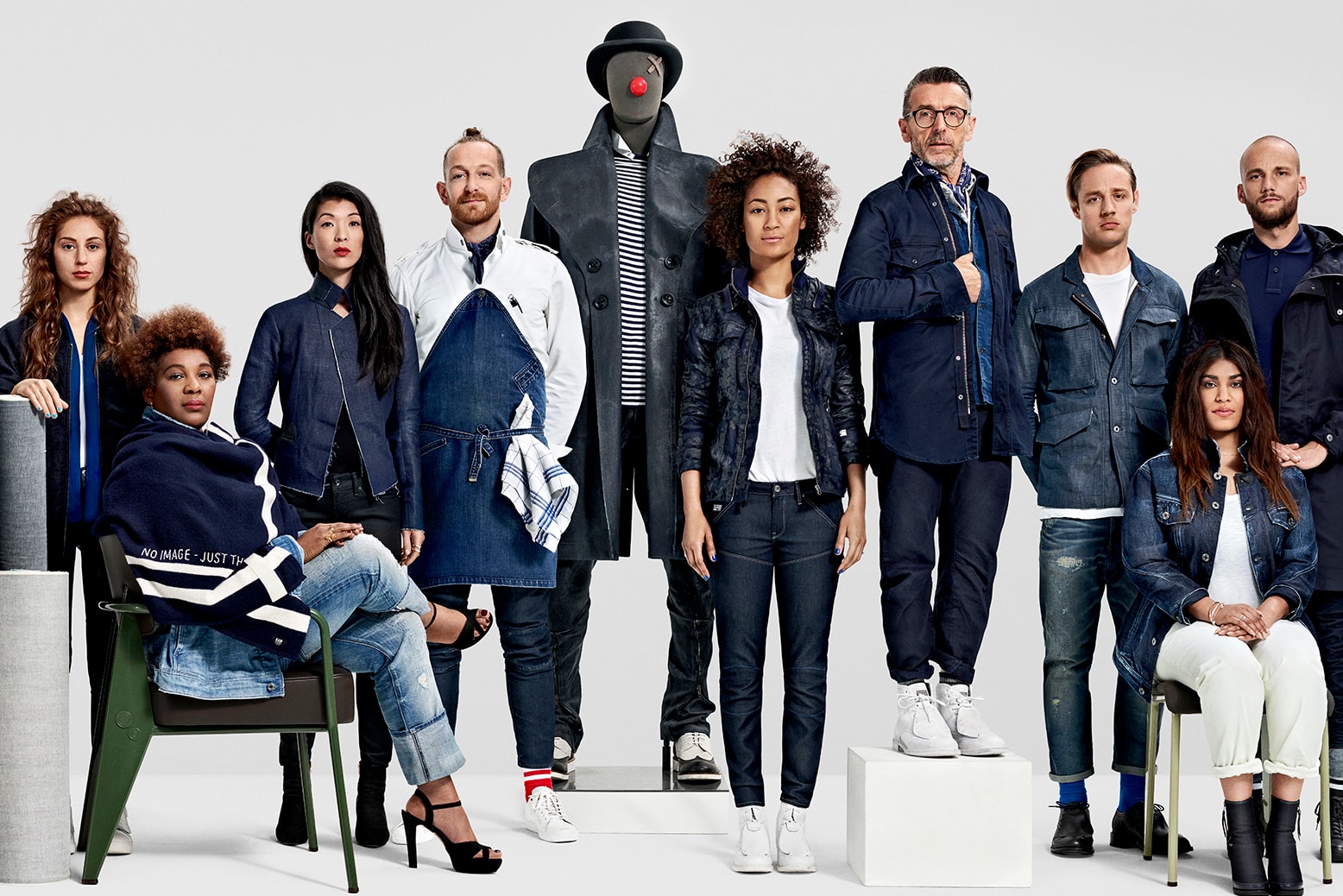 6 of 7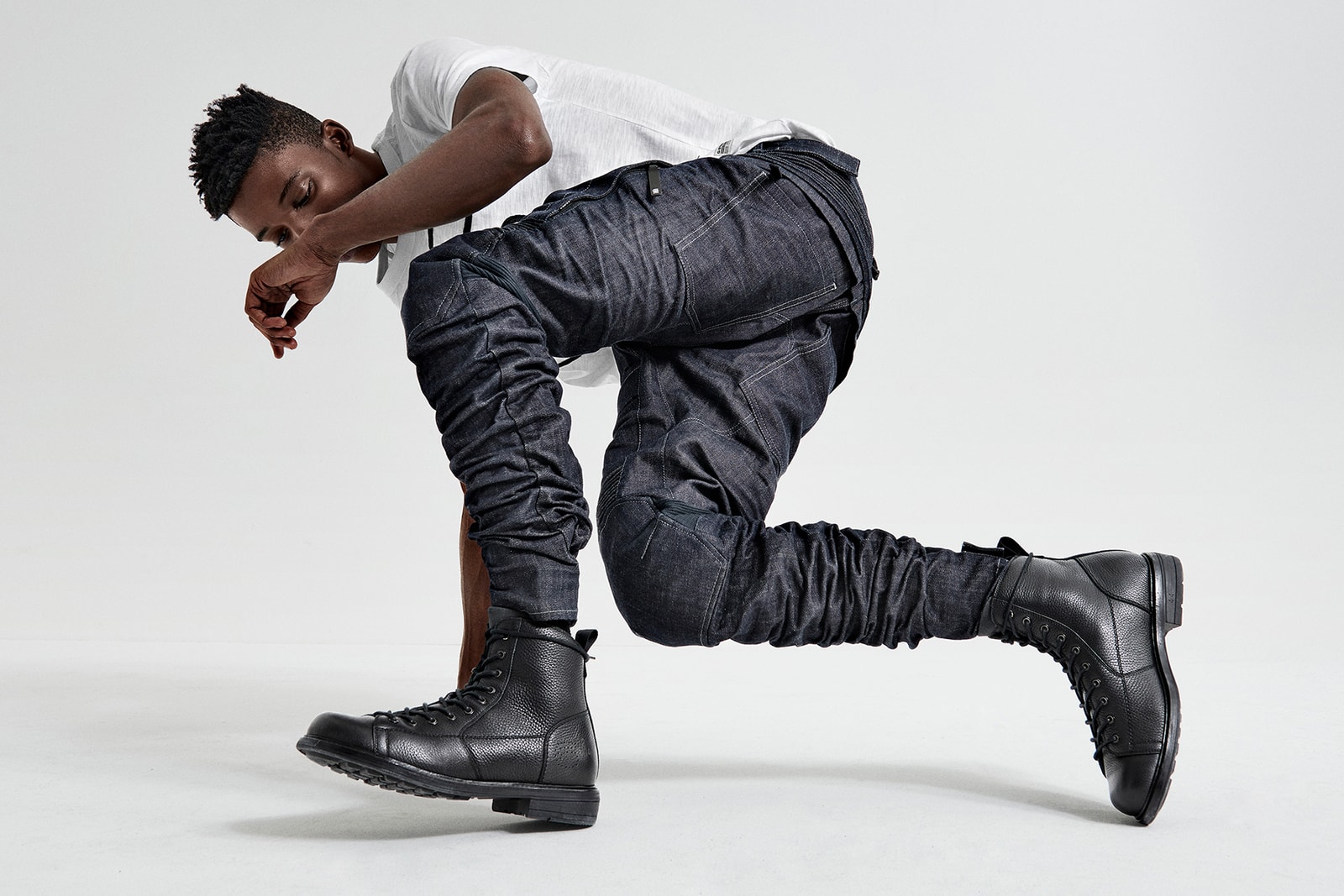 7 of 7