Dylan Rieder, Pro Skateboarder and Model, Passes Away at 28
Sad, sad news.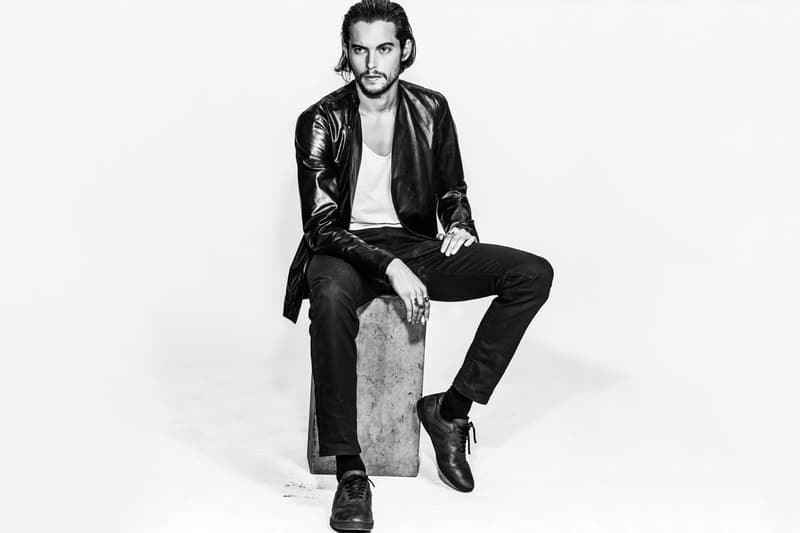 Tragic news from the world of skateboarding today: Dylan Rieder has passed away at just 28 years old from leukemia.
The multi-talented Rieder started skateboarding at the tender age of 9 before eventually going pro for Alien Workshop at the age of 18. His breakout parts in AWS's A Time To Shine and Mind Field cemented him as an industry golden boy with a knack for impossibles and envelope-pushing style. Rieder would also extend his working relationship with sponsors Jason Dill and Anthony Van Engelen when the pair left AWS to start Fucking Awesome. Aside from skateboarding, Rieder is perhaps best known for modeling DKNY's spring 2014 ad campaign alongside supermodels Cara Delevingne and Jourdan Dunn.
Rieder was renowned for his inimitable style both on and off the board. The Most Handsome Man in Skateboarding won TRANSWORLD SKATEboarding's award for Best Part in Supreme's 'cherry.' just last year.
While we await further details, we leave you with what is perhaps Rieder's most poignant piece of work: Gravis's 2010 video, simply titled dylan.
Rest in peace, Dylan.