'47 Teams up With United Arrows & Sons and Hombre Niño for an East Meets West Baseball Collab
Featuring some of MLB's most recognizable teams including the Yankees and Mets.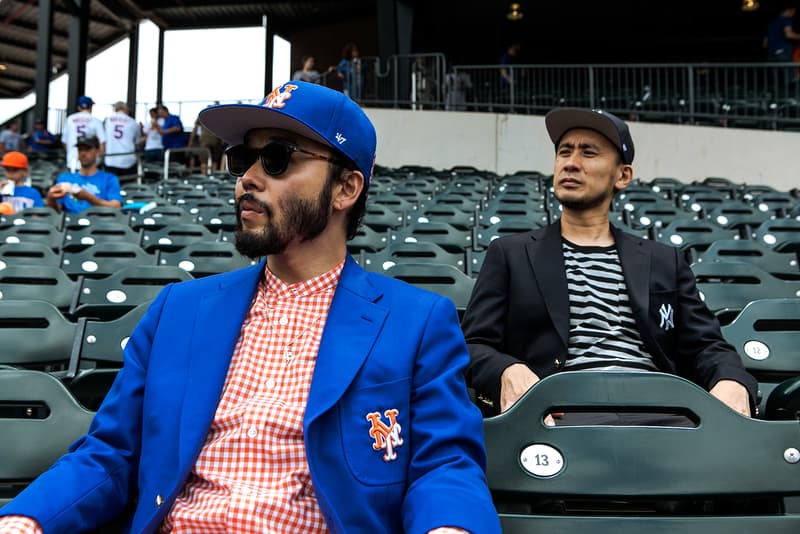 1 of 9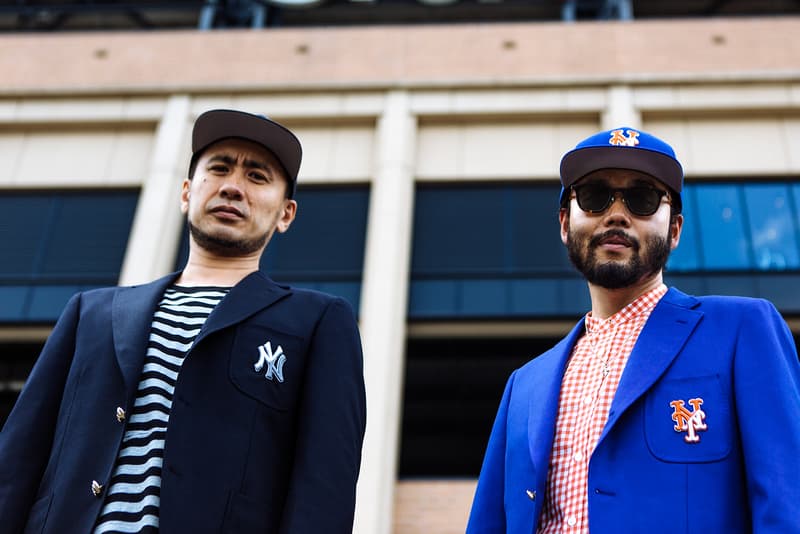 2 of 9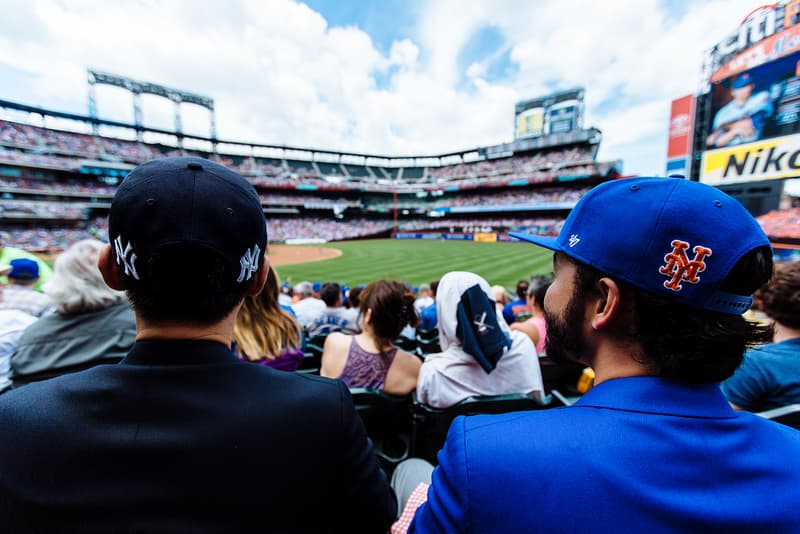 3 of 9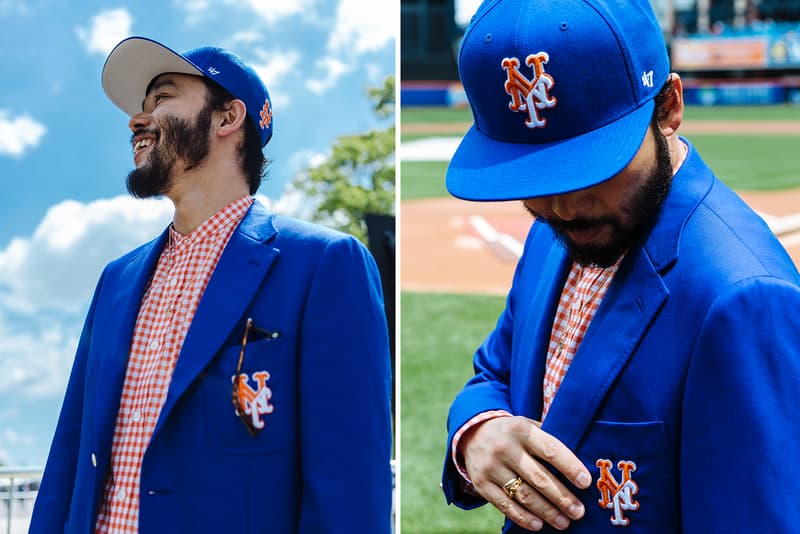 4 of 9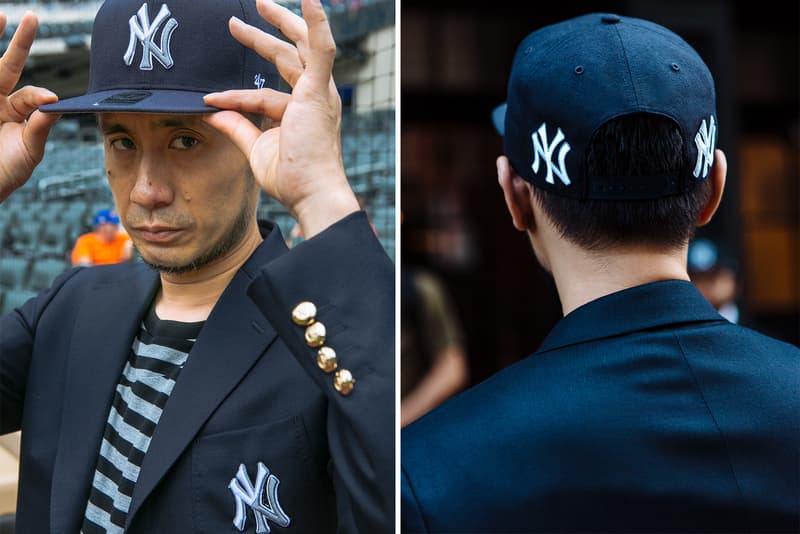 5 of 9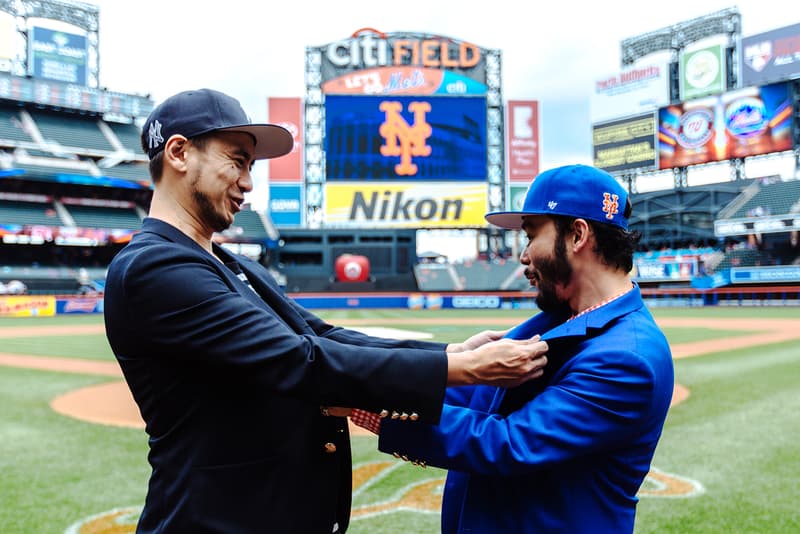 6 of 9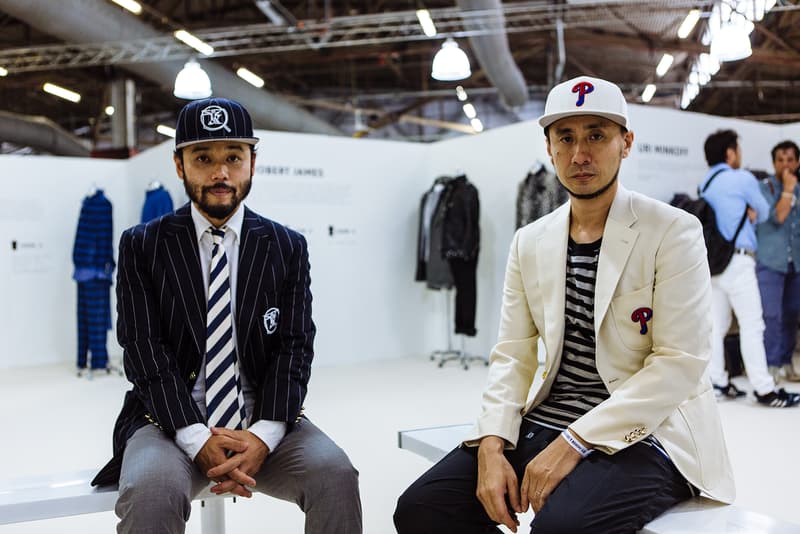 7 of 9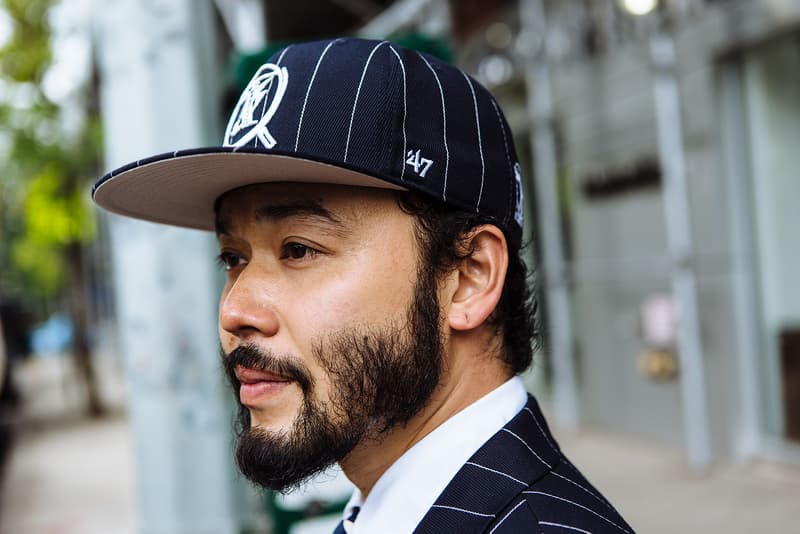 8 of 9
9 of 9
Both Japan and the United States have a strong love for the sport of baseball, so it was a natural fit for heritage sportswear brand '47 to link up with Japanese retailer United Arrows & Sons and clothing manufacturer Hombre Niño for an MLB capsule collection. Channeling the energy of some of the most fervent fans in the game from New York and Philadelphia, the outcome of the collab is a pairing of tailored blazers and '47 CAPTAIN snapback caps featuring the logos of the Mets, Yankees and Phillies. The collection is emblematic of the elevated streetwear that all three brands work in, with carefully selected details like choke stripe material used in the jackets and two-toned MLB logos that include elements from both the UA&S and Hombre Niño brands.
For the lookbook shoot, Poggy of UA&S and YOPPI of Hombre traveled to the United States to visit Citi Field and other iconic New York locations to be a part of the excitement that their new collaboration represents. Check out all of the images above, as well as a video look at Poggy and YOPPI's trip to NYC. For more information, visit the '47 blog or for those in Japan, you can pick up the collaboration at the United Arrows & Sons Harajuku store.