Virgil Abloh to Host a $3,800 USD Online Streetwear Course
Streetwear: Mastered.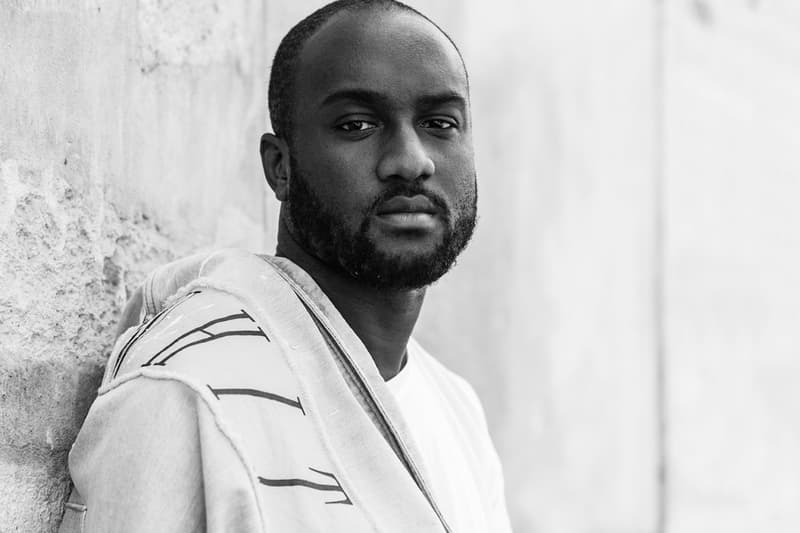 OFF-WHITE creative director Virgil Abloh is to host an international course to teach young people the tricks of his trade. Supported by Mastered, the streetwear course will take place across a series of events held in London, Berlin, New York and Tokyo, as well as being available to take part in online. Costing around $650 USD per month, for a six-month tutorship, and also featuring the mentorship of names such Fraser Cooke, Jorg Haas, Rob Jest, Eric Elms and of course, Virgil Abloh, who is curating the course itself, the Streetwear: Mastered course will begin later on January 14. Head here to apply for the program.