Streetsnaps: London Collections Men 2016 Fall/Winter
Tailoring is the operative word in the British capital this season.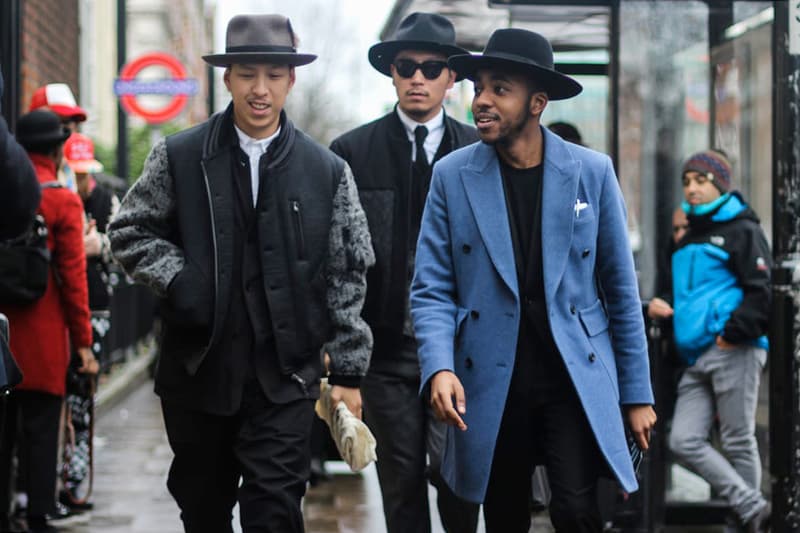 1 of 12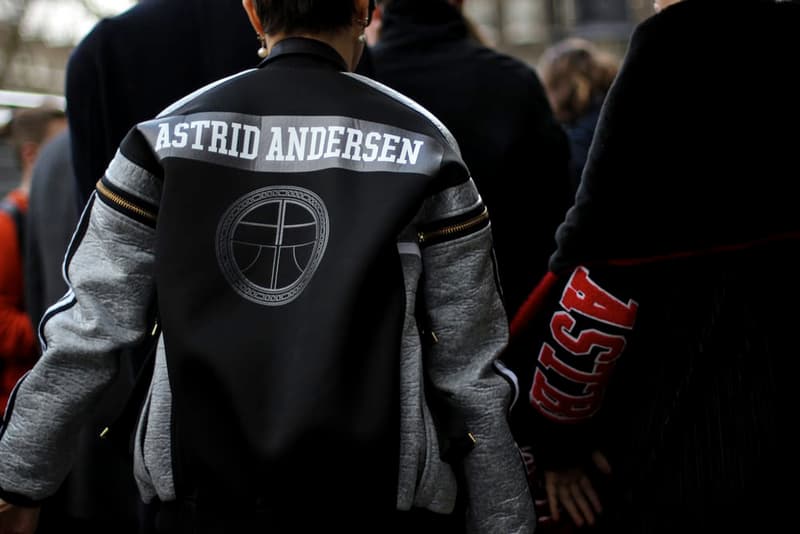 2 of 12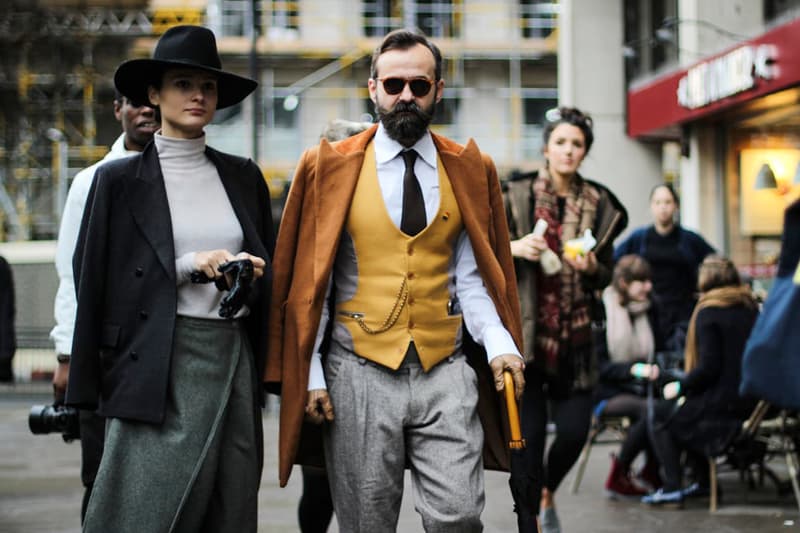 3 of 12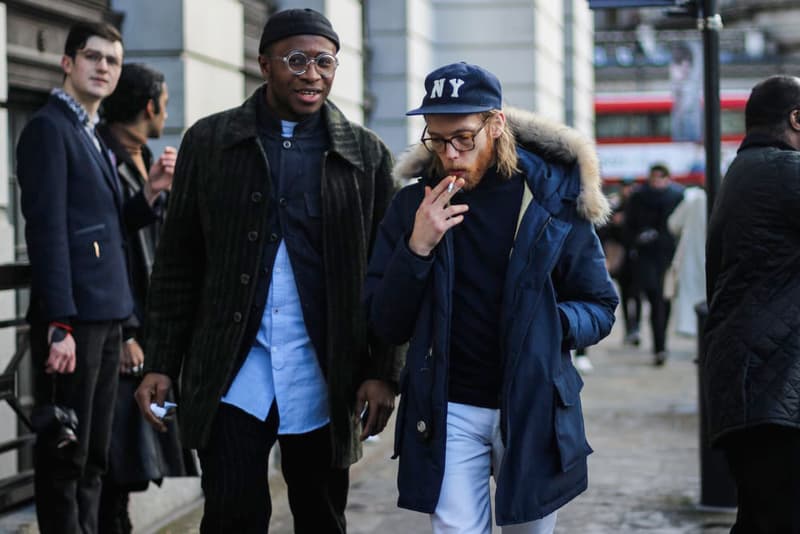 4 of 12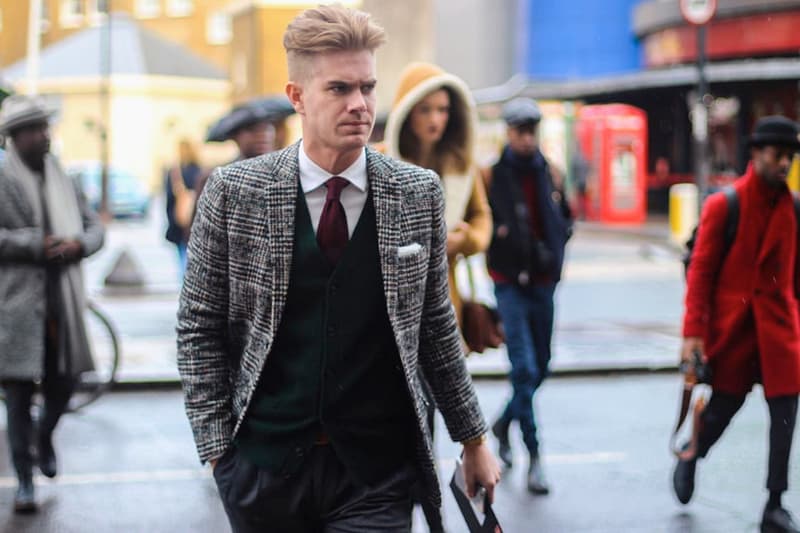 5 of 12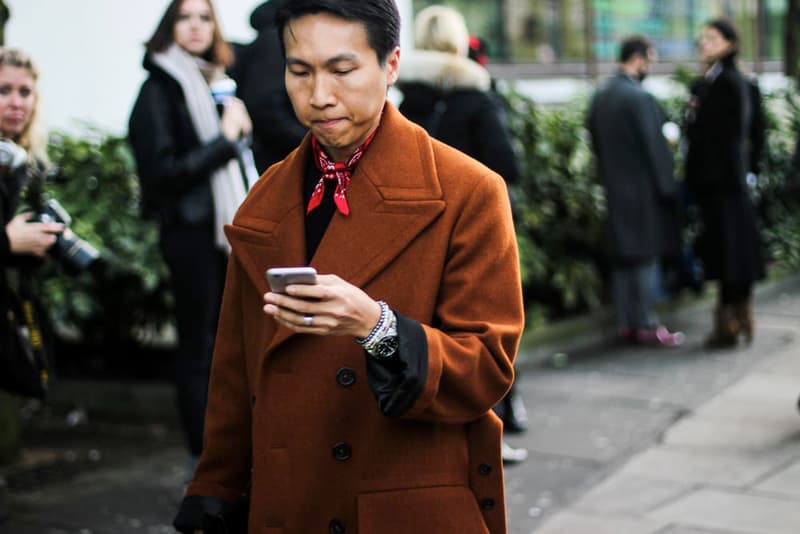 6 of 12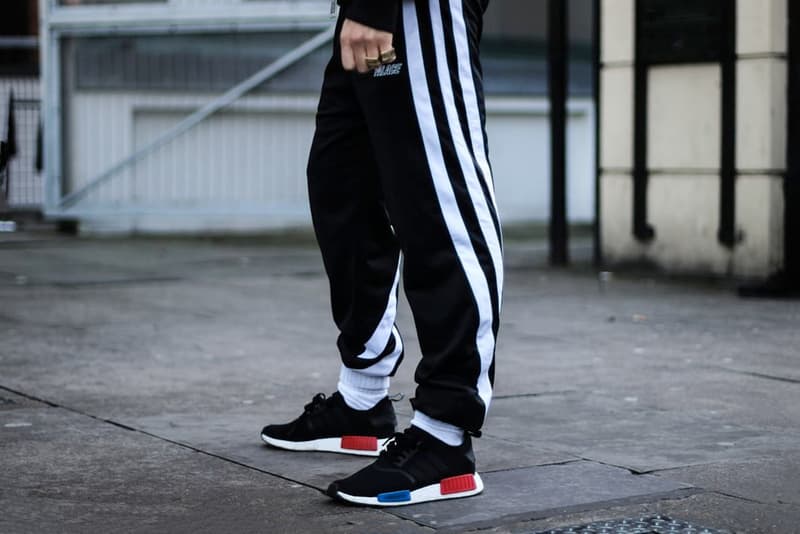 7 of 12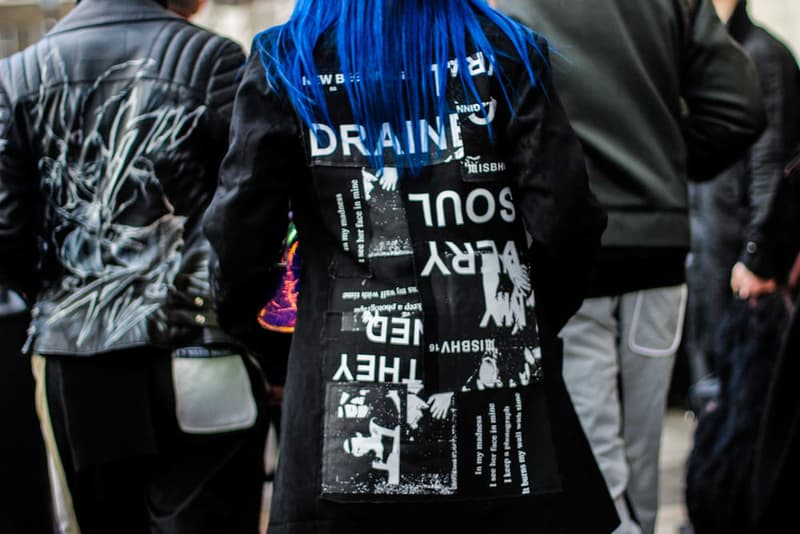 8 of 12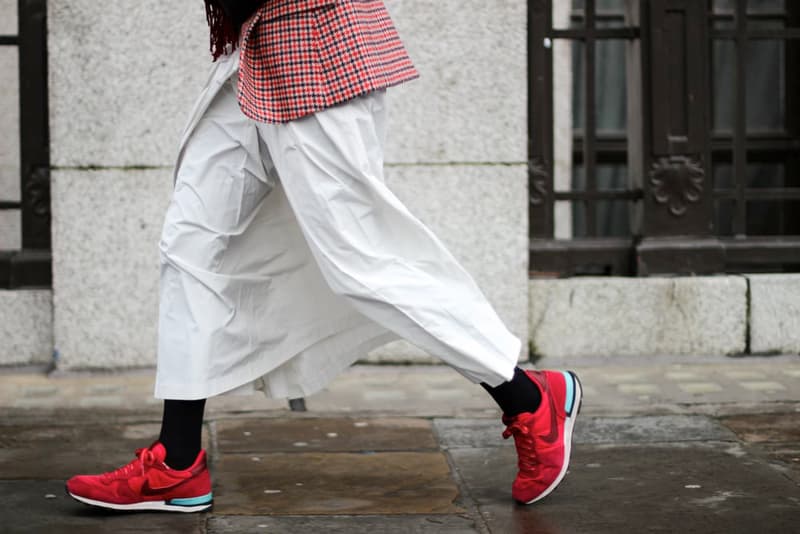 9 of 12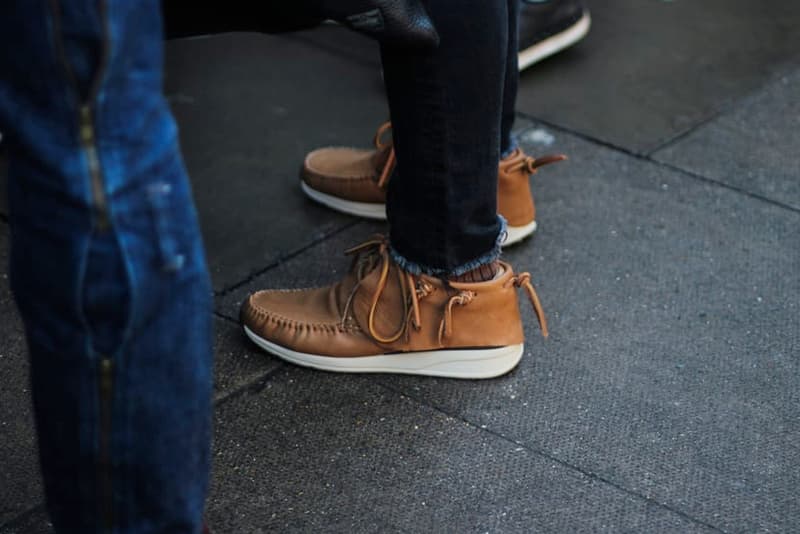 10 of 12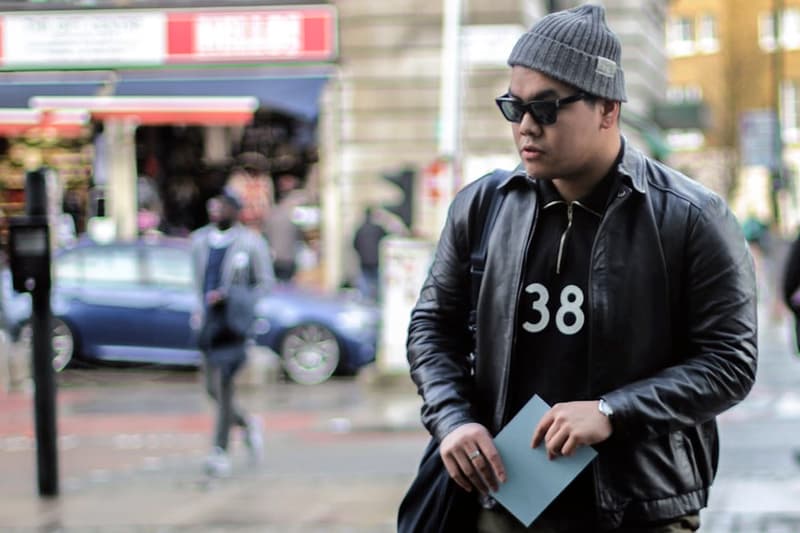 11 of 12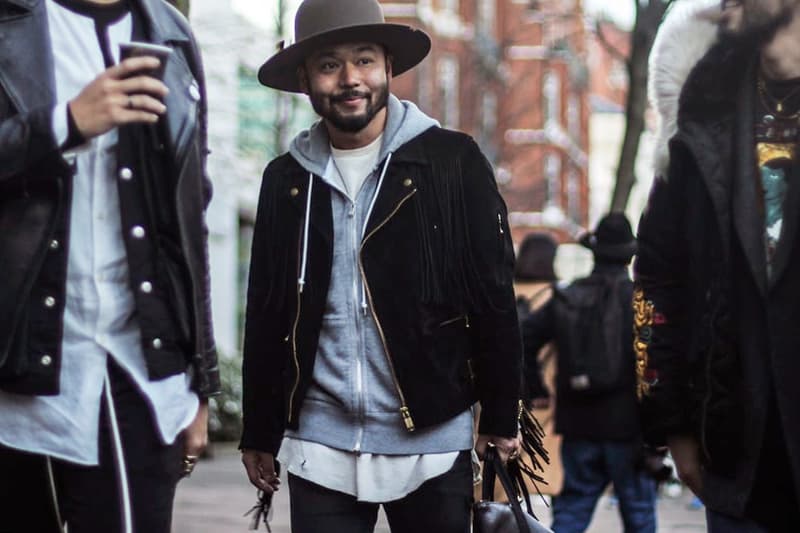 12 of 12
This year's London Collections Men continued apace in its usual fashion, attracting a plethora of menswear maestros who flaunted the British capital's reputation for sharp tailoring. Appropriately, nods to classic suiting were everywhere, with peaked lapels, ascots and waistcoats aplenty. Of course, the city also serves as the birthplace of British punk, and there was a healthy representation of this reverse side of Britannia as well. Overall, loud brands were largely absent from the fashion week, keeping true to London's more reserved character in the fashion circuit.