Pitti Uomo 89: The Season Florence Went Streetwear
Things are changing in the Italian city.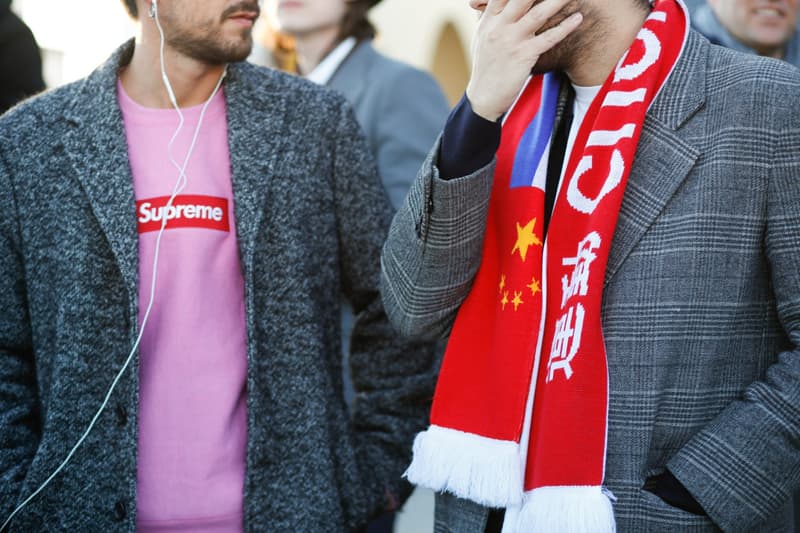 With a reputation for sartorial expression outstripping the most established of fashion's gatherings, Florence's Pitti Uomo has become globally acknowledged as a by-word for all things tweed, brogue and Italian elegance. Season upon season, Europe's best dressed gather in the Tuscan capital to peruse the latest offerings from the world's finest brands, to cast their eye over developing trends and, perhaps most importantly to some, to show off their own wardrobe for the assembled lenses of the press and street style snappers.
The theme has always, until more recently, been traditional-meets-dandy. Suits, dress shoes and flourishes of flamboyance have dominated across 80-odd installments of one of Europe's most important platforms for men's clothing. The tradition of Italian sartorial style has endured, whilst fashion weeks around the world have hosted Kanye West collections and succumbed to the ever-increasing allure of accessible streetwear.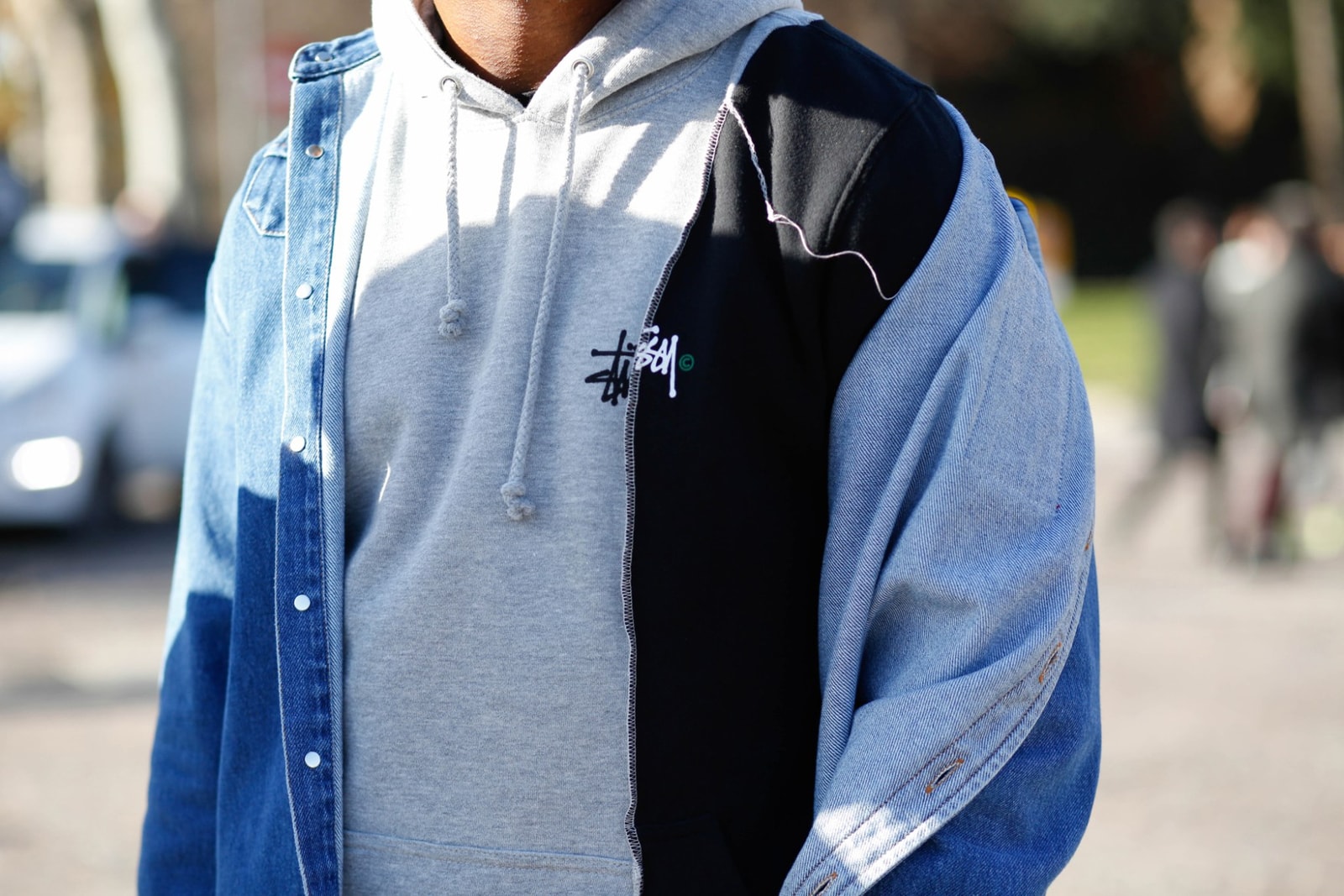 In more recent seasons however, as reflection of a wider movement in men's fashion, the looks at Pitti have gradually become more grounded and modern. The influence of streetwear on high fashion and established menswear brands, and upon the looks of even the most ardent menswear aficionado, has filtered down to Tuscany. This year's Pitti Uomo 89 acted as venue for the long overdue breakthrough of a new aesthetic.
While previously, Pitti had seen the presence of Hood By Air and the expected amount of sneakers and skate brands for any self-respecting Italian city, Pitti Uomo 89's attendees took things to another level. Roaring successes in 2015 for streetwear powerhouses such as Gosha Rubichinskiy and Supreme, alongside bold, successful statement collections from Nike and adidas, saw the Italian city descended upon by a whole new breed of menswear consumers. A healthy proportion of attendees opted for the safe bet of fedoras and tweed, but a younger, visibly more laid-back contingent stuck with the brands that have served them so well elsewhere.
Hoodies were paired with sweatpants and sneakers, baseball caps and bucket hats rivaled fedoras in the headwear stakes, and on HYPEBEAST's last count, the Yeezy Boost tally was rounded off at a lofty 25 pairs. adidas' dominance was further exemplified with the swathes of Stan Smiths on show and, for a European setting, the appearance of Jordan's iconic Jumpman was far from a rare one.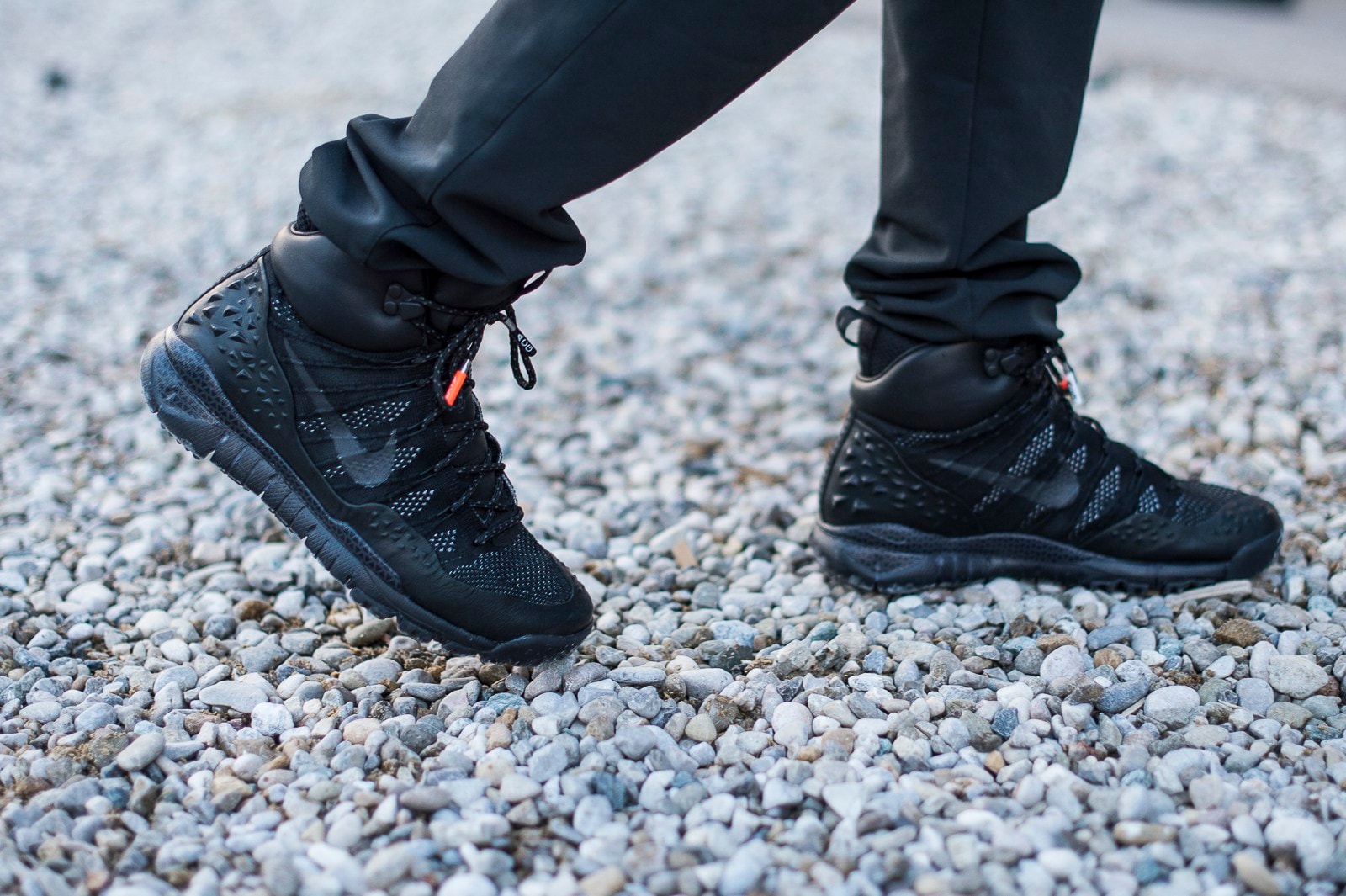 It wasn't simply Pitti Uomo's esteemed attendees, however, who were feeling the winds of change in menswear. This year, the festival was capped off with a spectacular and innovative show of adidas Originals' latest collaboration with Japanese brand White Mountaineering. Some miles from the main site, the German sportswear giant transformed an abandoned rail station into a state of the art performance space, for the exhibition of a collection that blended its utilitarian sportswear heritage with the modern, sleek aesthetic of Yosuke Aizawa's breakout brand. It was here, in the reclaimed ruins of Stazione Leopolda that Pitti's transition was clearest. Amongst the assembled crowd for the show's centerpiece, sartorial elegance was outnumbered. Palace dominated Prada, Supreme reigned supreme and the average age of the assorted guests was distinctly lower than that of the main Pitti site.
As Ian Connor mingled with Poggy and various other modern streetwear stalwarts, and the adidas Originals by White Mountaineering collection was unveiled to the pulsing sounds of a modern, electronic soundtrack, it became increasingly relevant that Pitti has realized it must evolve to survive. With the folding of Berlin's Bread & Butter, the waining of various other European shows and the rapidly increasing cynicism towards contrived, overthought formal looks, Pitti has begun to change with the times. As the lines between menswear and streetwear increasingly blur, and fashion embraces streetwear more consistently, so must its protagonists. It would appear, on the evidence of Pitti Uomo 89, that Florence is not ready to get left behind just yet.
Check out more Streetsnaps from Pitti Uomo 89 here and here.