'British GQ' Names Its Best-Dressed Men for 2015
Guess who made the #1 spot.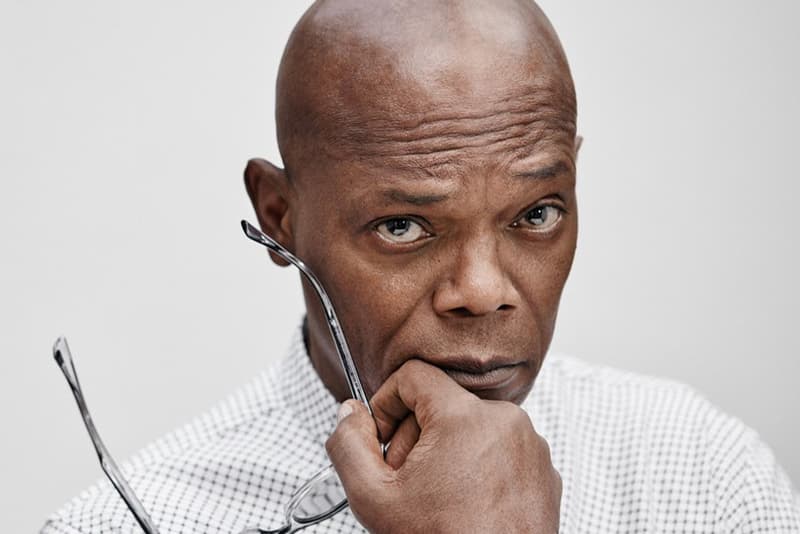 As we welcome in another new year, GQ looks back at 2015 and names 10 of the best-dressed men from around the world. From style consultant Andrew Weitz to culture icon Pharrell Williams to actor Ryan Gosling, the publication remembers some of the most stylish looks from the last year. Check out the complete list below.
10 Best-Dressed Men (International Edition) According to GQ:
10. Andrew Weitz
9. Jérémie Lahuerte
8. Waris Ahluwalia
7. Pharrell Williams
6. Johannes Huebl
5. Ryan Gosling
4. José Mourinho
3. Lionel Richie
2. The Weeknd
1. Samuel L. Jackson