C.E 2016 Spring/Summer Collection
The cult label's first delivery of 2016.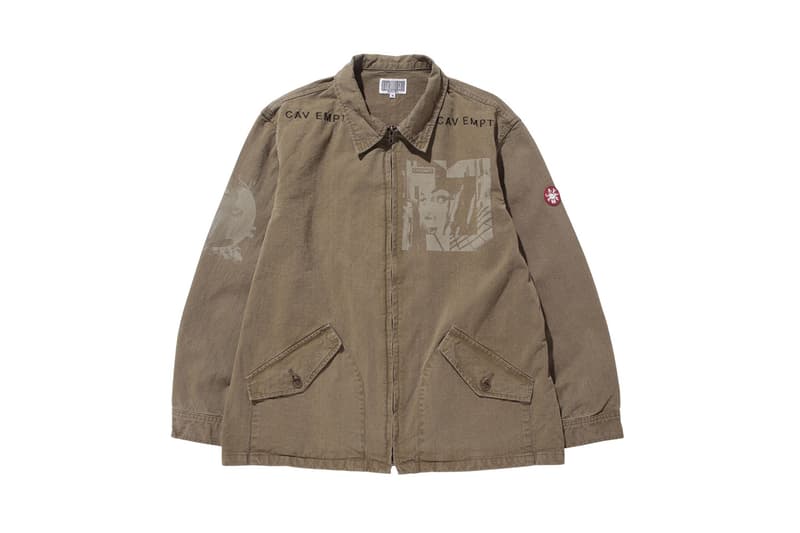 1 of 10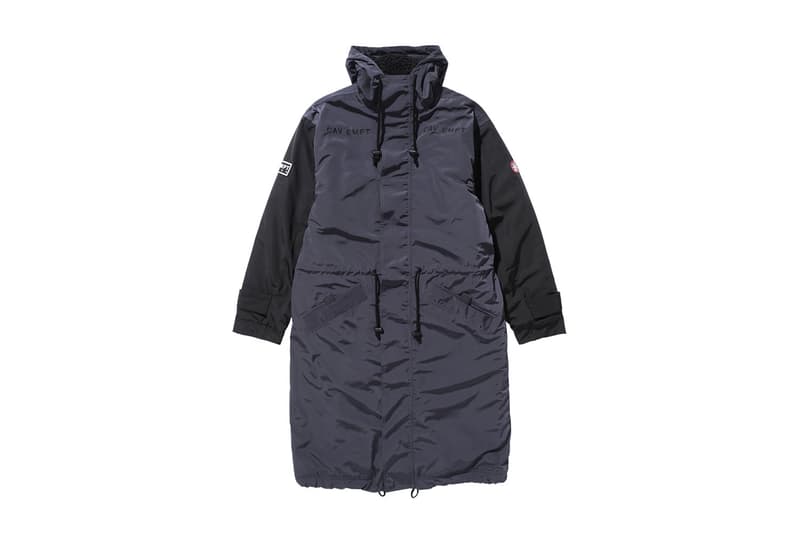 2 of 10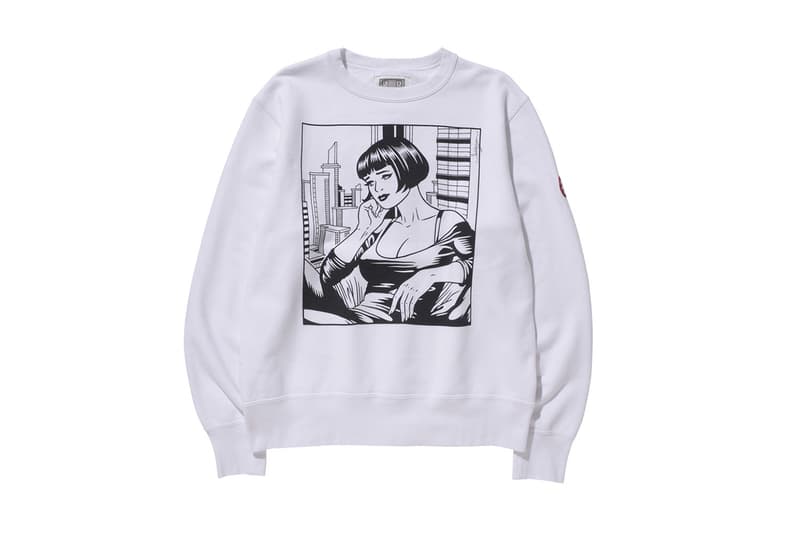 3 of 10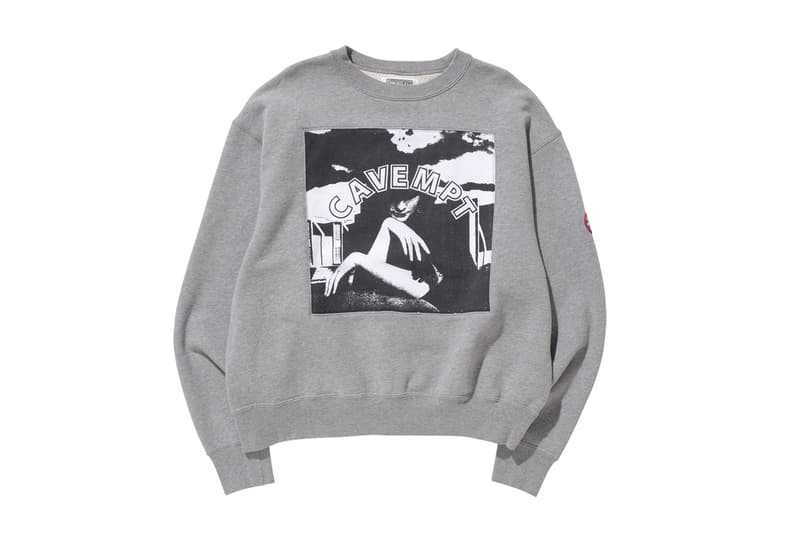 4 of 10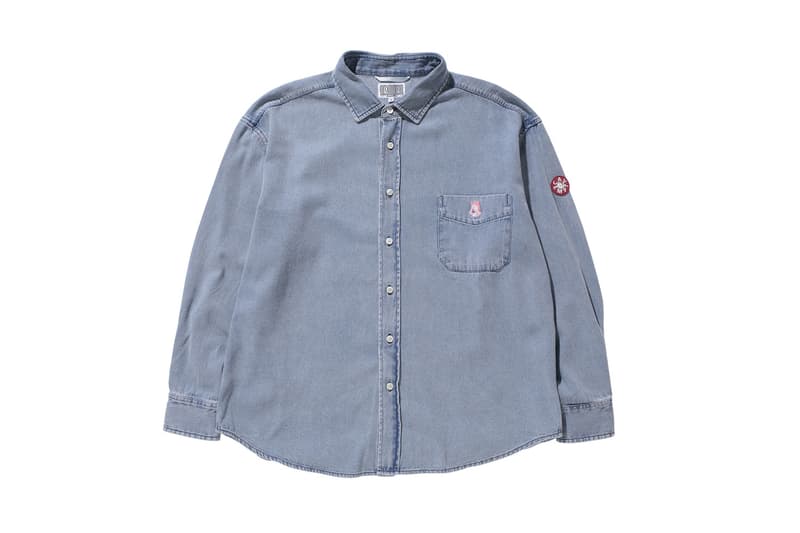 5 of 10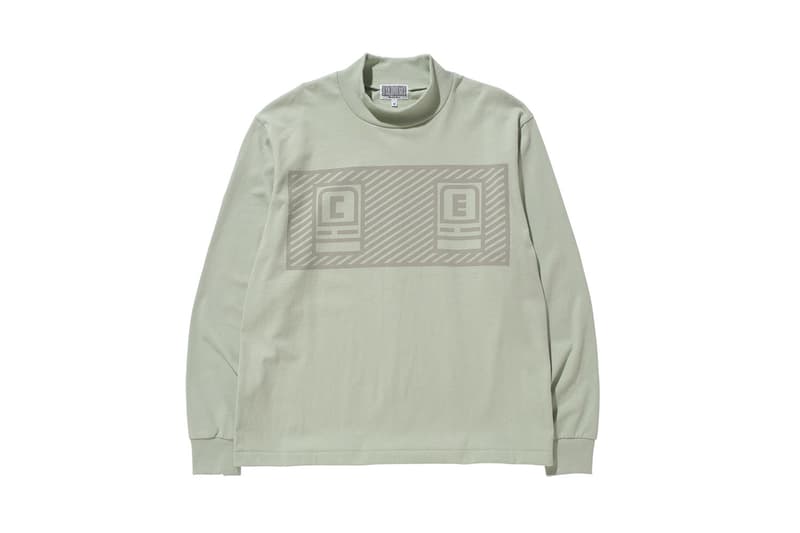 6 of 10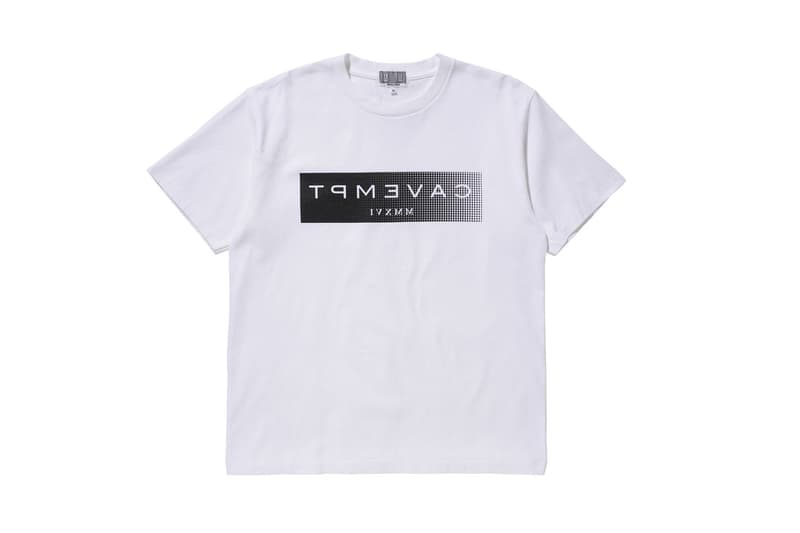 7 of 10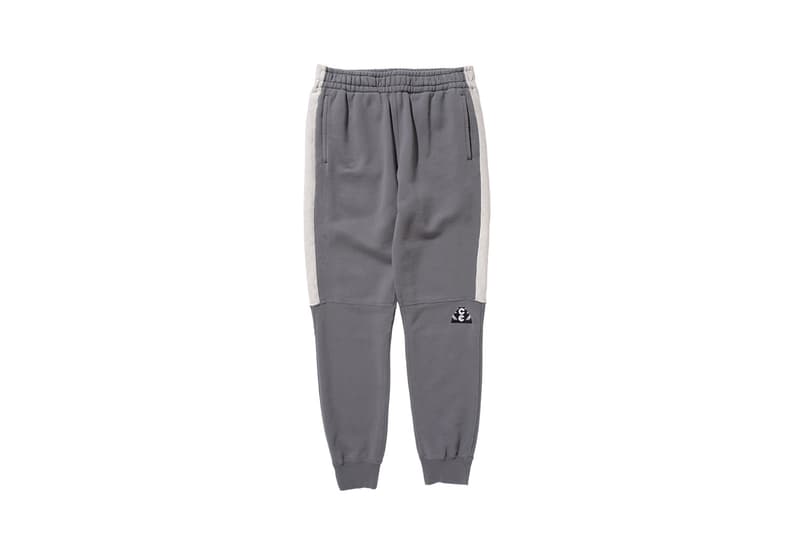 8 of 10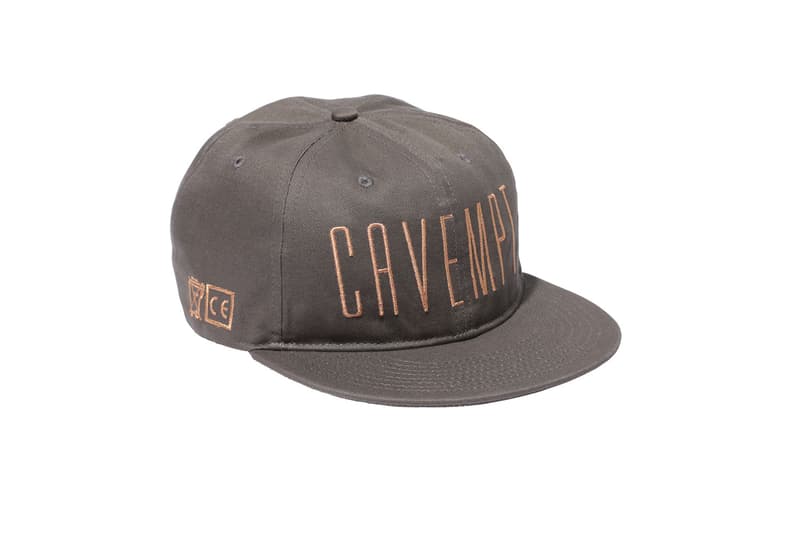 9 of 10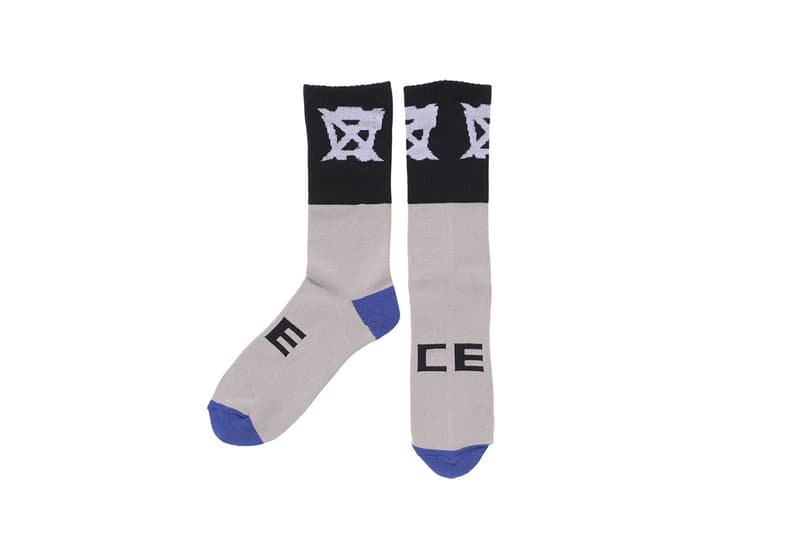 10 of 10
Cult Japanese label C.E unveils a range of graphic-heavy streetwear staples for its first delivery of 2016. Headed by enigmatic designer Sk8thing, the streetwear stalwart looks to postmodernism and sci-fi for inspiration, as seen by the glitchy and somewhat quirky motifs that the label has become synonymous with. For Spring/Summer 2016, we see a number of retro-style sportswear pieces offered alongside more conventional streetwear garments, with the denim button-up and turtleneck long-sleeve tee standing out in particular. Additional highlights include an elongated warmer jacket, rugged zip-collared jacket and some heavily branded accessories. Purchase any of the items from select retailers and Cavempt.com now.