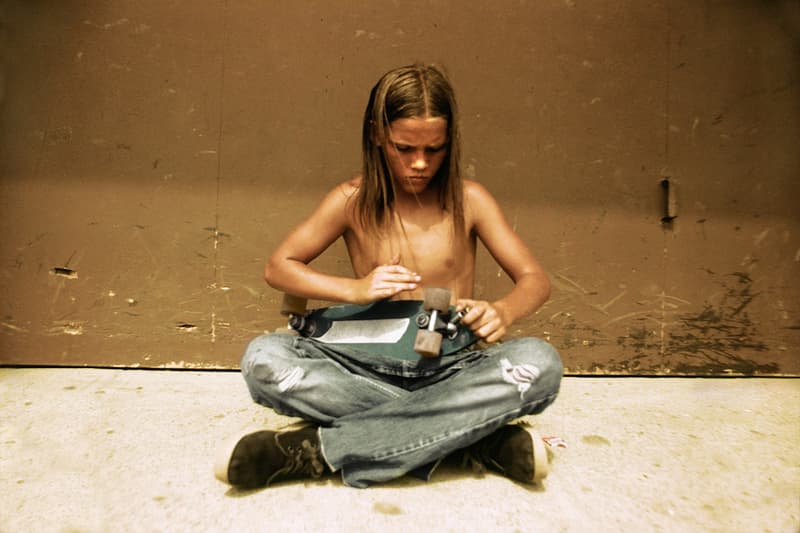 1 of 7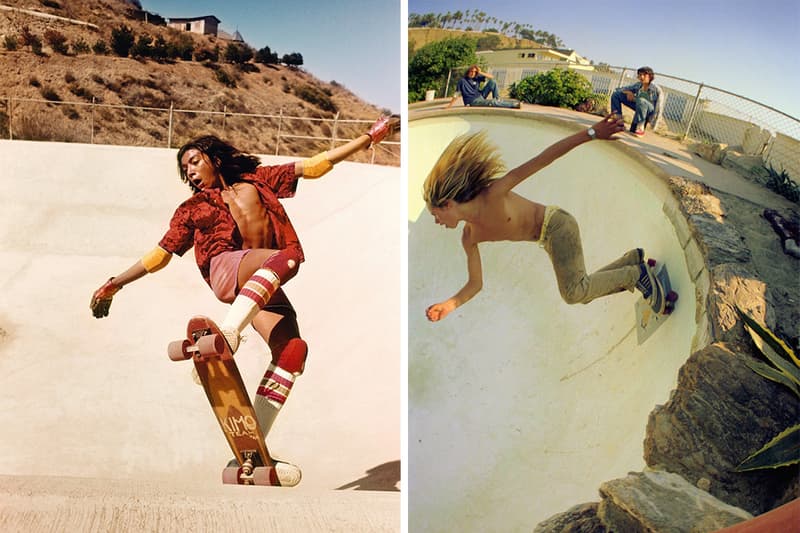 2 of 7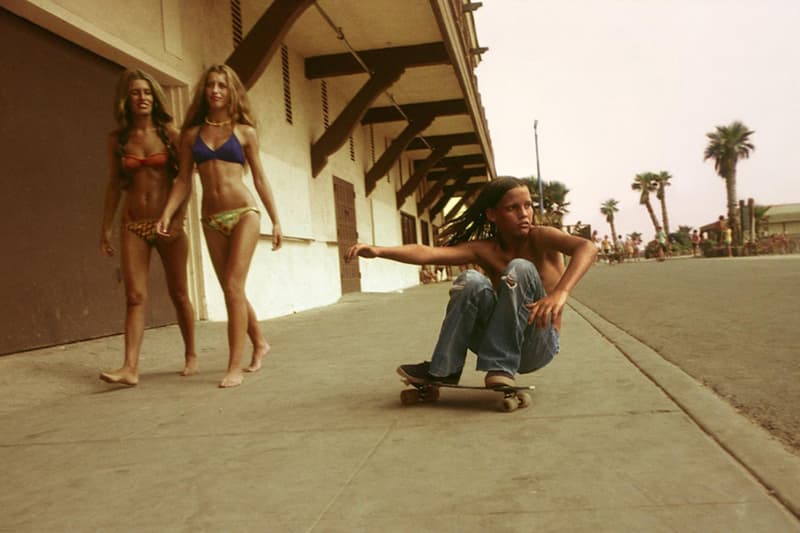 3 of 7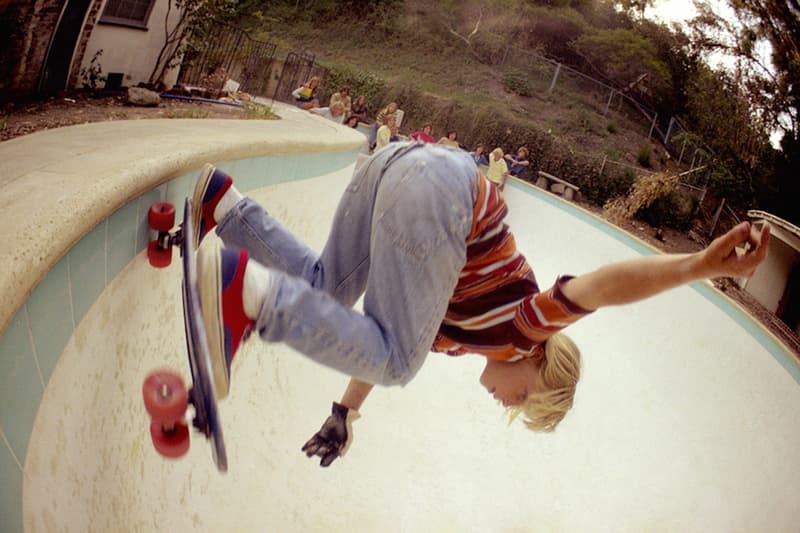 4 of 7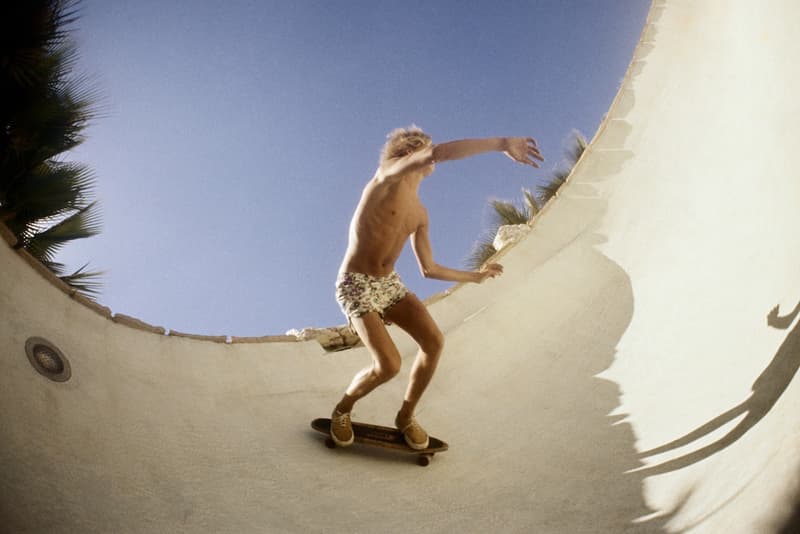 5 of 7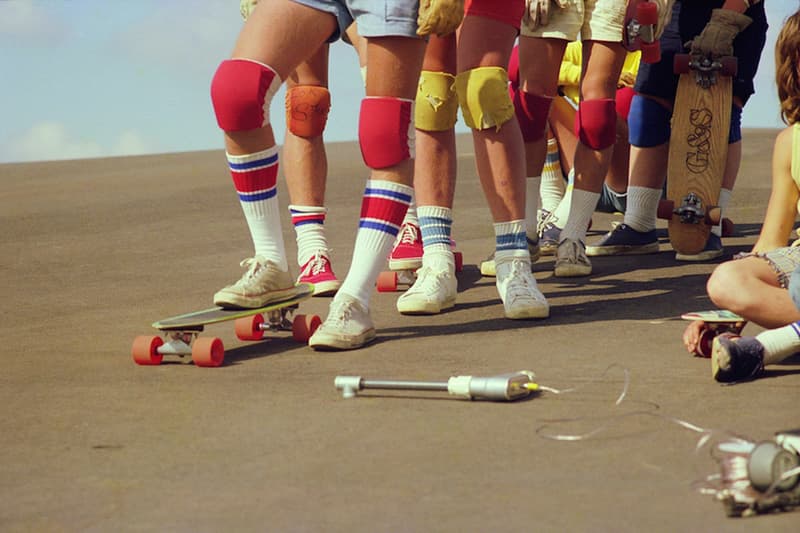 6 of 7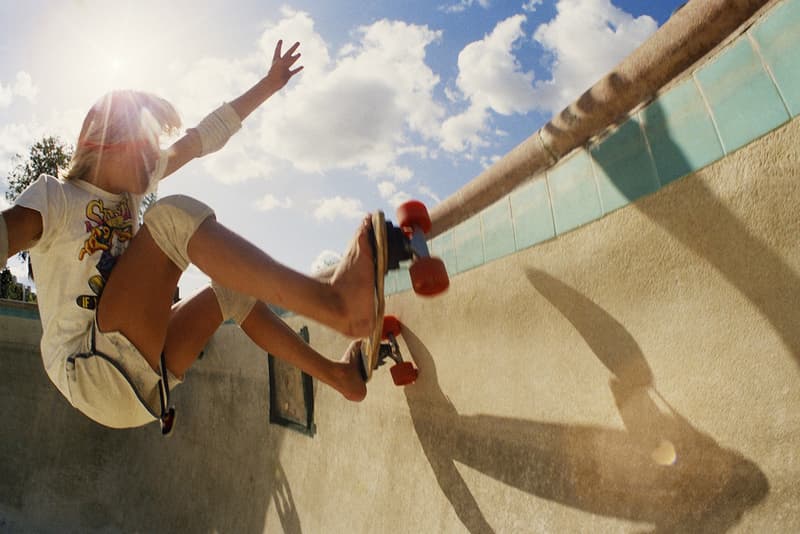 7 of 7
Photos From the 1970s Hollywood Skate Scene
Tube socks, empty swimming pools and boards.
---
Hugh Holland is a photographer who captured the skate scene in Los Angeles in the 1970s. Over three years, he took a ton of photos, chronicling skating's evolution from its roots of 'unruly after-school activity' to a fully fledged sport. He captured the images both on the street and at professional competitions. The photos which work to document the very origins of skate culture were sitting in a crate at his house for many years, but just recently went on display at Blender Gallery in Sydney, Australia. He noted in a recent interview with i-D:
"Skateboarding was happening in many places, but not like in California. To me, it seemed like this was the center of everything."
Head over to i-D for the full interview with Hugh Holland.