Tom Ford's Morning Routine Is Not What You Think It Is
Mr. Ford speaks to MR. PORTER about his decidedly low key life.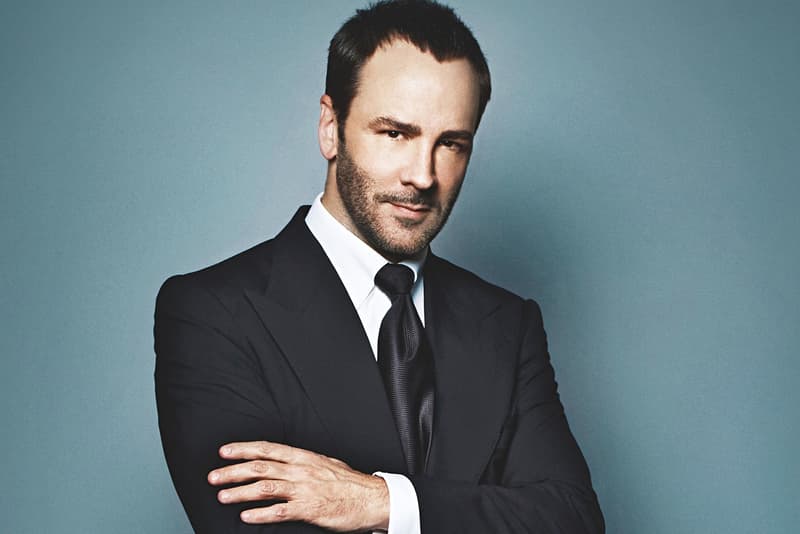 Famed designer Tom Ford has been featured in a plethora of interviews and features in his career; from swift Q&As on the red carpet to being interviewed in the shower (in tandem with a nude photoshoot by Terry Richardson). As it seems, Tom Ford has nothing to hide; in his latest feat with MR PORTER, Ford opens up about what becoming a father has done to him. While his life is decidedly more low-key, Ford's sleeping problems cause him to wake up before anyone — at 4:30 a.m. His routine consists of making a large iced coffee (he hates warm drinks) and then replying emails until 6 a.m. Afterwards, he will make another gigantic iced coffee and then start a bath, in which he will sip his ice coffee through a bendy straw. According to Ford, "I love that time in the morning when no one else is awake, and I'm alone, and then I can slowly come to life."
He maintains that his morning routine is low maintenance, and that becoming a father has made him feel less sexy. "I feel less sexy now that I'm a father – and actually there's a scientific reason for that," he says. "I read that men who are the primary caregivers of children have lower testosterone levels. It drops, according to some reports, because nature wants the man to stay with the children and not let them wander off… Now I don't know if my testosterone levels have dropped or not, I haven't had them tested, but I feel less sexy, definitely. "
Read the entire article over at MR PORTER.