What You Need to Know About Ralph Lauren's New CEO
A primer on Stefan Larsson.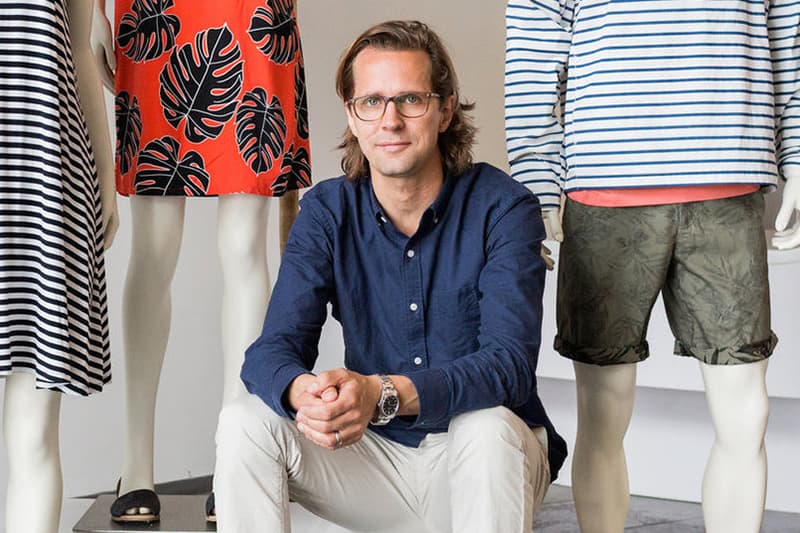 Yesterday may have been a sad day for Lo-heads across the globe, but fear not — the brand is going to be in good hands with new CEO Stefan Larsson. The 40-year-old may not be a household name like his predecessor, but he's pretty legendary within the fashion industry. Not only is Larsson largely responsible for building H&M into the fast-fashion behemoth it is today, he also transformed Old Navy into a more profitable endeavor than its parent company, Gap – raking in almost as much as both Gap and Banana Republic combined in 2014. Needless to say, if his past experience is any indicator, Larsson is the right man to turn Ralph Lauren's stagnant earnings around.
For everything you need to know about Ralph Lauren's successor, head on over to GQ.com.