NikeLab x ACRONYM Global Launch Event Recap
A look at the design process behind the latest ACRONYM x NikeLab Lunar Force 1 SP from inside Berlin's repurposed St. Agnes Church.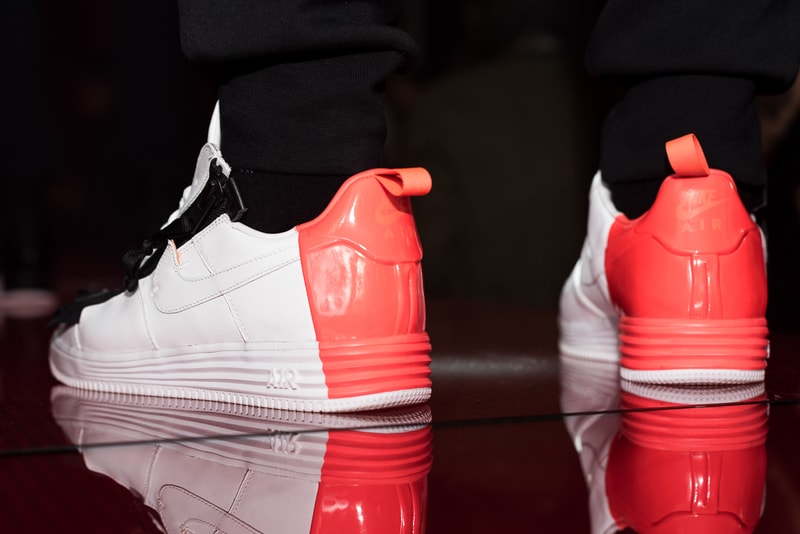 1 of 17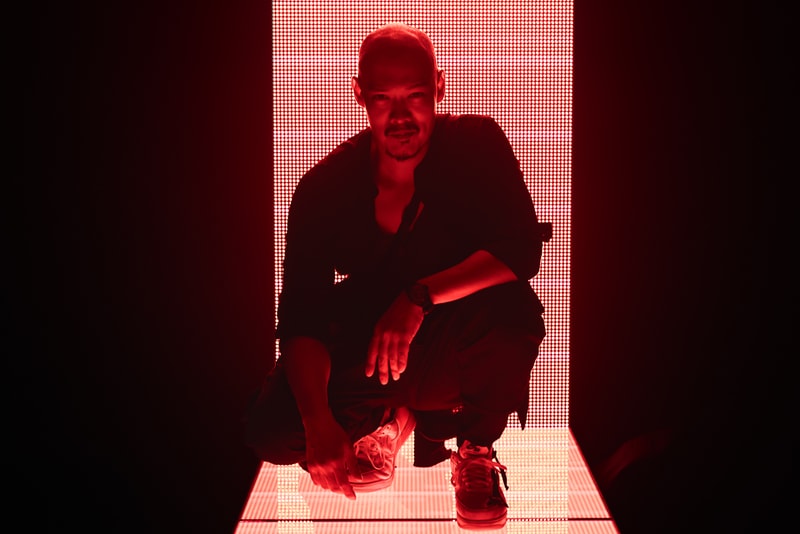 2 of 17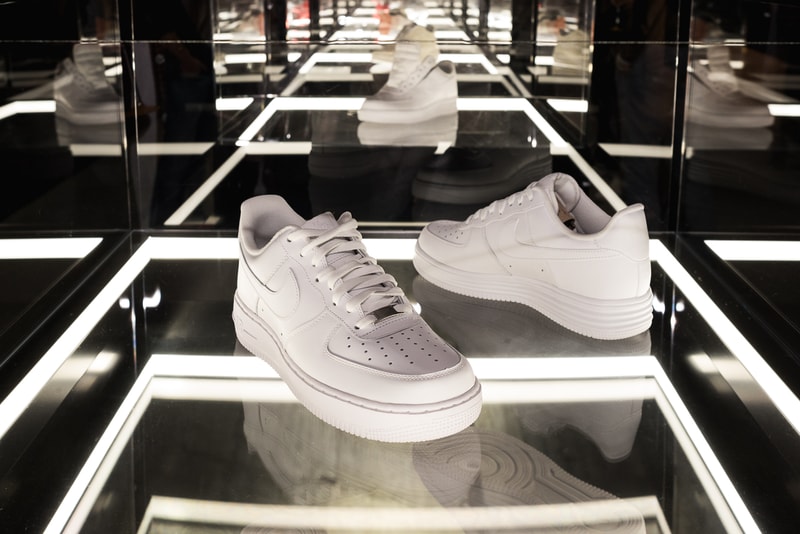 3 of 17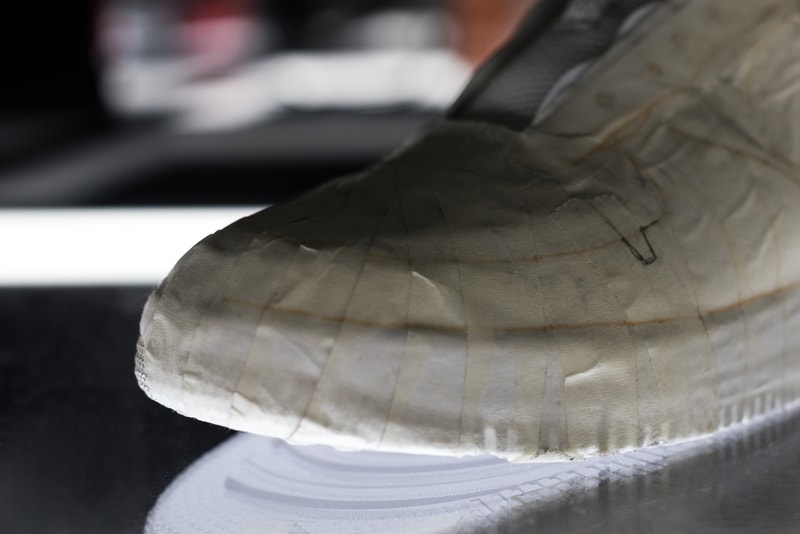 4 of 17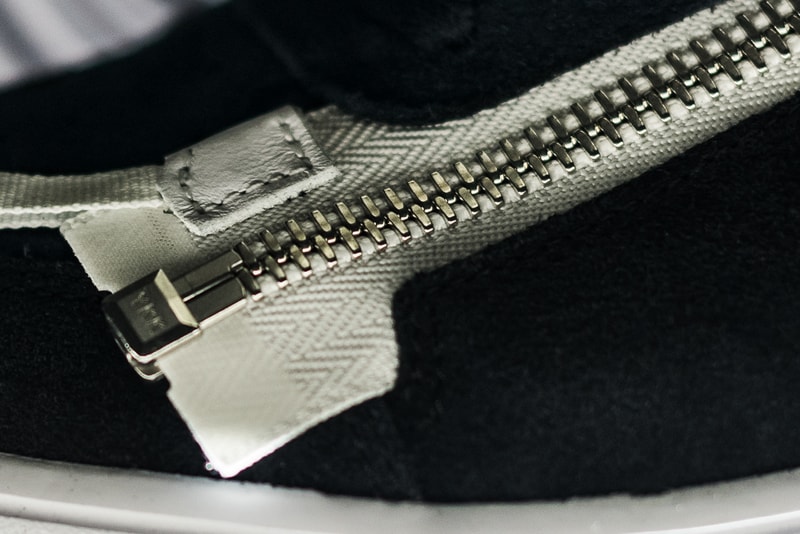 5 of 17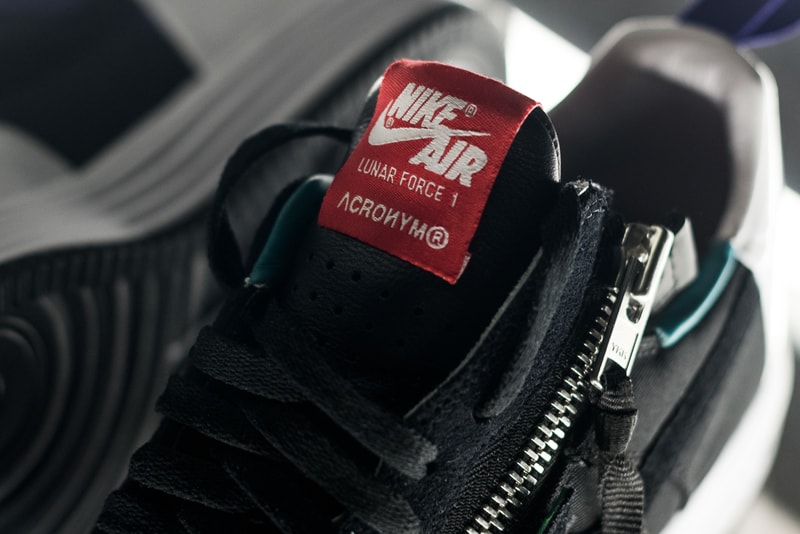 6 of 17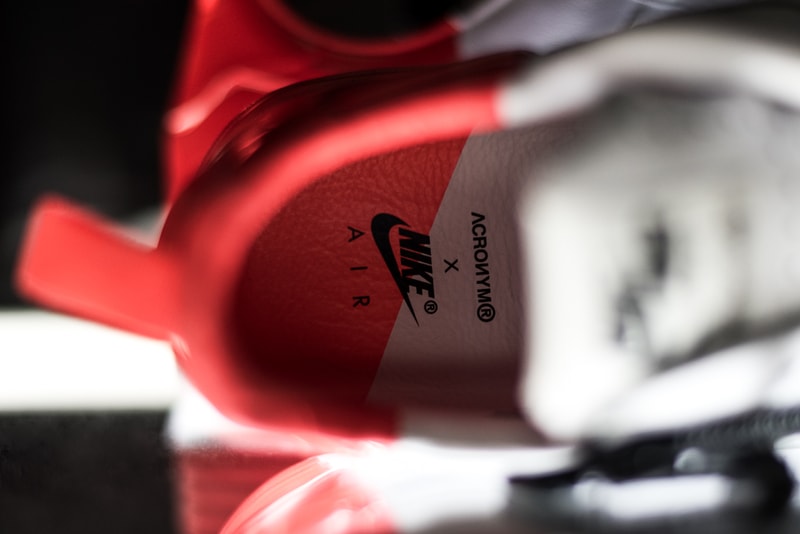 7 of 17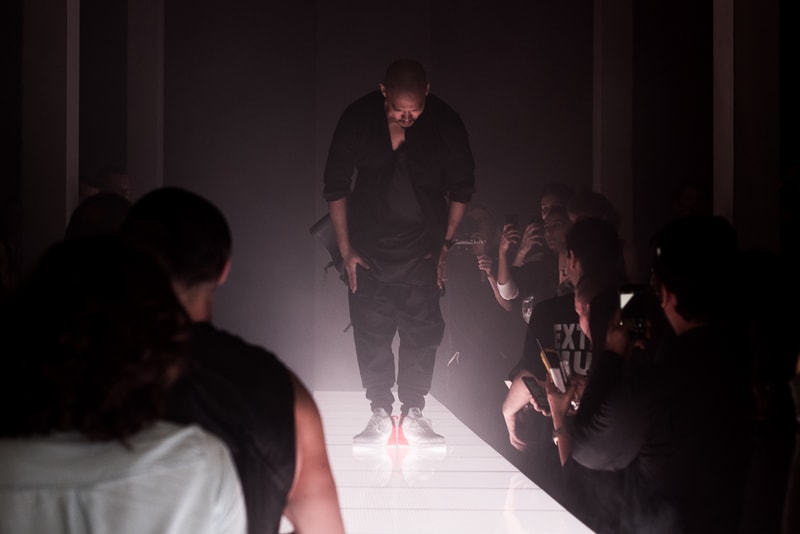 8 of 17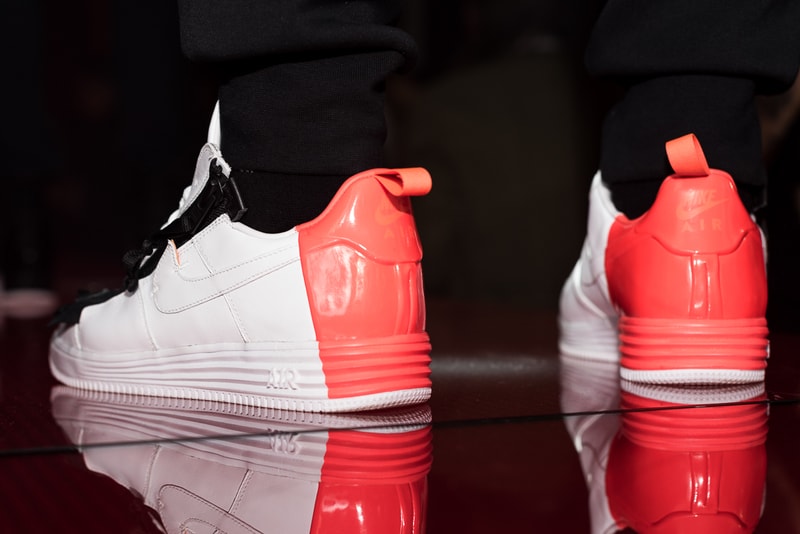 9 of 17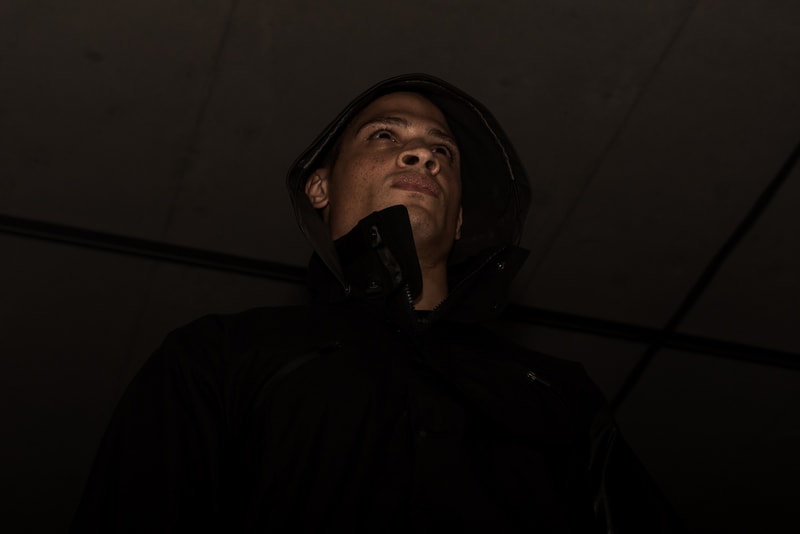 10 of 17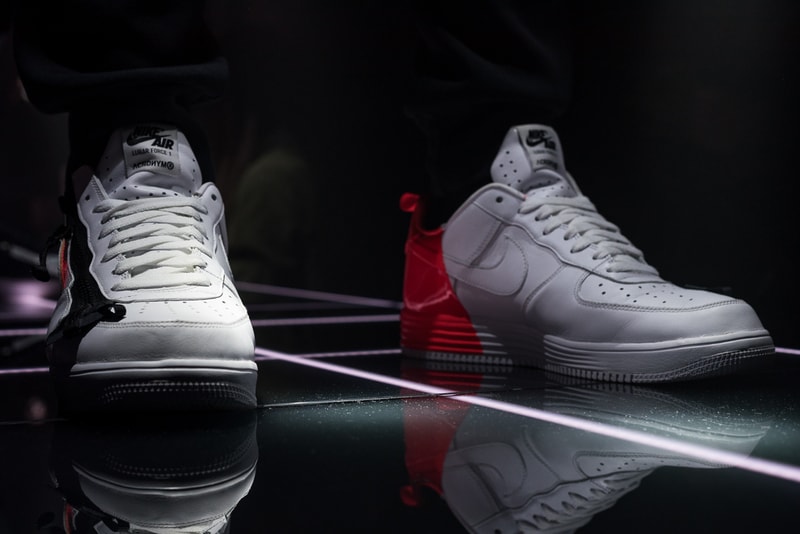 11 of 17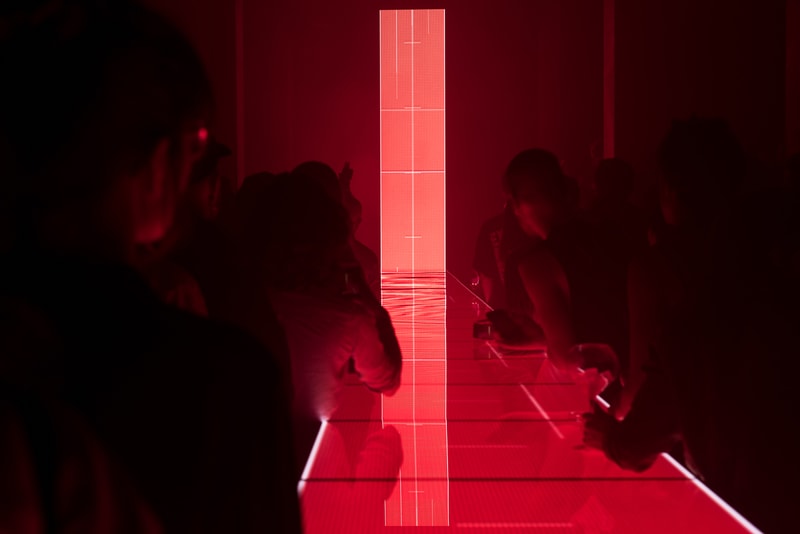 12 of 17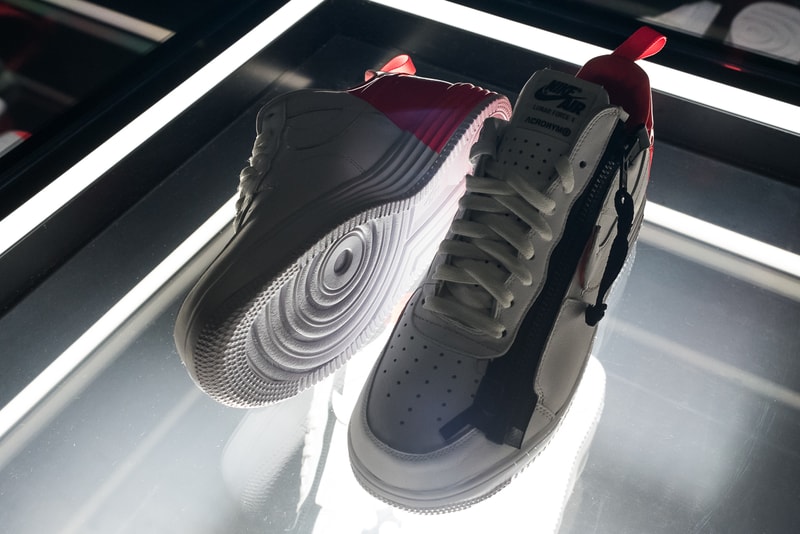 13 of 17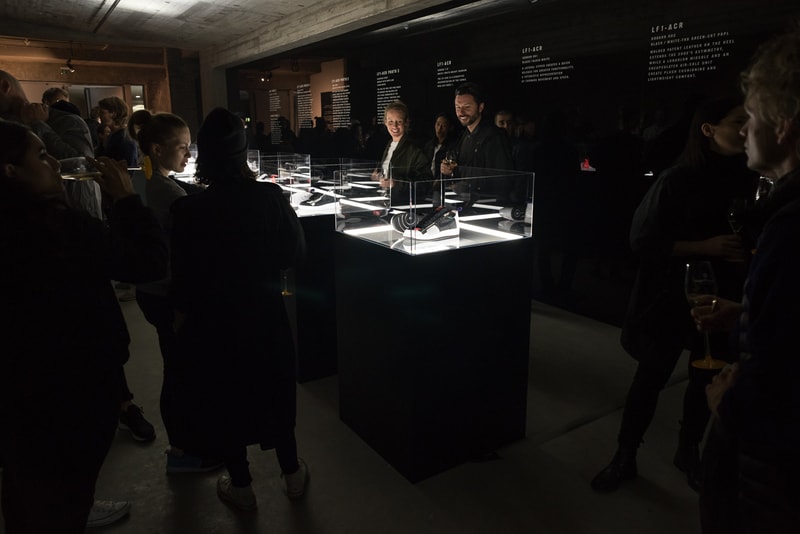 14 of 17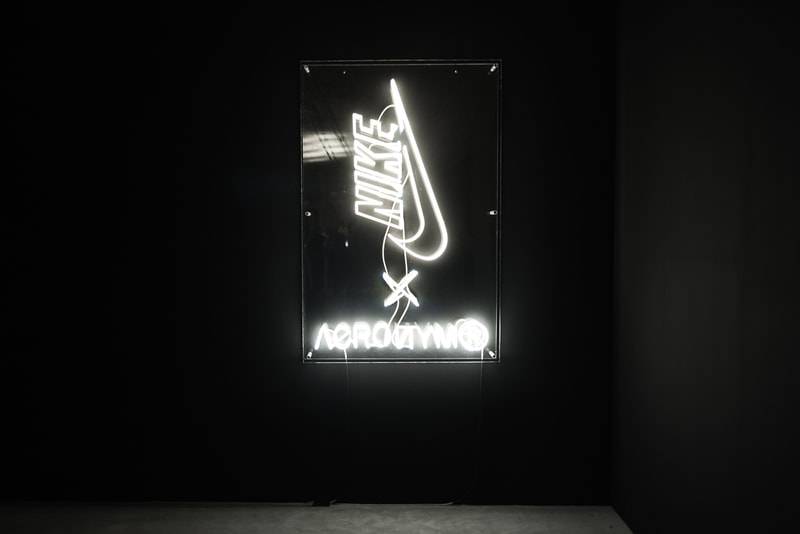 15 of 17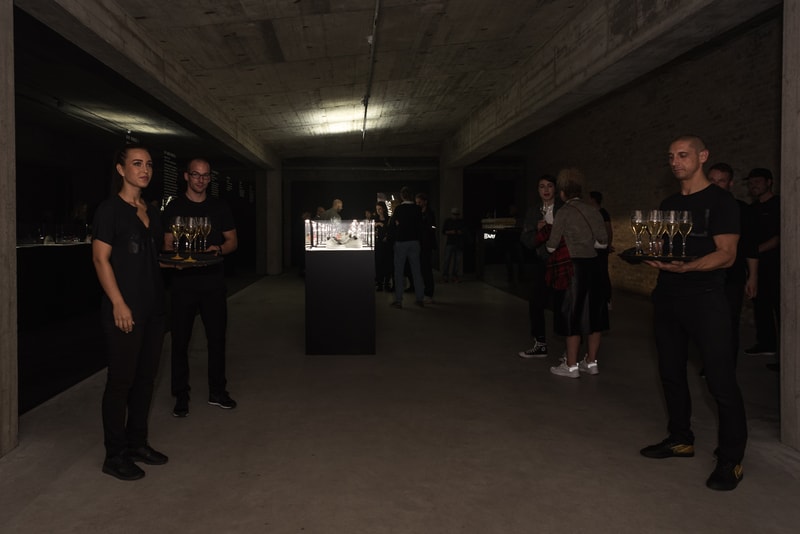 16 of 17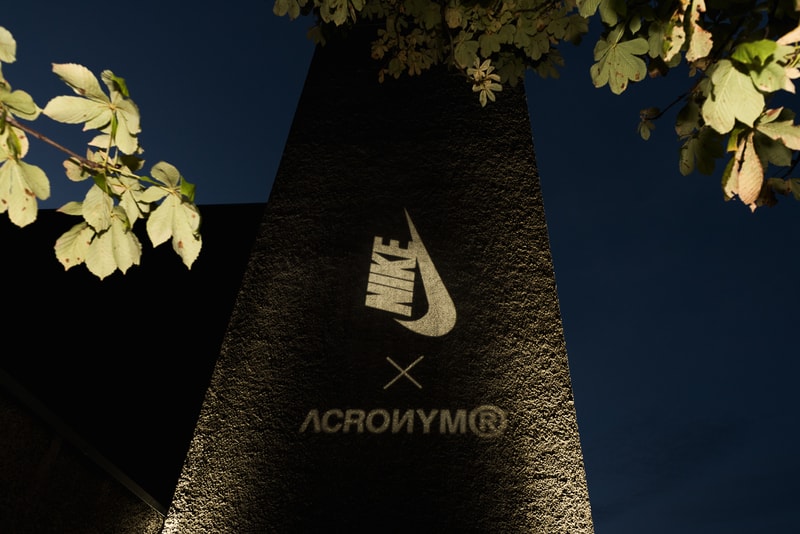 17 of 17
Having been deeply rooted in the culture and surroundings of Berlin for many years, yesterday marked ACRONYM®'s return to the city for the global launch of its latest collaboration with NikeLab. Culminating to form one of today's more notable intersections between fashionable, functional design, the experience of ACRONYM® co-founder Errolson Hugh has proven a successful partnership with the muted technicality of NikeLab. Following its inaugural launch in 2002, ACRONYM® continues to influence budding designers to place style over substance and incorporate protection and comfort into their mission statement. Here, in particular, the focus was on the much-lauded ACRONYM® x NikeLab Lunar Force 1 SP.
Hosted inside the hollowed shell of the repurposed St. Agnes Church in Berlin's Kreuzberg district, the building itself was initially built according to the plans of German architect Werner Düttmann, who's cubic approach to functional architecture attributed itself well to the collection's presentation. Rested on a series of illuminated, glass-like pedestals, NikeLab and ACRONYM® presented the design process behind its recently released Lunar Force 1 SP. Ascending from the base silhouette of a classic Lunar Force 1 right up to the completed product with each pedestal gazetting a different stage in the design process from hand-drawn paneling to masking tape overlays.
The runway presentation was shown in the main hall of St. Agnes and centered around a single, LED-lit platform that transformed through a spectrum of linear graphic displays in red and white. Bucking the trend of conventional shows, the full roster of models stood motionless on the stage following a fully animated Byetone performance. In effect, this aided to serve a powerful contrast as the performance transitioned from a loud and animated stage into a calm lull that channeled all focus towards the project at hand.
Enjoy the selection of photographs above and stay tuned to the official websites of both NikeLab and ACRONYM® for further details.