Here's How New Balance Can Compete with Nike
…..and it has nothing to do with superstar athletes.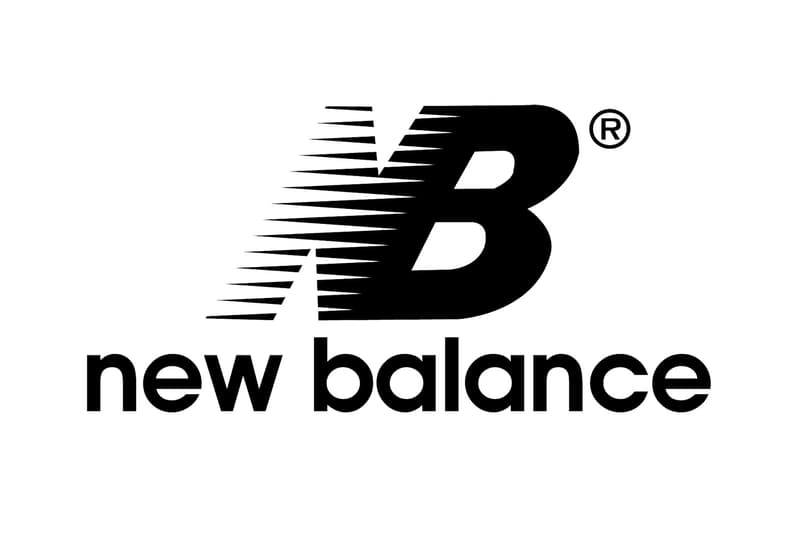 Nike and adidas are sportswear monsters, swallowing market share quarter-after-quarter. However as New Balance's recent initiatives in the world of soccer apparel shows, the American brand is looking to throw some stones at the throne.
With that in mind, Business Insider finds New Balance's "clunky, outdated logo" its biggest deterrent from reaching the upper echelon of sportswear brands. "They seriously need to redesign the logo in order to show the world what their future is," says Jeetendr Sehdev, professor of marketing at the University of Southern California. In addition to its blocked "N" emblem, BI states there hasn't been a significant change in it's footwear designs over the last few decades.
Tell us, how can New Balance really compete with the Swoosh and Three Stripes? Sound off in the comments below.