Photographer Takashi Yasui Perfectly Captures the Mystique of Japan
Spellbinding portraits of a country and its people.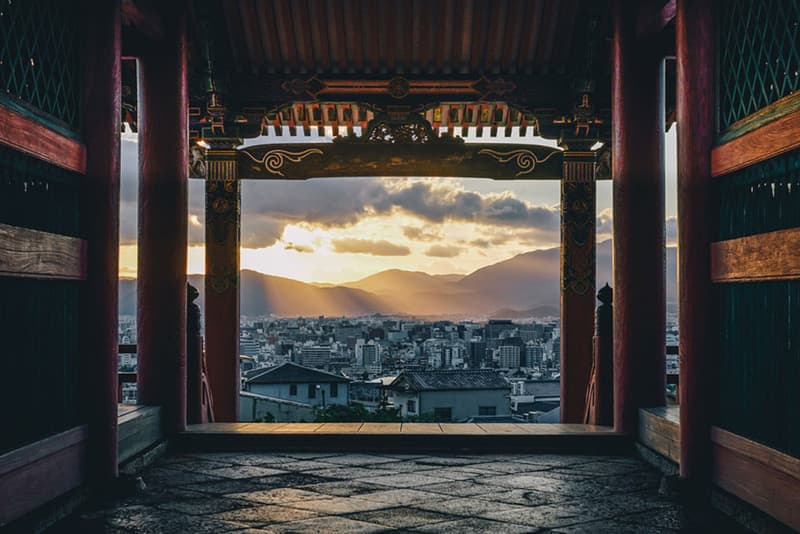 1 of 10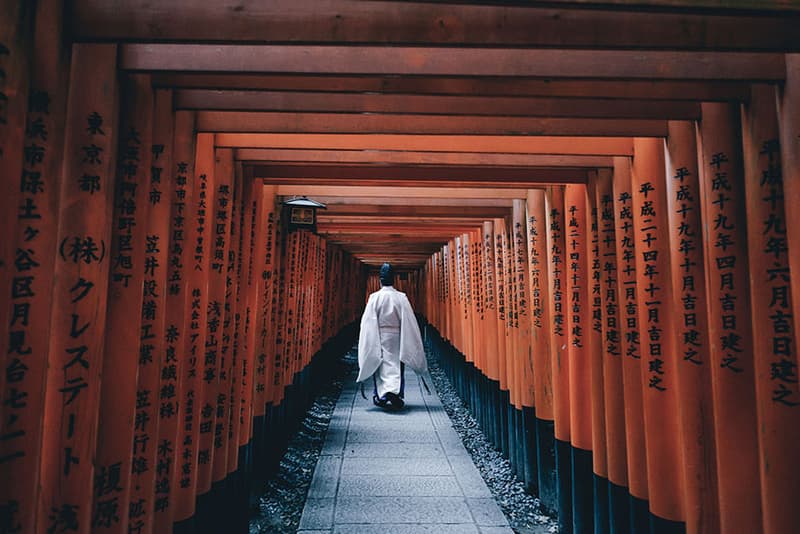 2 of 10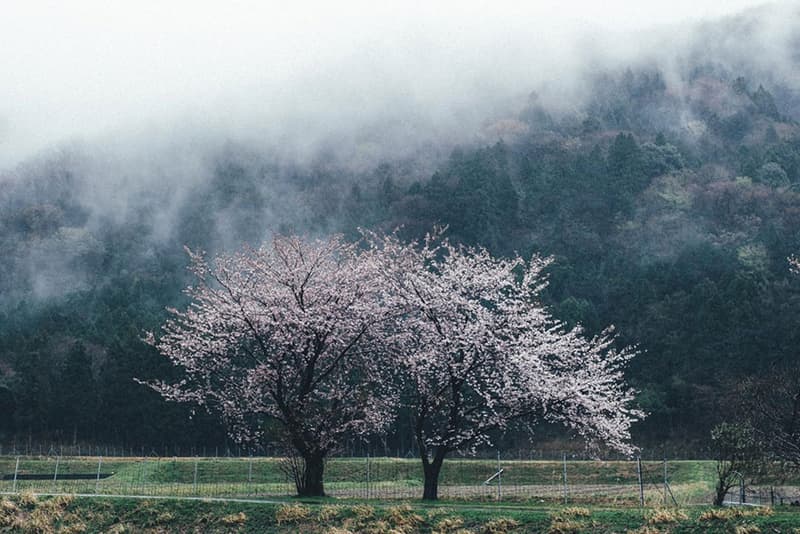 3 of 10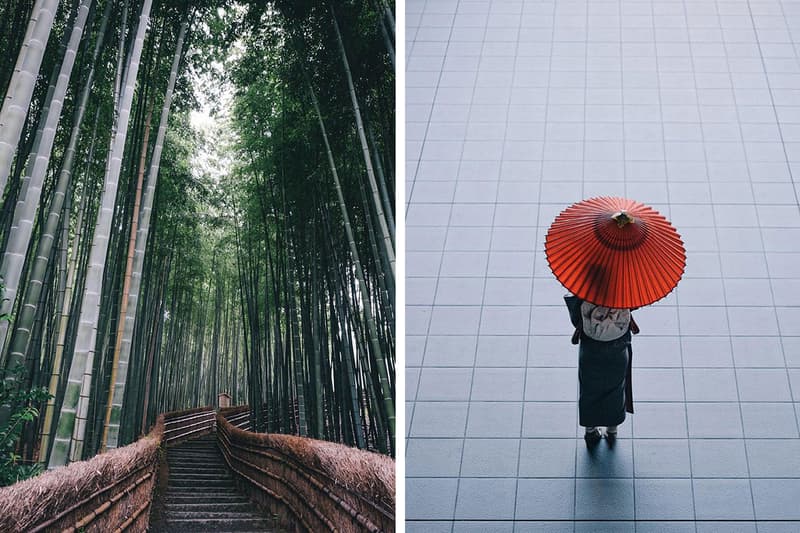 4 of 10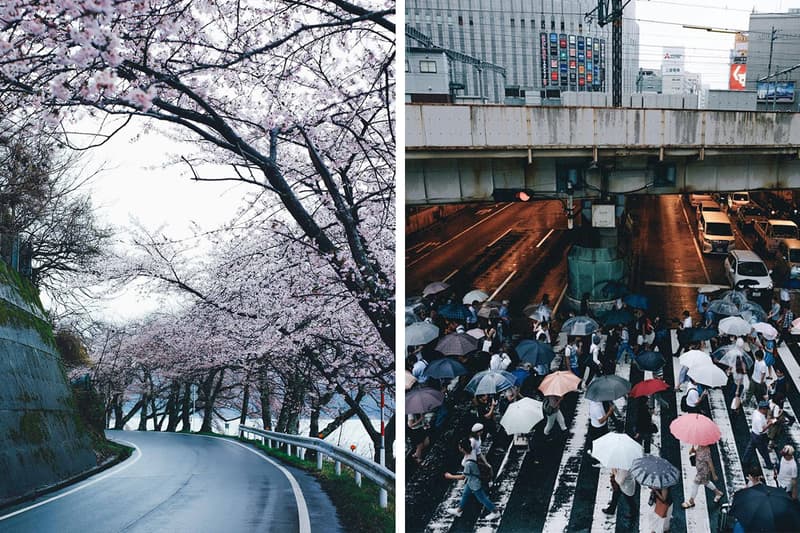 5 of 10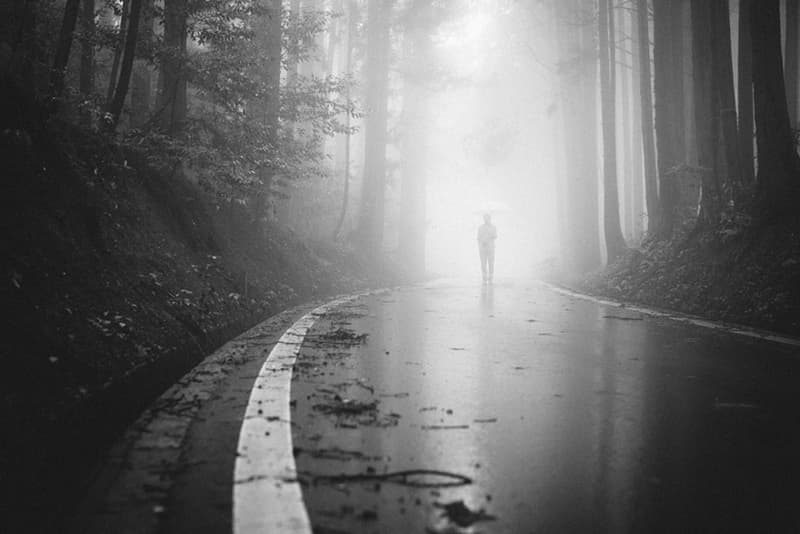 6 of 10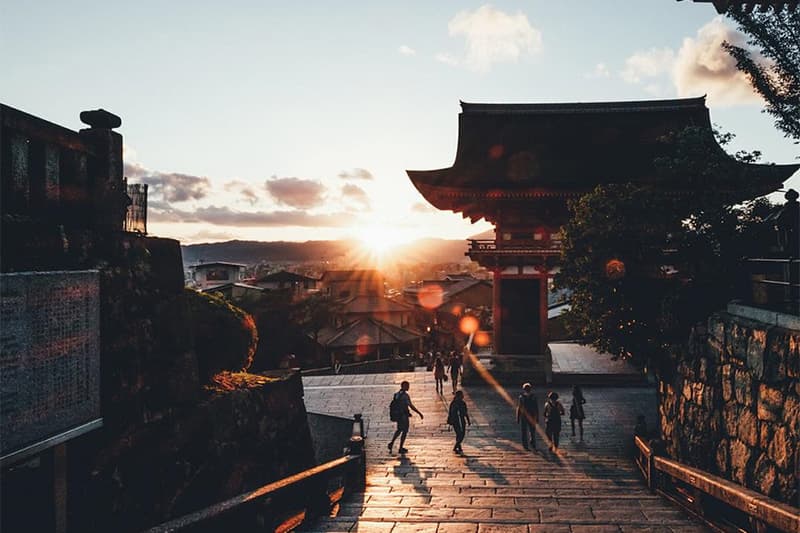 7 of 10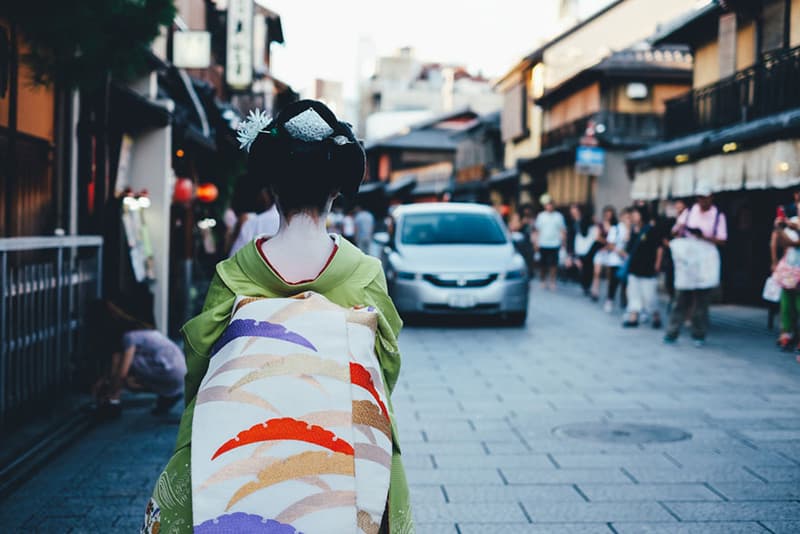 8 of 10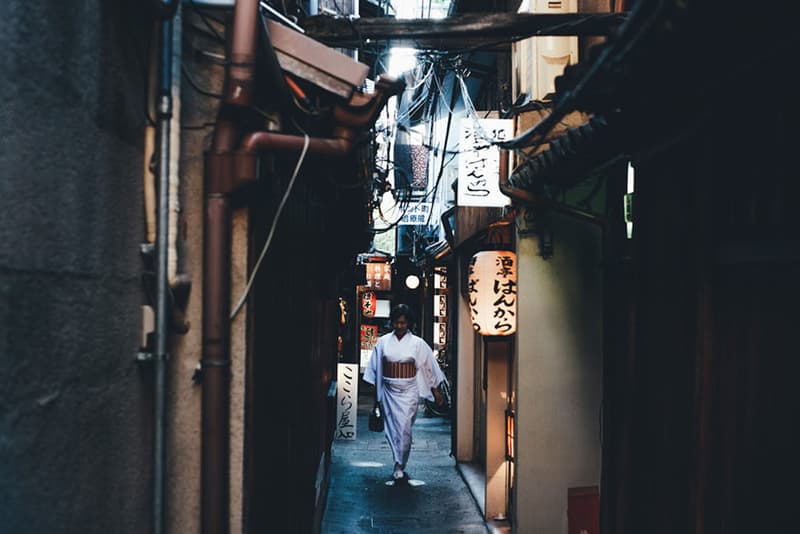 9 of 10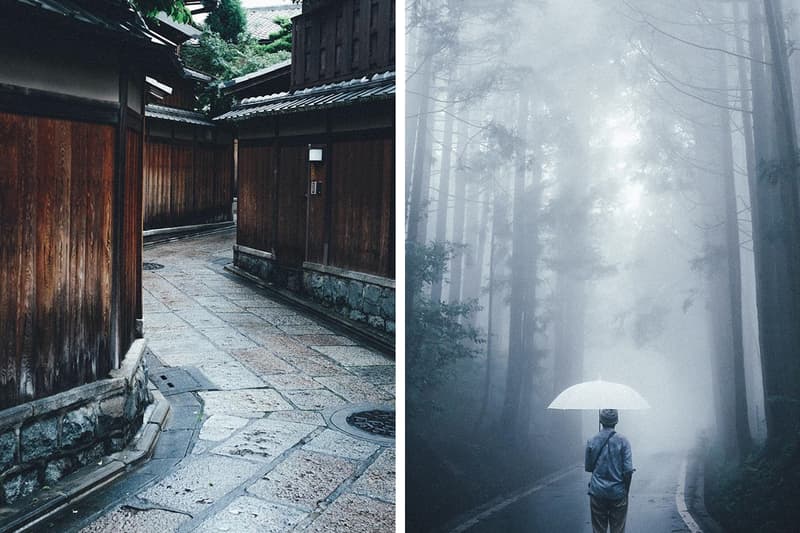 10 of 10
Japan, a land both relevant in the everyday, yet simultaneously and seemingly from another world, is captured in spellbinding fashion by photographer Takashi Yasui in this photo series. Training his lens on well-known sights such as the Fushimi Inari and Kiyomizudera shrines, Arashiyama bamboo forest, and Gion geisha district of Kyoto, the founder of the RECO photography collective portrays them in new light and a heightened artistic sensitivity to the country's undeniable mystique. Enjoy the scenes captured above, and for more from Yasui, visit his personal website here.